Library Hours
Monday – Thursday 9 to 9
Friday 9 to 4
Saturday noon to 5
Sunday closed
Education Resources-Subject Guide
In this Guide you will find: 
This subject guide focuses on information and resources in the field of education. You will find links and resources to academic journals, print materials located in the library, resources recommended by a librarian or your professor, and trusted internet sites all related to the field of education.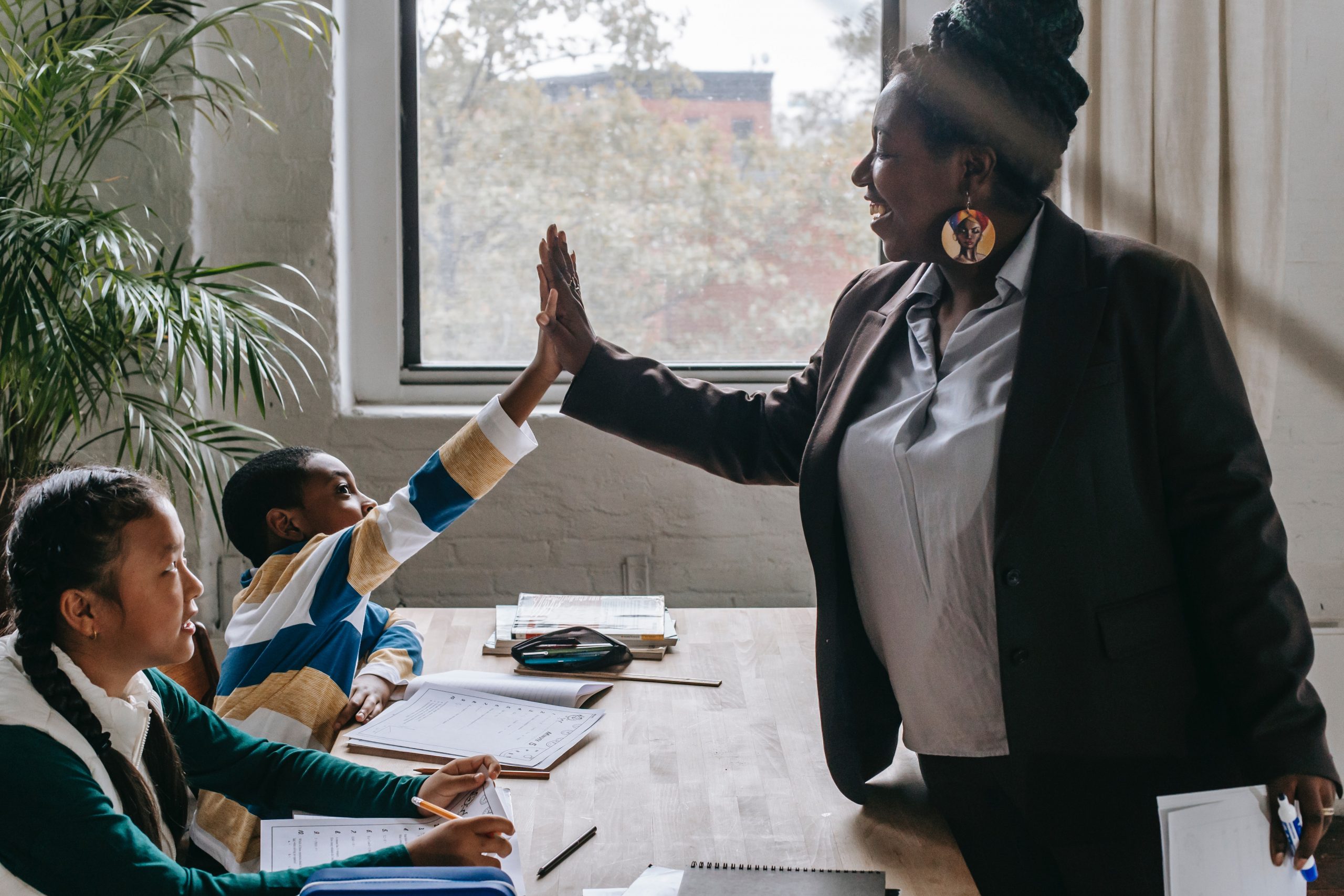 Books
Books at the Raymond H. Center Library are organized according to a modified Dewey Decimal Classification system. Each call number range represents a particular subject. See below for a few examples of call number assignments for books related to Biblical studies. For a complete breakdown of these classes and their subcategories, please see the Dewey Decimal link below.
370 Education
371 Schools and their activities, special education
372 Primary education, elementary education
373 Secondary education
374 Adult education
375 Curricula
376 No longer used — formerly Education of women
377 No longer used — formerly "Ethical education"
378 Higher education
379 Public policy issues in education
Complete Dewey Decimal Classification Outline
E-books: You can find a wide variety of education-related ebooks online using EBSCO's eBook collections. A complete list of ebook collections is located on the library website under the Ebooks&Databases tab.
Journals
You can find print journals by browsing the collection in the library (arranged alphabetically by title). The library has access to education journals such as Adult Learning, Chronicle of Higher Education, Instructor, Teacher, and YC Young Children.
Education Research, Practices, and Approaches
These journals focus on research, practices, and specific approaches to education on all levels including pre-K-12, college students in bachelor degree programs, and graduate students.
Education Policy and Issues
Find out what is being researched and discussed when it comes to educational policies and issues when you read these journals.
Leadership
Find out what it takes to become a strong leader both inside and out of the classroom with these journals that focus on leadership in education.
Science and Math
These journals provide the latest information on science and math education.
Language Arts
From teaching literature to teens to preventing plagiarism, these journals are all about language arts education.
The Arts, Foreign Language, and Social Studies
Learn about teaching music, creative arts, foreign languages, geography and culture, and more with these journals.
Technology
Technology in education is a popular topic, so stay on top of the latest research coming out with these journals.
Special Education, Early Education, and Child Development
From pre-K learners to child development to special education, read these journals to stay connected with what's happening in these fields.
Higher Education and Online Education
These journals are all about college-level and online education topics.
Variety of Educational Approaches and Specialized Topics
From study abroad programs to food science education to rural education, these journals all focus on a variety of specialized topics and educational approaches.