ADVANCE YOUR FUTURE
TCF welcomes high school students to apply for dual enrollment.  This is a great way to get a head-start on your college education and your career.  Whether you are a sophomore or a second semester senior, it's never too late to get started on college courses to advance your future.
Dual enrolled students receive a 50% tuition discount which is reimbursed when the dual enrolled student graduates high school and becomes a degree-seeking student.  Students seeking dual enrollment should following the normal application process (ACT/SAT scores not required.)
Contact the Admissions Office to learn more about what courses are currently being offered and how to get started with the application process.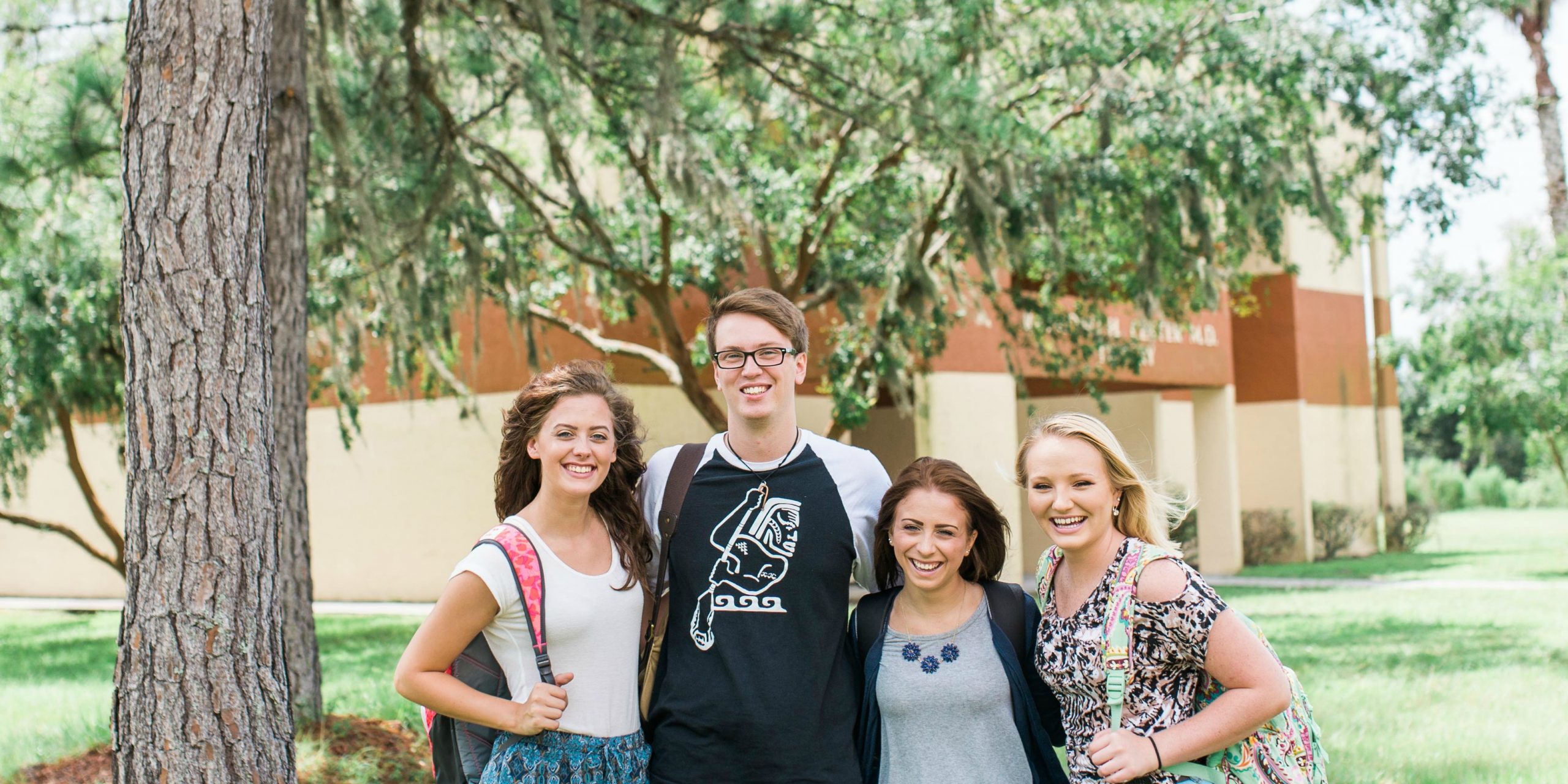 TUITION DISCOUNT
Dual enrolled students pay half-price for courses:  $255 per dual enrollment credit.
SEMESTER CREDITS
Each semester dual enrolled students may take up to 9 credits.  Start in your junior year and have 36 credits done by the time you graduate high school!
REIMBURSEMENT
If a dual enrolled student later becomes a full-time, degree-seeking student, they will be credited for the same amount paid towards dual enrollment courses, making all of their dual enrollment courses free!
CLASS OPTIONS
Dual enrolled students can choose from courses offered in the classroom or online.  On campus classes have options for day and evening hours.  Popular classes available for dual enrollment include:
Freshman Composition I
Freshman Composition II
Introduction to Philosophy
Introduction to Public Speaking
Old Testament Law and History
Old Testament Poetry and Prophecy
Evangelism and Discipleship
Math for Liberal Arts I
General Psychology
United States History to 1865
APPLY NOW