Financial Aid
Removing the financial barriers to your biblical education.
Early Action Deadline $1,000 – Fall 2021
Tuesday -
Guiding Your Financial Aid Process
Many people think they can't afford to go to college. However, a large percentage of students receive some type of financial aid.
Our financial aid representatives are ready to help you sort through the different types of financial aid and show you how to get the assistance available to you. From beginning your FAFSA for the first time to exit counseling upon graduation, we are committed to helping you through the financial aid process.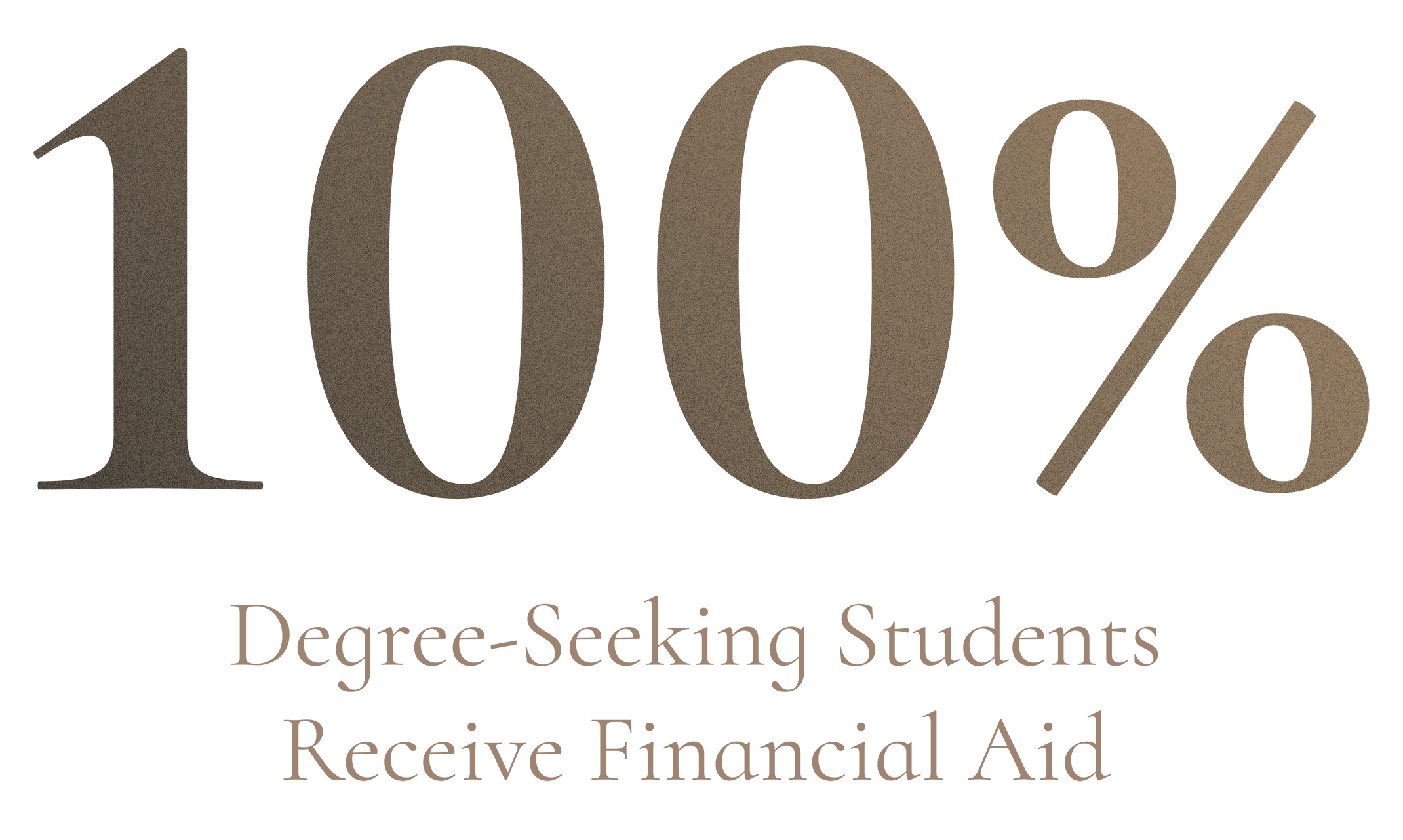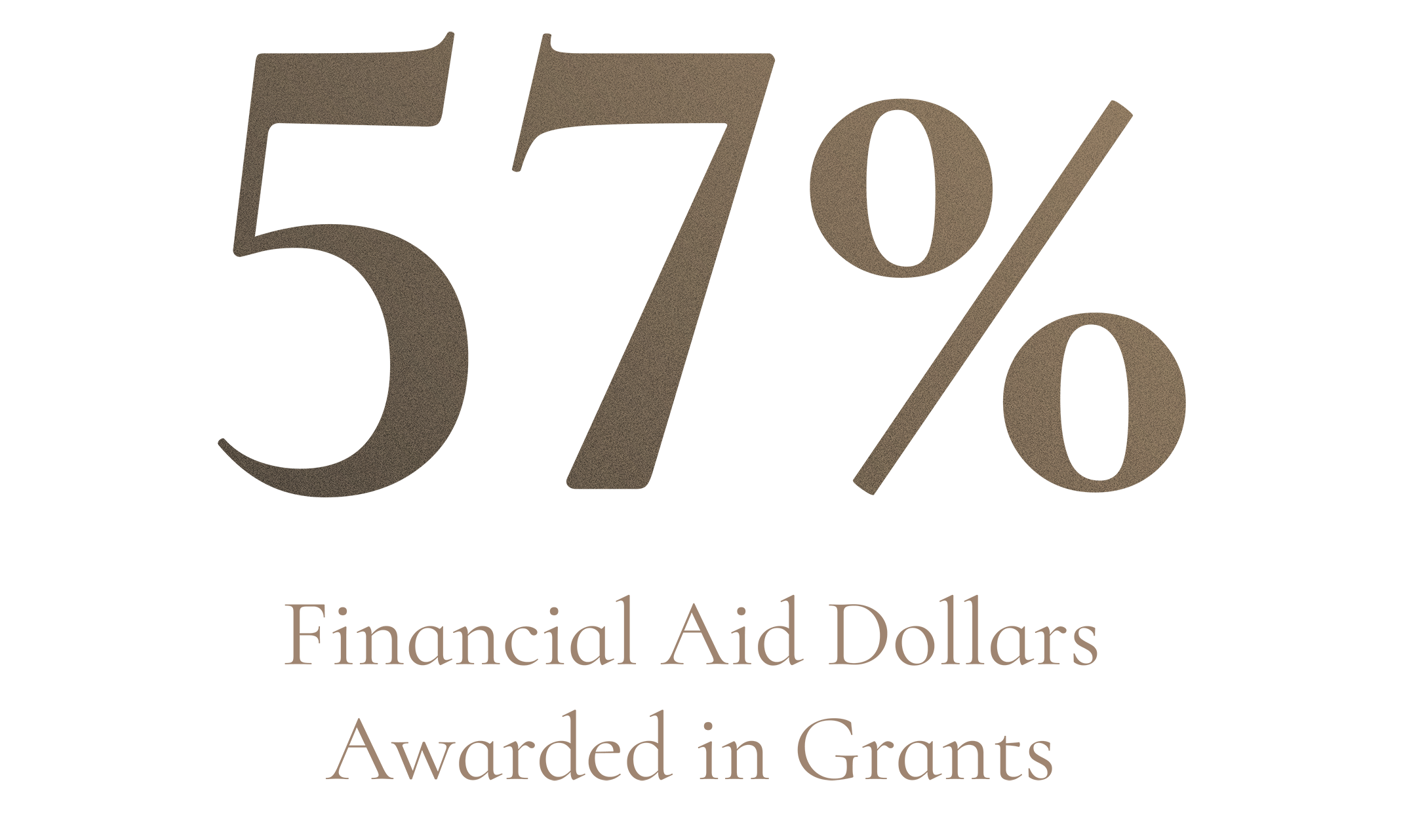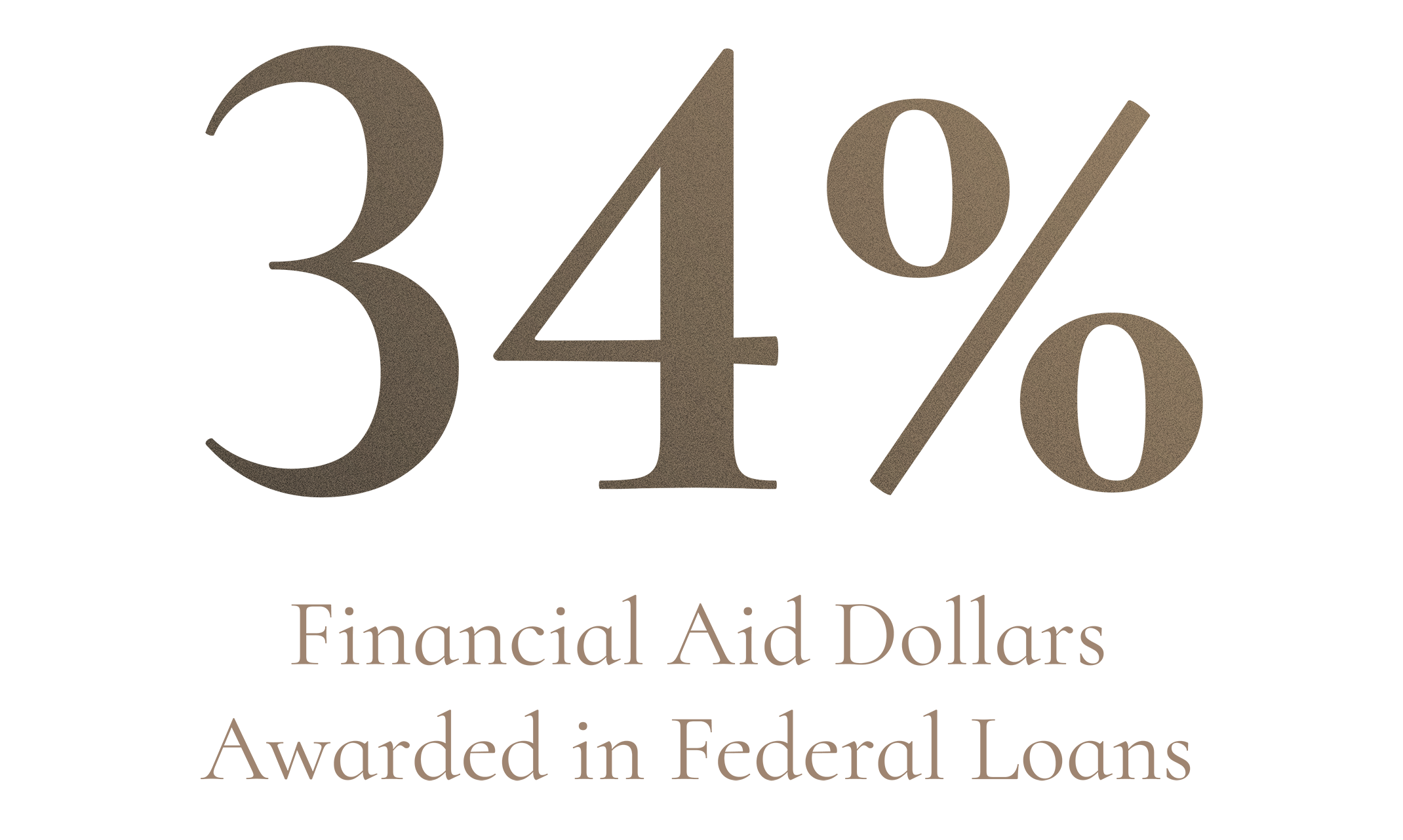 Answers to Your Financial Aid Questions
Taking the first step can be the hardest. Schedule a campus visit or request information. We will walk you through everything from start to finish, including the financial aid process.