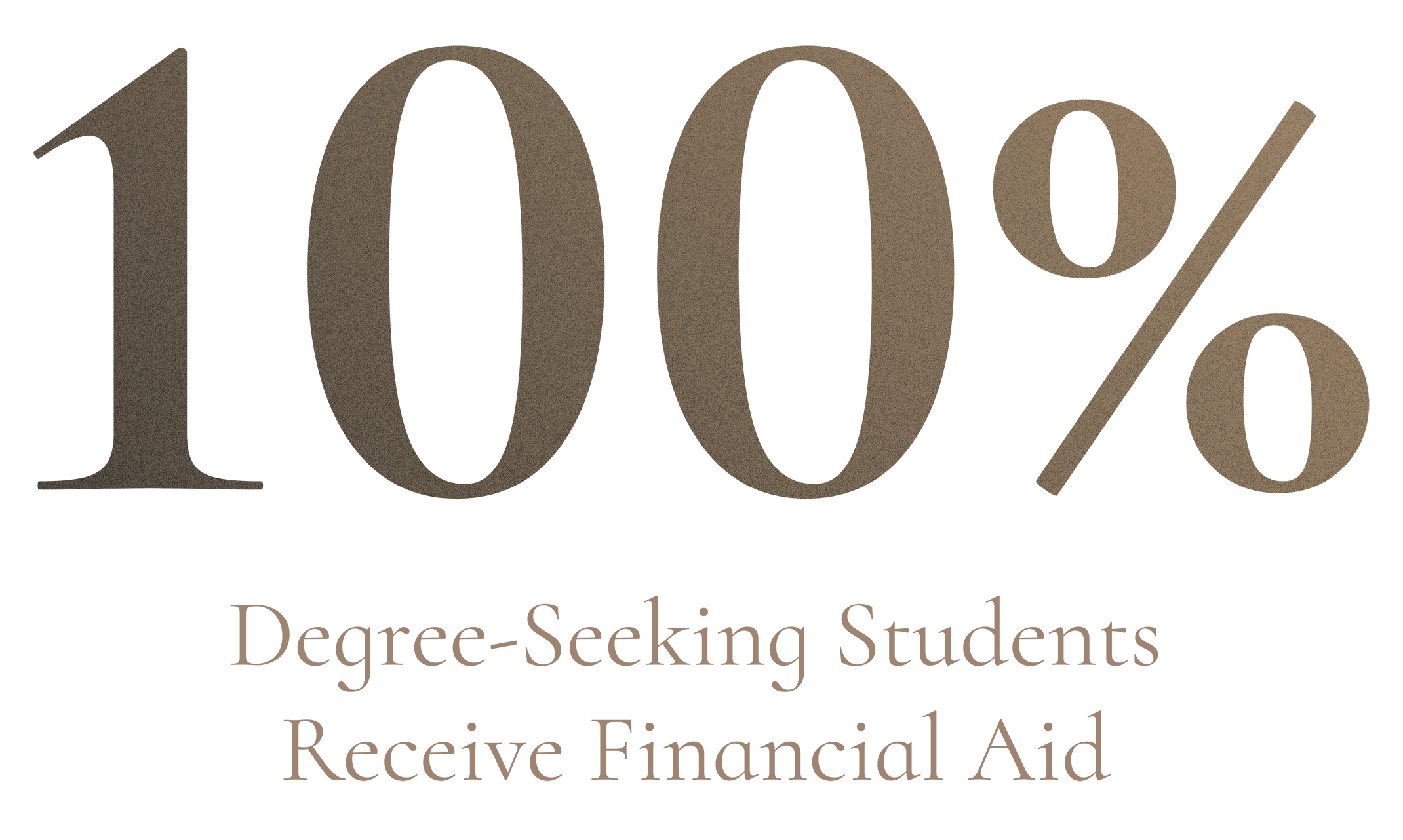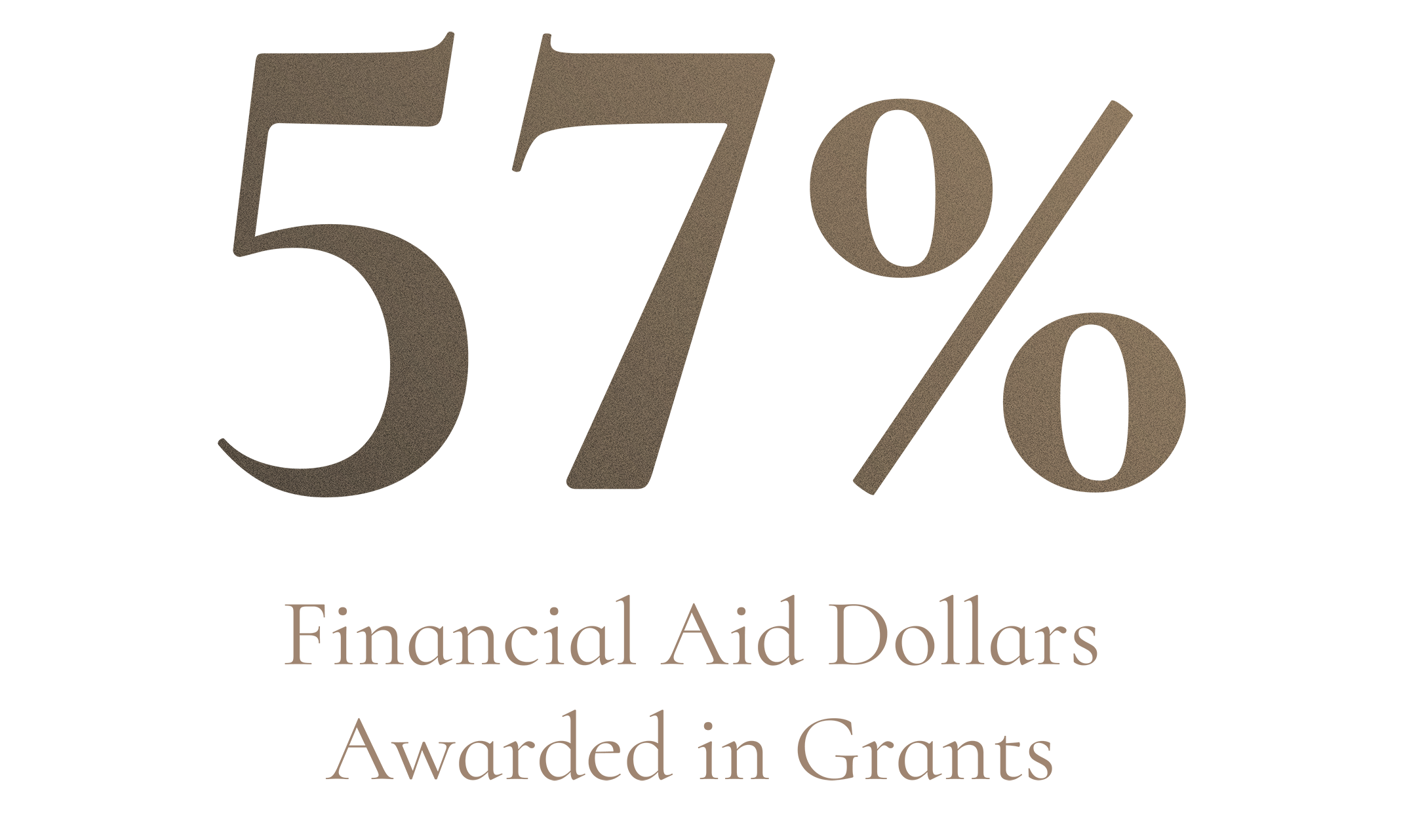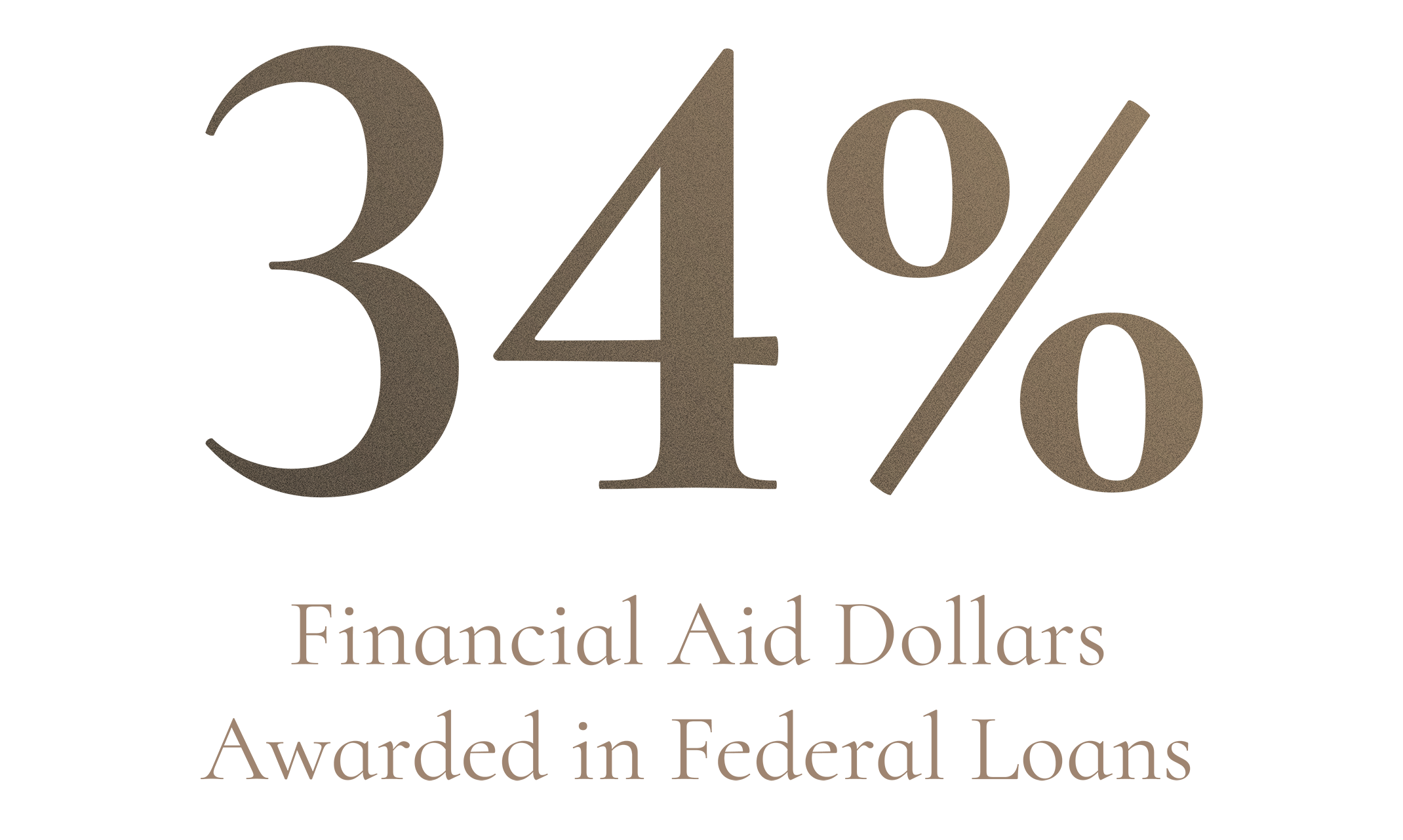 Guiding Your Financial Aid Process
One of the greatest opportunities you will have in life is to invest in the foundation of your spiritual and academic life. Trinity College of Florida has a well-established history of equipping those called to spiritual service and over the decades, a majority of students have received some type of financial aid. Utilizing the aid available to you is an investment in your life, your future, and your calling. Our Financial Aid Office will help guide and assist you to receive the financial aid needed to advance in your calling. From completing your FAFSA for the first time to exit counseling upon graduation, we are committed to helping you through the financial aid process.
Submit your 2021-2022 free application for Federal Student Aid (FAFSA) using 2019 income information to apply for federal aid such as loans, grants, and work study. Use school code 030282 to send it to us. Early FAFSA submission gives you priority consideration for financial assistance and additional time to make informed financial decisions.
Answers to Your Financial Aid Questions
Taking the first step can be the hardest. Schedule a campus visit or request information. We will walk you through everything from start to finish, including the financial aid process.