What is the President's Circle?
The President's Circle connects you to the President. The monthly publication of the President's circle is produced by Trinity College President Dr. Mark O'Farrell, it features a word from the Word, the latest campus news, and a call to prayer for our alumni, friends of the college and mission of the college.  For the current and previous publications click the links on this page.
Subscribe to the President's Circle
In May 2005, Dr. Mark T. O'Farrell was elected the eighth President of Trinity College of Florida. Dr. O'Farrell has served in several pastorates in Georgia and Florida, before becoming the Assistant to the District Superintendent/Church Planting Director for the Southeastern District of the Christian & Missionary Alliance (C&MA). He was later elected, and subsequently re-elected as District Superintendent of the Southeastern District, serving for 12 years and is a recipient of the Antioch Award (2005) for his efforts in starting churches. Dr. O'Farrell has served as a trustee on several higher education boards, denominational boards, adult retirement communities, and auxiliary ministries.
Dr. O'Farrell earned a Bachelor of Arts from Columbia International University, Columbia, South Carolina and received a Doctor of Divinity from Toccoa Falls College, Toccoa Falls, Georgia. Dr. O'Farrell and his wife, Billie, have four children and six grandchildren.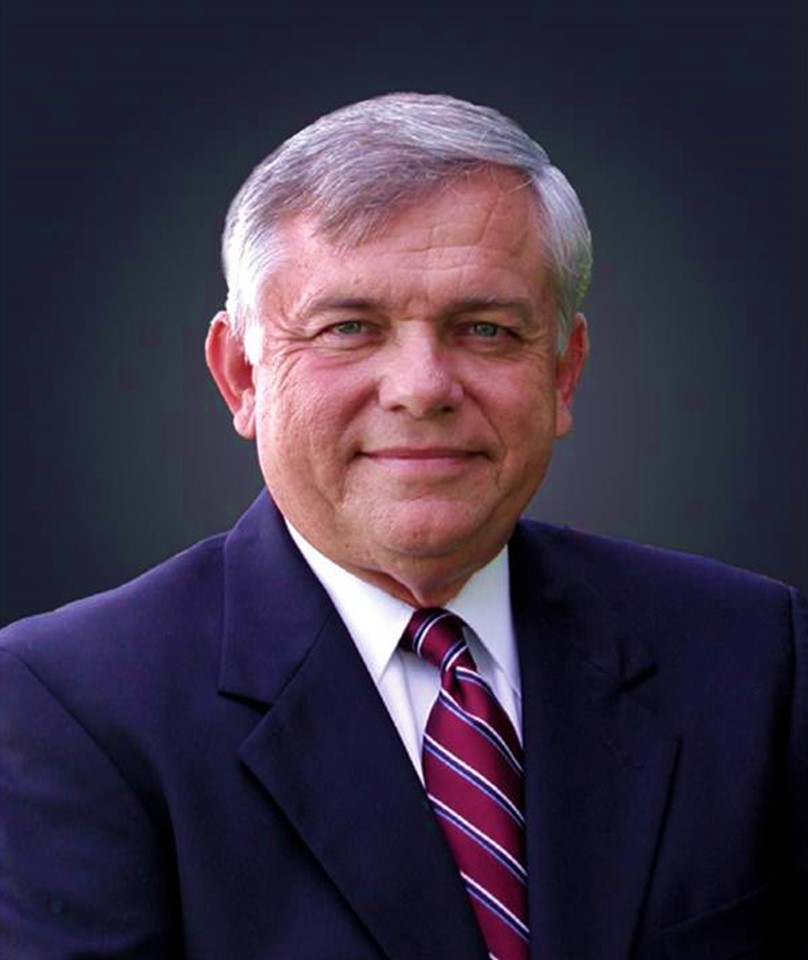 Biblical
Teaching.
Authentic
Fellowship.
Engaging
Worship.