Library Hours
Monday 9 to 9
Tuesday 9 to 9
Wednesday 9 to 9
Thursday 9 to 9
Friday 9 to 4
Saturday Noon to 5
Sunday Closed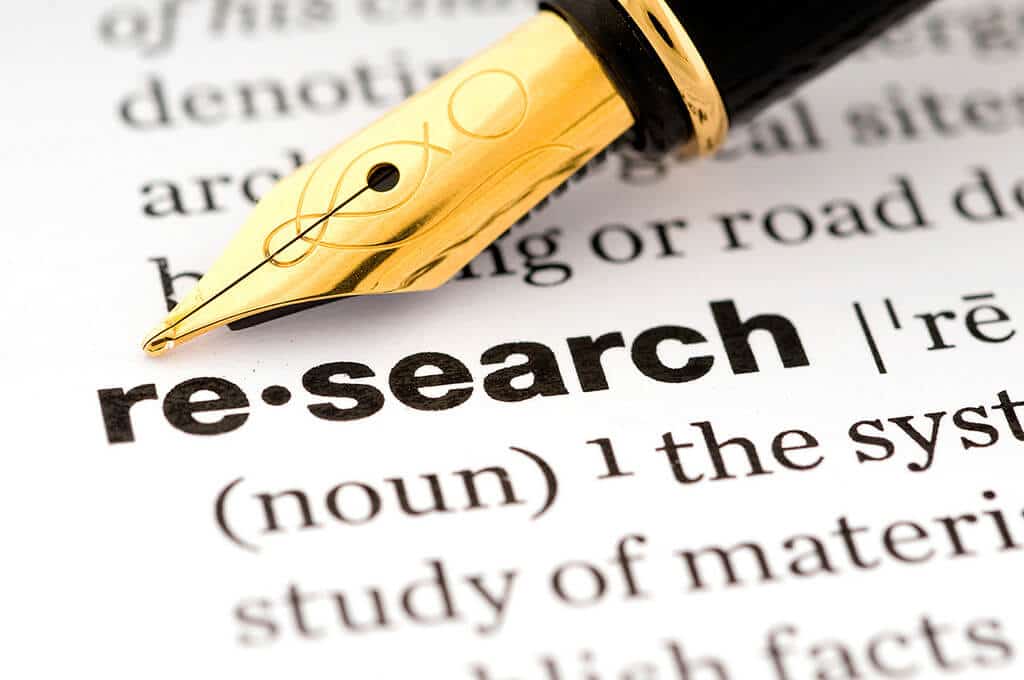 Information Literacy & Scholarly Research
How to Conduct Scholarly Research
Throughout your college experience, it is guaranteed that you will be expected to engage in scholarly research. You may need to do research for a paper, experiment, and more. If you are engaged in research on the graduate or doctoral level, you will surely need to perform solid scholarly research to write your thesis or dissertation. This research guide has been created to help you be successful in your research endeavors. Here you will find information about determining your research topic and giving it a focus, identifying information sources, evaluating the authoritativeness of sources of information, how to cite sources, and more.
One of the key things to remember when doing research is: Do Not Panic. If at any time you are unsure of how to proceed or have questions about finding resources, you can contact the reference librarian for assistance via the online chat feature, email, or phone.