Library Hours
Monday 9 to 9
Tuesday 9 to 9
Wednesday 9 to 9
Thursday 9 to 9
Friday 9 to 4
Saturday Noon to 5
Sunday Closed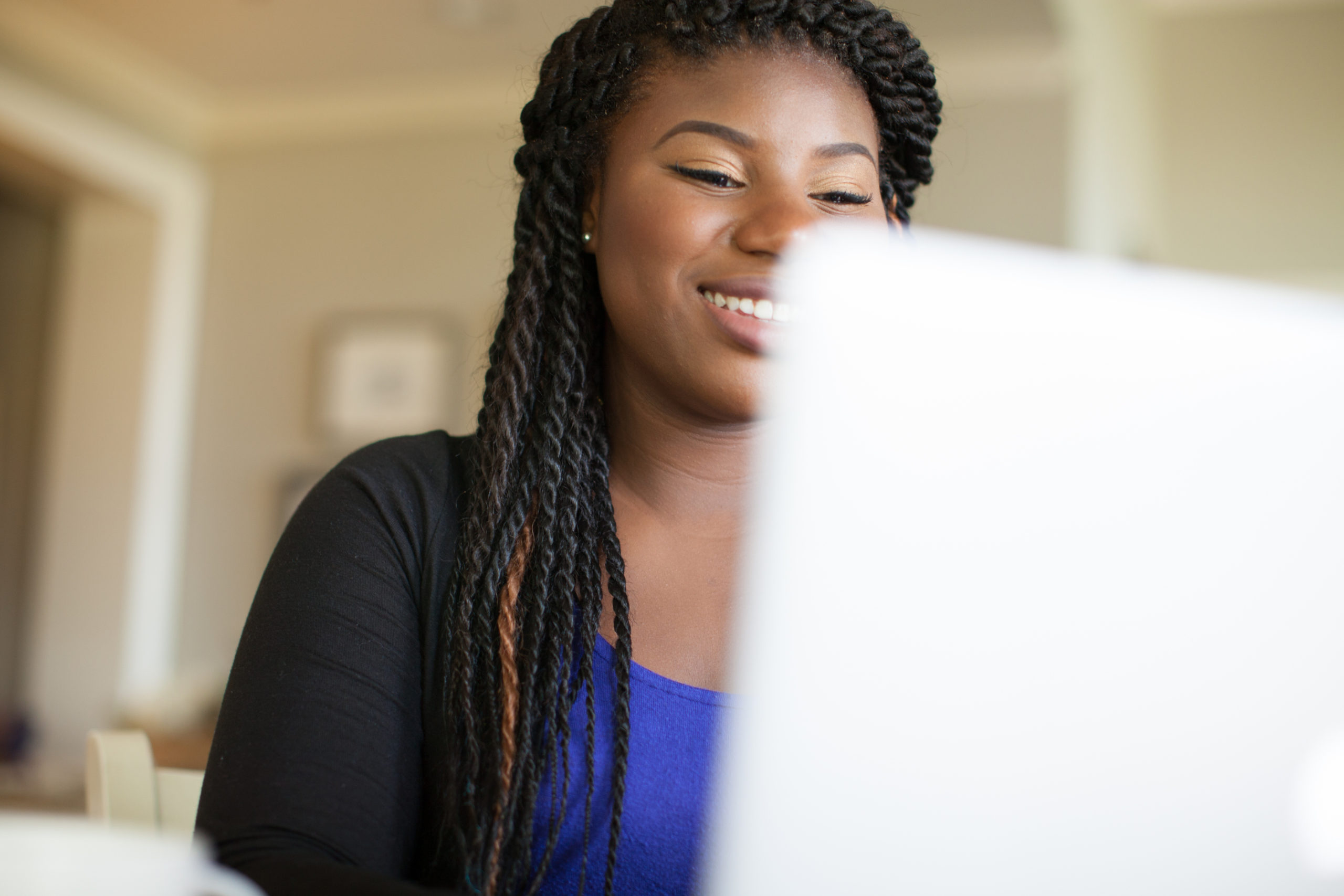 Distance learning holds many challenges not faced in the traditional classroom. Here at Trinity College, we aspire to offer the same great resources and attention to all students, whether traditional day program or TrinityQuest. Below you will find many options for connecting with the library. This is where you will find resources that are available so that you can write the research papers you want and continue learning outside of the classroom.
Distance Learning Resources
Library Catalog: Searchable online through Trinity College Worldcat.
This is where you search for what books we have physically in the library. If you find a book that is helpful for you, please put it on hold and know that it will be available for you when you are next on campus. You can do this through the library portal in MyTitus.
E-resources: Online electric resources are the most convenient of all! They can be searched off-campus, just email the librarian and ask for the login/password of EBSCO and Proquest. Unfortunately, due to license agreements, I am unable to publish them on the website.
Interlibrary Loan/Mail:  If there is a book that you are wanting for research, you can always contact your local public library and have them request it through interlibrary loan. They would be able to get you any book that is in the Trinity College library sent to you locally. This is a free service!
Librarian Available: If you would rather, you can contact the Trinity College library directly and the librarian will assist you with all of your options.
Reference/Research assistance: If you are struggling with finding great articles that will work well with your research topics, please contact the librarian by email or phone. She will work through the search terms you are using and maybe come up with a better or more logical approach. Databases have a very structured organization to them. Sometimes it takes practice to get the correct search terms and combination of terms to find the articles you're wanting. She is more than happy to help with this process.