Bachelor's Degrees
Undergraduate Degrees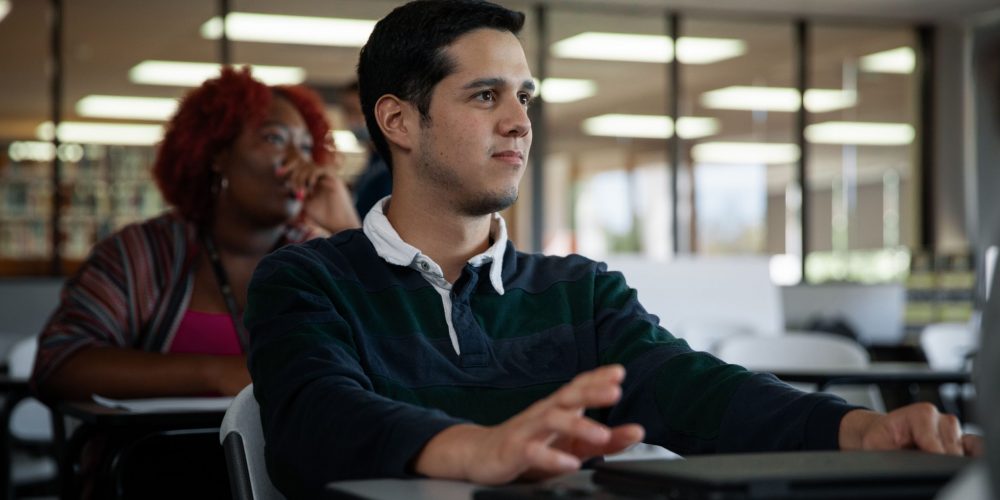 Certificates
Biblical Studies (Certificate) Residential
Apologetics and Christian Evidences (Certificate) Residential
Department Chair: Stuart E. Parsons, Ph.D.
All Trinity College students graduating with a Bachelor of Arts degree will receive a Bible major. This major is integrated into every Trinity College of Florida undergraduate degrees as the theology and content of the Bible is foundational for a Christian worldview, moreover, this is inseparable from the College's mission and heritage. The content of this major defines Trinity college of Florida as a Bible college.
Students successfully completing the Bible B.A. program will demonstrate:
1. Knowledge of biblical studies.
2. Knowledge of systematic theology.
3. Knowledge and skills for accurate interpretation, consistent application, and winsome communication of the biblical message.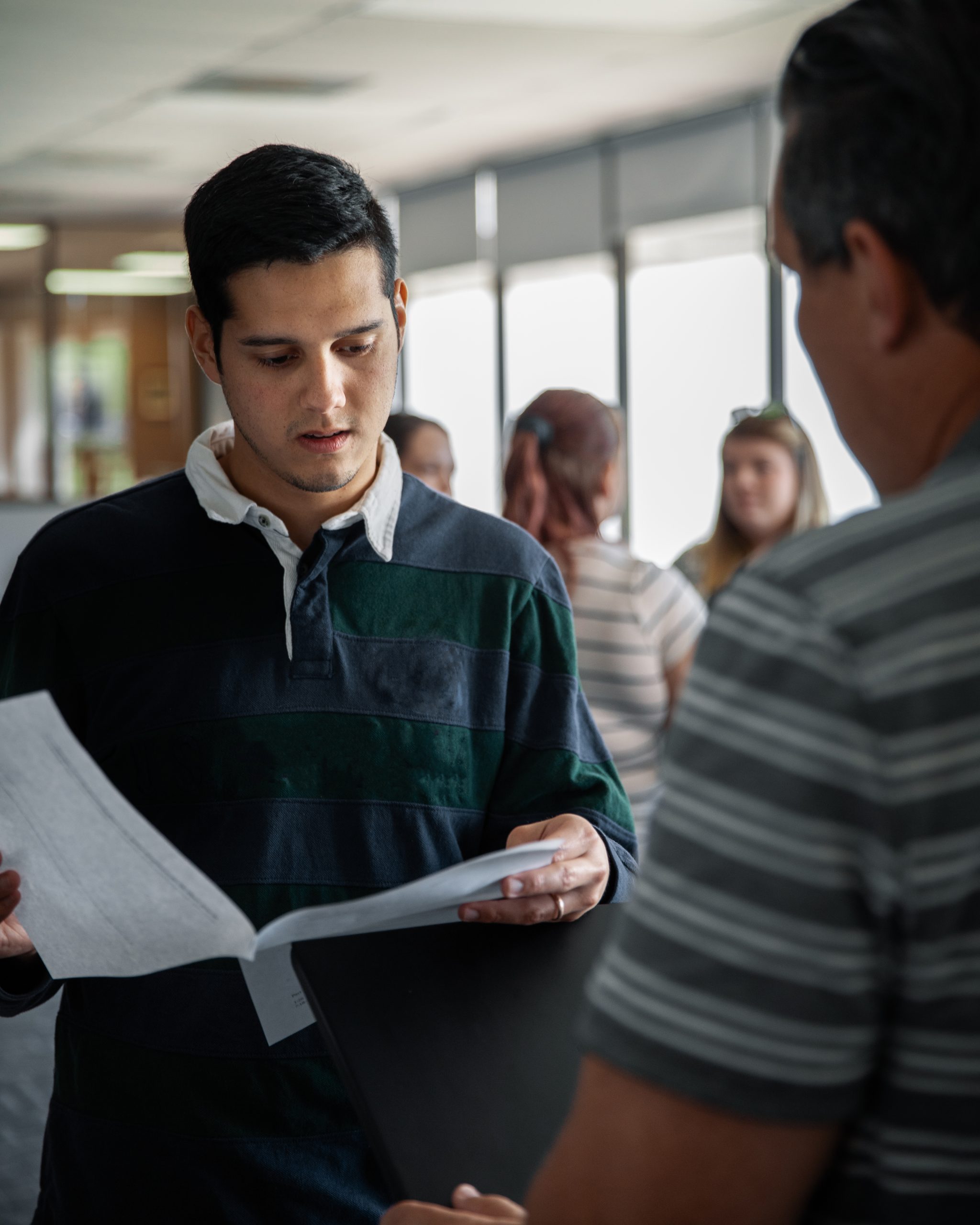 Step 1: Application
Step 2: Essay
Step 3: References
Step 4: Transcripts
Step 5: ACT/SAT/CLT Scores
Step 6: $35 Application Fee (login to make payment)
Trinity College of Florida is accredited by the Association for Biblical Higher Education Commission on Accreditation (5850 T. G. Lee Blvd., Ste. 130, Orlando, FL 32822, 407.207.0808) to grant certificates and degrees at the Associate and Baccalaureate levels.
What is an undergraduate degree?
A bachelor's degree (four year degree) is referred to as an undergraduate degree as well as associate degrees often referred to as a two-year degree.
Trinity College of Florida offers three types of undergraduate degrees: Associate of arts degrees in both general studies and biblical studies, thirteen bachelor of arts degrees (all double-major in Bible), and four bachelor of science degrees (these are for transfer students with at least 60 transferable credits.)

We're Ready to Help.
Getting information and making your college decision can be difficult. We are happy to walk you through everything from enrollment to the financial aid process.
The Enrollment Team
Connect with the Enrollment Team