Certificates
Biblical Studies (Certificate) Residential
Apologetics and Christian Evidences (Certificate) Residential
Foundational Courses.
Biblical Perspective.
Flexible Options.
Why earn an Associate Degree from a Bible college? Earning your AA from a Bible college not only gives you the foundational course requirements for your education-it gives you the biblical knowledge and application you need for life! An AA is the first two years of a four year degree. Once you have completed your AA degree, you will have earned the first two years of a four year bachelor degree. Some students' professional goals only require an AA degree, others earn an AA before entering college as a junior on campus to save money, there are many reasons to earn your AA degree.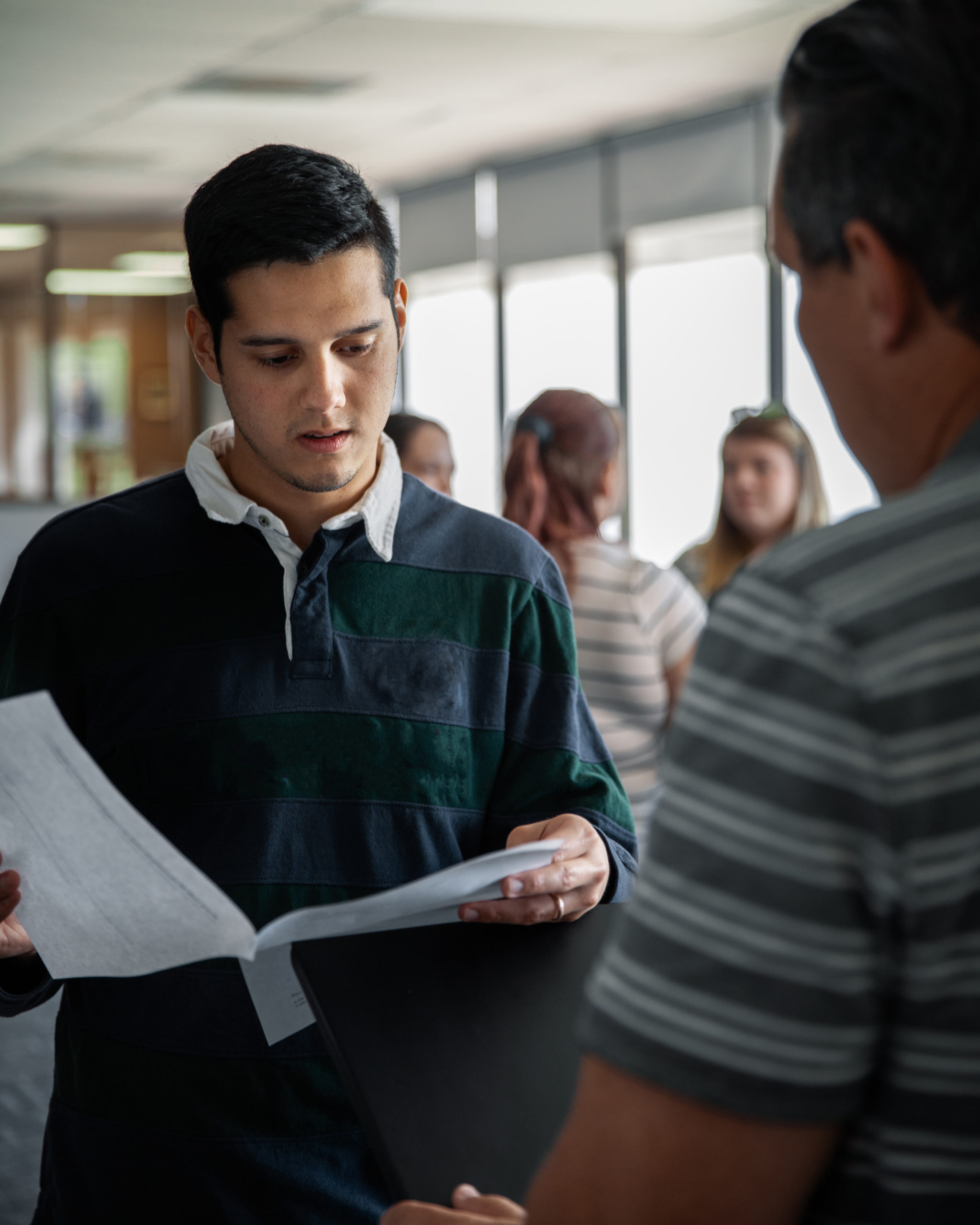 FIND OUT MORE | Get your questions answered
Step 1: Application
Step 2: Essay
Step 3: References
Step 4: Transcripts
Step 5: ACT/SAT/CLT Scores
Step 6: $35 Application Fee (login to make payment)
Trinity College of Florida is accredited by the Association for Biblical Higher Education Commission on Accreditation (5850 T. G. Lee Blvd., Ste. 130, Orlando, FL 32822, 407.207.0808) to grant certificates and degrees at the Associate and Baccalaureate levels.