Serving Veterans, Military and Their Dependents
Trinity College of Florida is approved for Military Tuition Assistance and Veterans Administration Funding.
VA Benefits for Service Members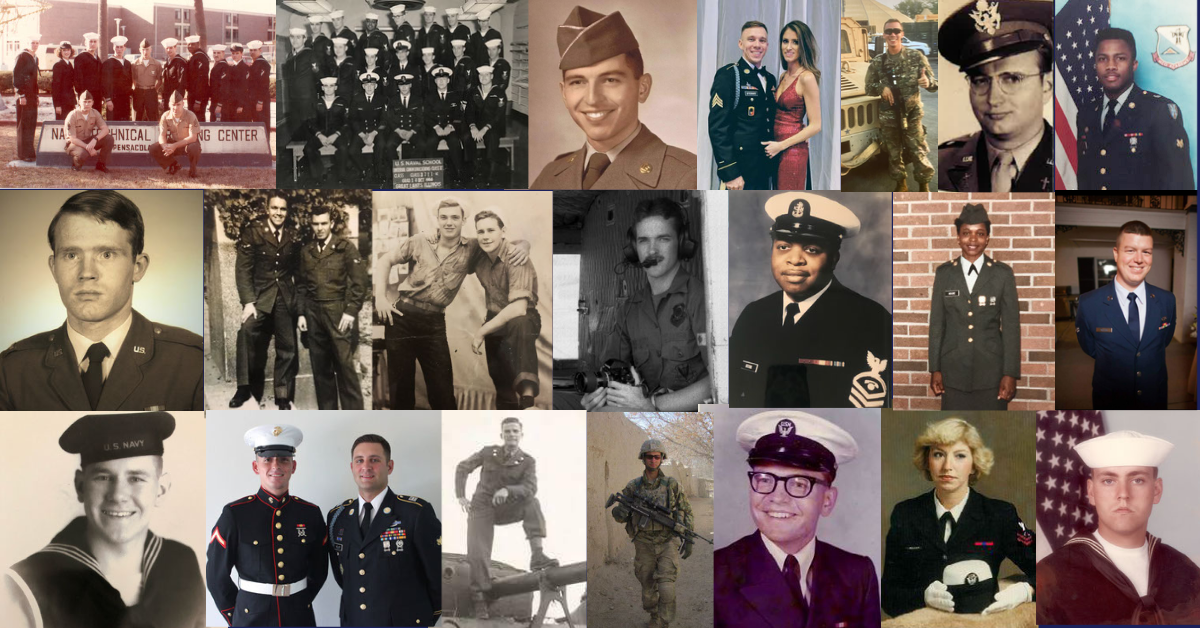 How do I prepare before starting my application?
Find out how to apply for the GI Bill® and other VA education benefits as a Veteran, service member, or qualified family member.
Gather the documents and information listed below that you'll need to apply for education benefits.
Learn about what benefits you'll get at the school you want to attend.
Use the GI Bill® Comparison Tool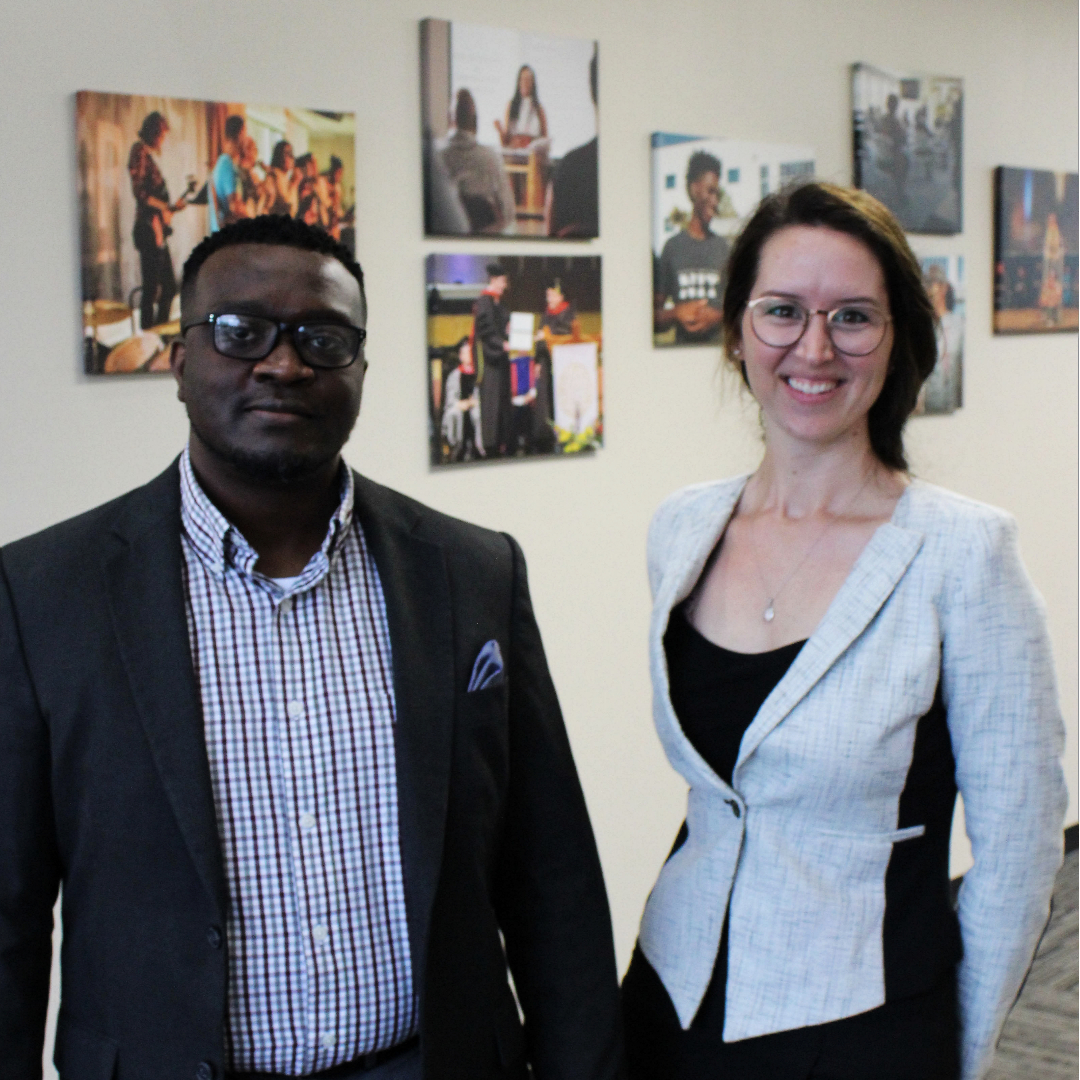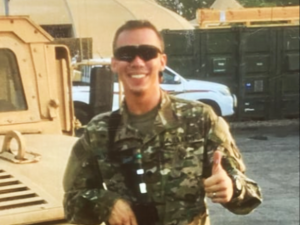 Interview 4.29.2022 with Col. Charles Massey Student Group Leader, Steven Stewart
Steve served for six years in the Army as a 11B and is a veteran of OEF.
Web Inquiry Military/Veteran