Military and Veteran Benefits
Trinity College of Florida is approved for Military Tuition Assistance and Veterans Administration Funding.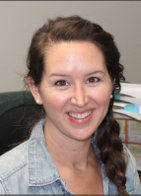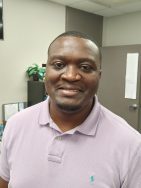 Supporting Active Military, Guard, Reserves, D.O.D. Employees, Veterans, and their Dependents
Guiding You In The Process
One of the greatest opportunities you will have in life is to invest in the foundation of your spiritual and academic life. Trinity College of Florida has a well-established history of equipping those called to spiritual service and over the decades, military/veteran students have been equipped to utilized their military and veteran benefits.  Our School Certifying Officials/Financial Aid Office will help guide and assist you to receive the benefits you have earned, they will also assist you in completing your FAFSA. Trinity College of Florida takes ownership in equipping students to maximize military/veteran benefits.
Military Tuition Assistance (TA)
Answers to Your Questions About Military Benefits
Yes. Military Tuition Assistance is available for each branch of the armed services. Each branch of the individual services pays directly for tuition expenses for their members.
Get helpful information to help make your college decision easier and clearer. We are happy to walk you through everything from start to finish, including the financial aid process.