Daily Encouragement
and Connections
As a residential student, you will enjoy daily encouragement, accountability of studying, and the comradery that comes from living with fellow students. Our residential students participate in dorm devotions and enjoy growing in the Lord as they pray and learn together. Living on campus is a way to grow relationally and socially as you build life-long friendships that extend beyond your time at Trinity College of Florida. R.A.'s live in the residence hall with the students. These leaders are always available to give advice, assist in conflict resolution, and offer prayer.
L.L. Speer Residential Hall
L.L. Speer Hall is a new three-story dormitory that houses 90 students and features state-of-the-art amenities, It's a home away home.
Each wing is gender-separated and includes double-occupancy rooms with a connecting bathroom between them. Every floor has its own laundry facility and a lounge for students to gather. The lounge is an excellent common area for students to relax and enjoy time together or participate in social events. Each lounge has kitchen access including a microwave and burners for cooking.
Ruth Munce Residential Hall
Ruth Munce Residential Hall is a two-story dormitory. Ruth Munce Hall was updated in 2020 and is being utilized for classrooms, meeting rooms, and lodging for some individuals. A music room for practice and teaching is on the first floor.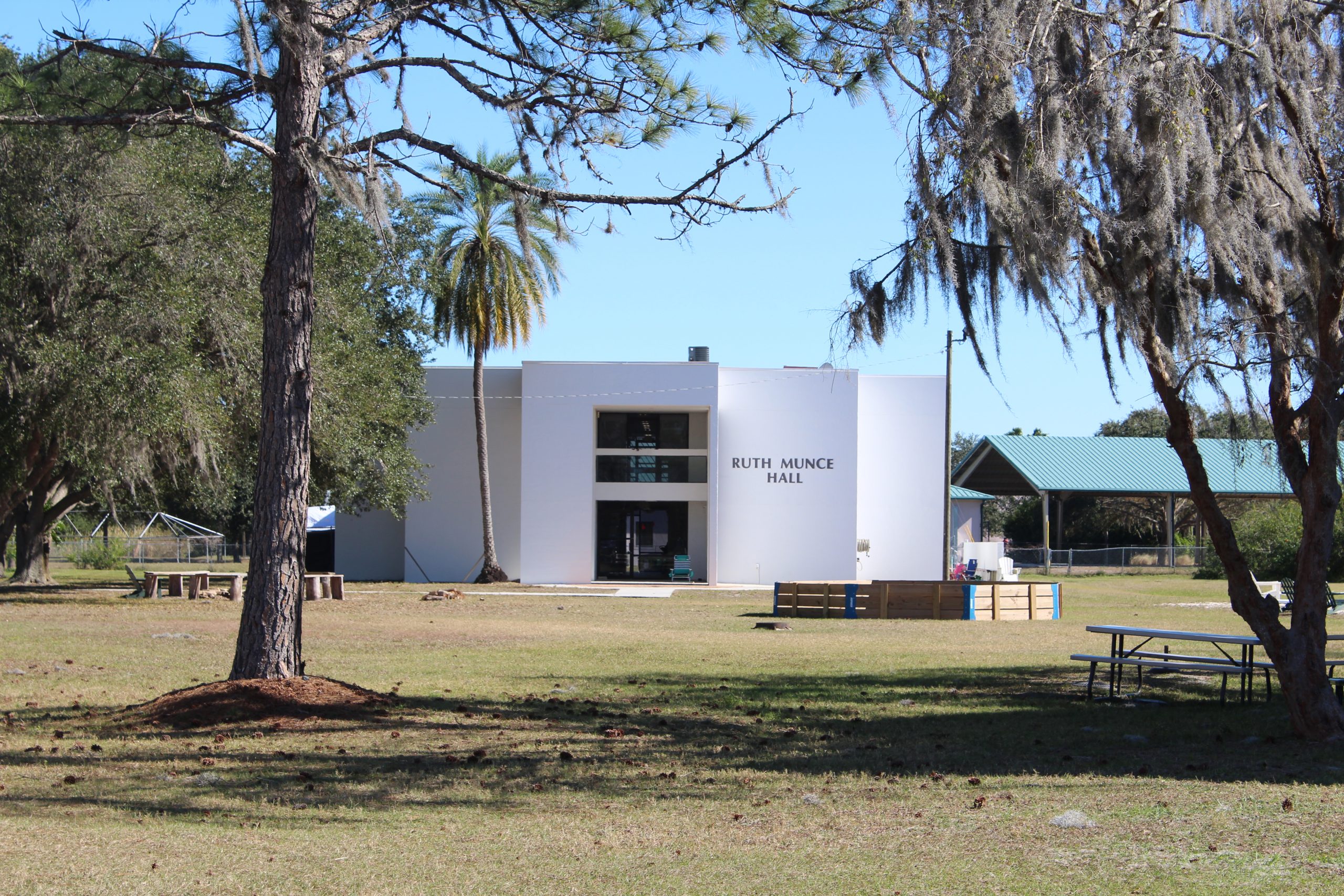 Dr. Raymond H. Center Library
Raymond H. Center Library carries a number of books, journals, and other information sources that are intended for educational purposes and for providing multiple perspectives on diverse subjects. The Raymond H. Center Library has been fortunate to obtain and display multiple special collections. These include the personal library of a beloved faculty member, Dr. E. C. Bragg. His lectures have been digitized and are available under the E.C. Bragg digital library collection. The Library and Student Learning Center offer personalized resources to equip students for becoming academically confident.
Visiting our campus is a great way to get a feel for what Trinity College is like. Take a tour with an admissions representative and gain clarity on your future.