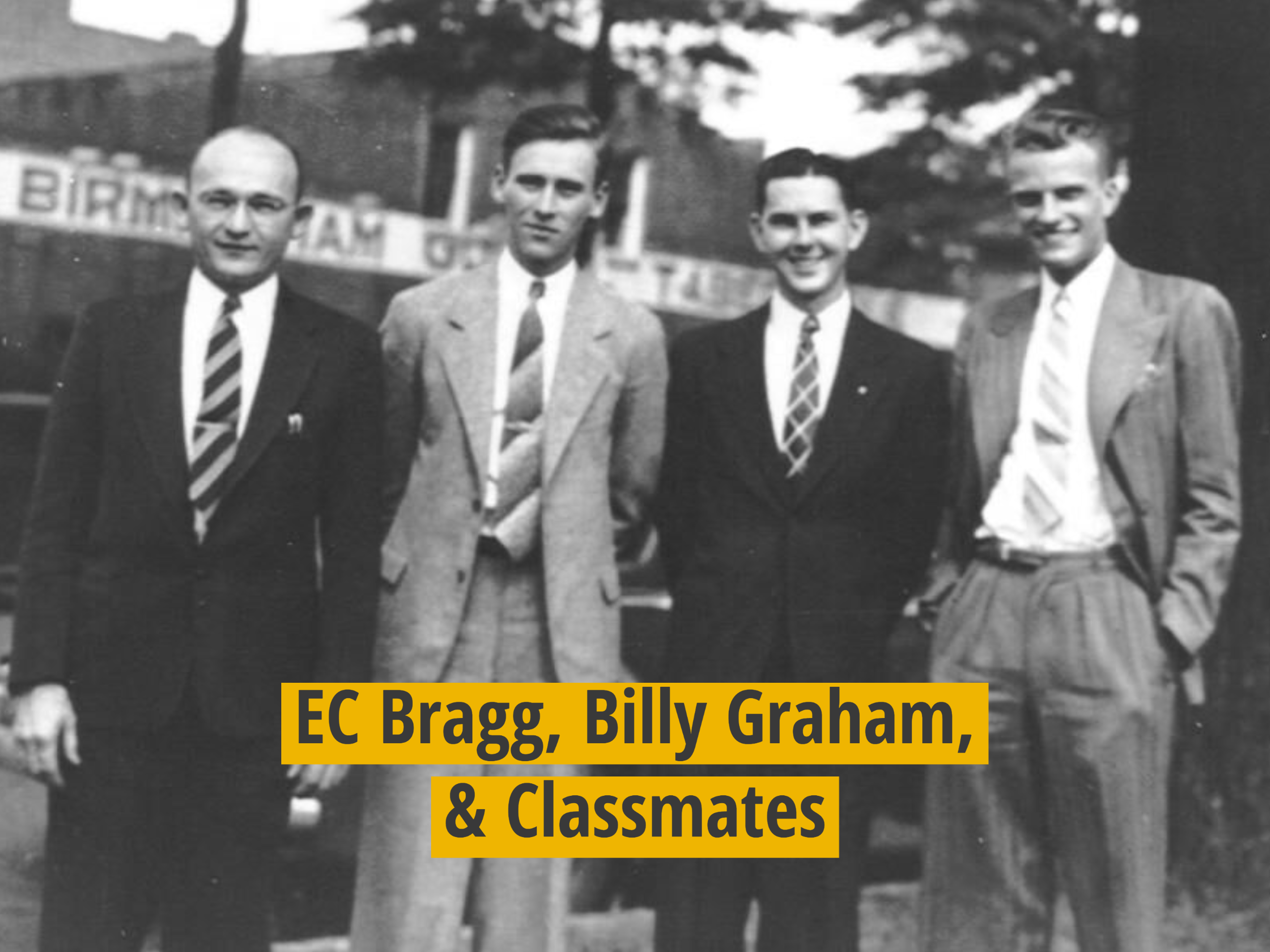 God Calls.
We Equip.
You Advance.
At Trinity College of Florida, we recognize that God calls us to equip people with the tools they need to advance. Founded in 1932 by Dr. W.T Watson, our private, nonprofit Christian Bible college located on the Gulf Coast in Trinity Florida serves as an essential foundation for individuals seeking a biblically-centered education and to become servant leaders ready for life and career opportunities ahead. We cultivate an environment dedicated to individual development while instilling values of evangelicalism without adhering to specific denominational beliefs – enabling students to take their knowledge into any context after graduation with confidence that they have been adequately prepared. Our small family-like atmosphere has had a large global impact with its commitment towards equipping passionate Christian servants who will make a difference wherever their feet are planted; no matter what lies ahead, Trinity College of Florida is there every step of the way! Our goals are simple: To empower others through Christian Education so that they can pursue and spread God's kingdom boldly!
Accreditation, Approvals and Memberships
Following God's Call
Dr. William T. Watson, a tent preacher from North Carolina, and pastor of a large Christian and Missionary Alliance church in St. Petersburg felt the Lord leading him to establish a Bible college for the training of Christian workers. Following God's call, he founded Florida Bible Institute in 1932, changing the name to Trinity College in 1947. Little did he realize when he started the College that a young man, Billy Graham, who would enroll in 1937 and graduate in 1940, was destined to become one of the great evangelists in the history of the church, although Dr. Graham is the College's most famous graduate, he is but one of many in the past years who have gone on from the College to serve the Lord all over the world, and in many different roles.
Equipping the Called
Originally focused on training pastors and missionaries, the College has expanded its course offerings over the years to include worship ministry, youth ministry, elementary education, psychology, general studies, and business organizational leadership. An important characteristic of the College has always been its distinctly evangelical, but nondenominational, nature. At Trinity, students from a wide variety of church backgrounds have the opportunity to study God's Word and be equipped to serve Him in an atmosphere of respect. In a world where nondenominational cooperation among evangelicals is becoming increasingly vital, Trinity College of Florida believes this type of education best serves its students as they prepare to live and serve more effectively. A major milestone in the life of the College was achieved in 1996 when Trinity was accredited by the Association for Biblical Higher Education.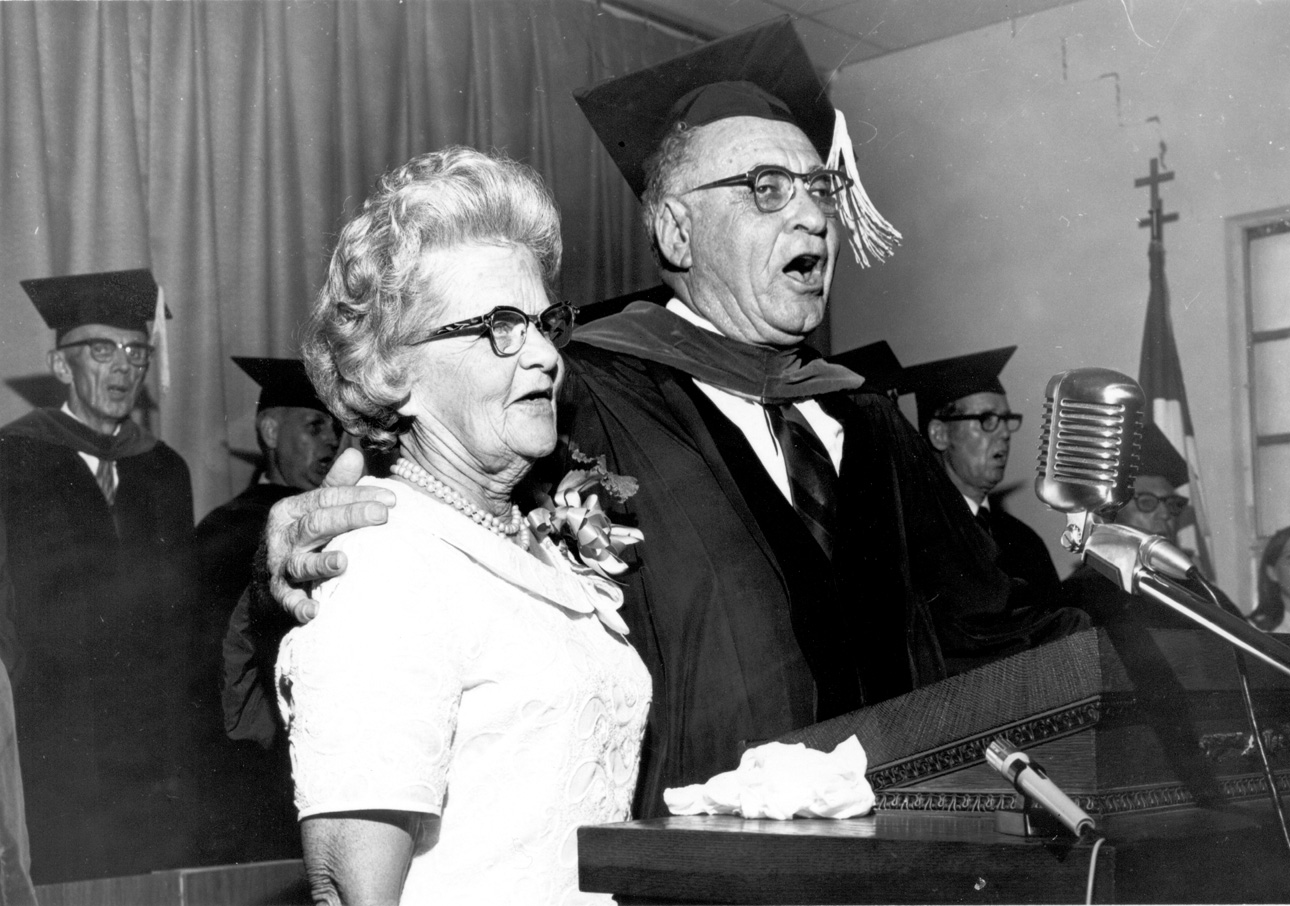 Answers to Your Questions
On-Going
Mission.
Lasting
Legacy.