Ensuring a Respectful Campus
Here you will find information on TCF's policies and resources relating to harassment and discrimination.
Trinity College of Florida is committed to practicing equal opportunity for faculty, employees, and students without regard to an individual's race, color, national origin, marital status, sex, disability, or age in application of any policy, practice, rule, or regulation. TCF is committed to a learning, working, and social community in which students, faculty, and administrative staff are free from harassment. We see such a policy to be an expression of our belief in the dignity of human beings made in the image of God, and their right to be treated accordingly. Any incidents of harassment will be regarded extremely seriously and can be grounds for disciplinary action which may include dismissal or expulsion.
Harassment of any individual for any reason is not acceptable at TCF. Harassment that may arise in situations unique to a given interpersonal relationship or in actions rooted in an attitude toward a group—including age, color, disability, national origin, sex, gender identity, race, religion, class, institutional status, or sexual orientation—is expressly forbidden.
Harassment must be distinguished from behavior that, even though unpleasant or disconcerting, is appropriate to the carrying out of certain instructional, advisory, or supervisory responsibilities.
Harassment may take two forms: (1) the unwelcome verbal or physical conduct interferes significantly with an individual's work or education, and (2) the use a position of authority to engage in unwelcome sexual advances, requests for sexual favors. Both these forms are forbidden in the classroom or anywhere else on campus.
The conduct alleged to constitute harassment under this Policy shall be evaluated from the perspective of a reasonable person similarly situated to the complainant and in consideration of the context of the behavior.
This Harassment Policy shall be applied in a manner that protects the academic freedom of all parties to a complaint, including the civil expressions of ideas.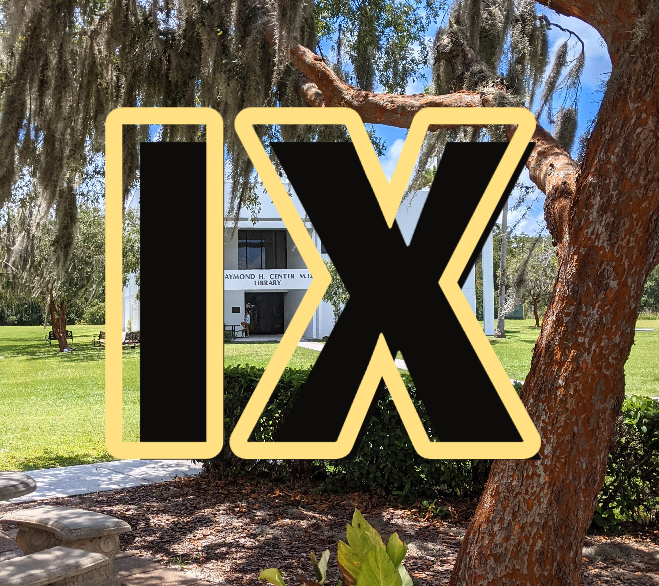 The purpose of this website is to provide information and resources to those affected by sexual assault or misconduct.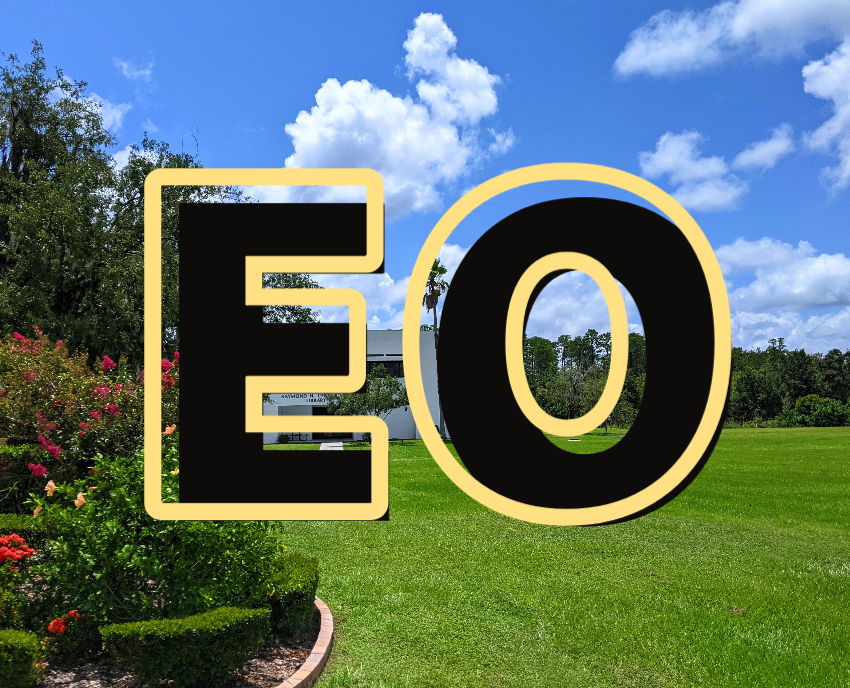 TCF encourages any person who has experienced or witnessed an incident of bias-related discrimination or harassment to report the conduct.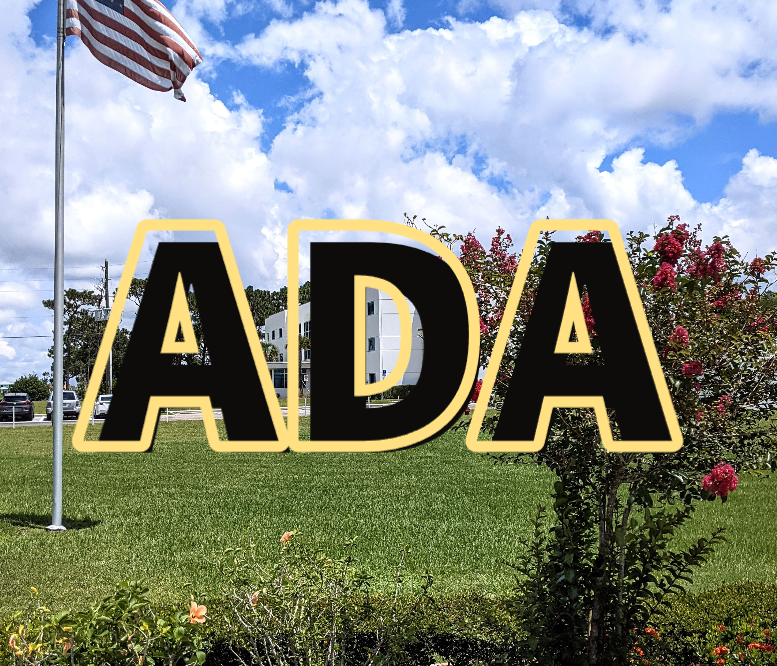 TCF upholds our commitment to ensure equal access for our community members who have disabilities.