Trinity College Academics
Interactive.
Student-Centered.
Relational.
Academic and Spiritual Mentoring
Each class brings a new opportunity for you to learn, listen, ask questions, interact, or discuss. As you work directly with your professors, many of whom are renowned scholars in their field, you will have opportunities for mentoring and additional assistance. Every experience points to how to make a more effective, greater impact in each other's lives, our communities, and the world. We are serious about equipping you to apply and advance the gospel in every context of life.
Double Major
All students graduate with a Bachelor of Arts and receive a double major in Bible along with their major. While a Trinity College of Florida education concludes with a cap and gown, a walk across a platform, and a diploma in hand, that is only the beginning. There is an energizing momentum that builds as you pursue your education here, and you leave equipped to act on God's calling to advance the Gospel wherever you may go. The TCF advantage, advance into your career and life ministry to make disciples.
The Student Learning Center offers a place for students to receive academic mentoring, tutoring, or support. Our Learning Center staff is dedicated to helping students succeed. All students are encouraged to visit the Learning Center for academic help or support.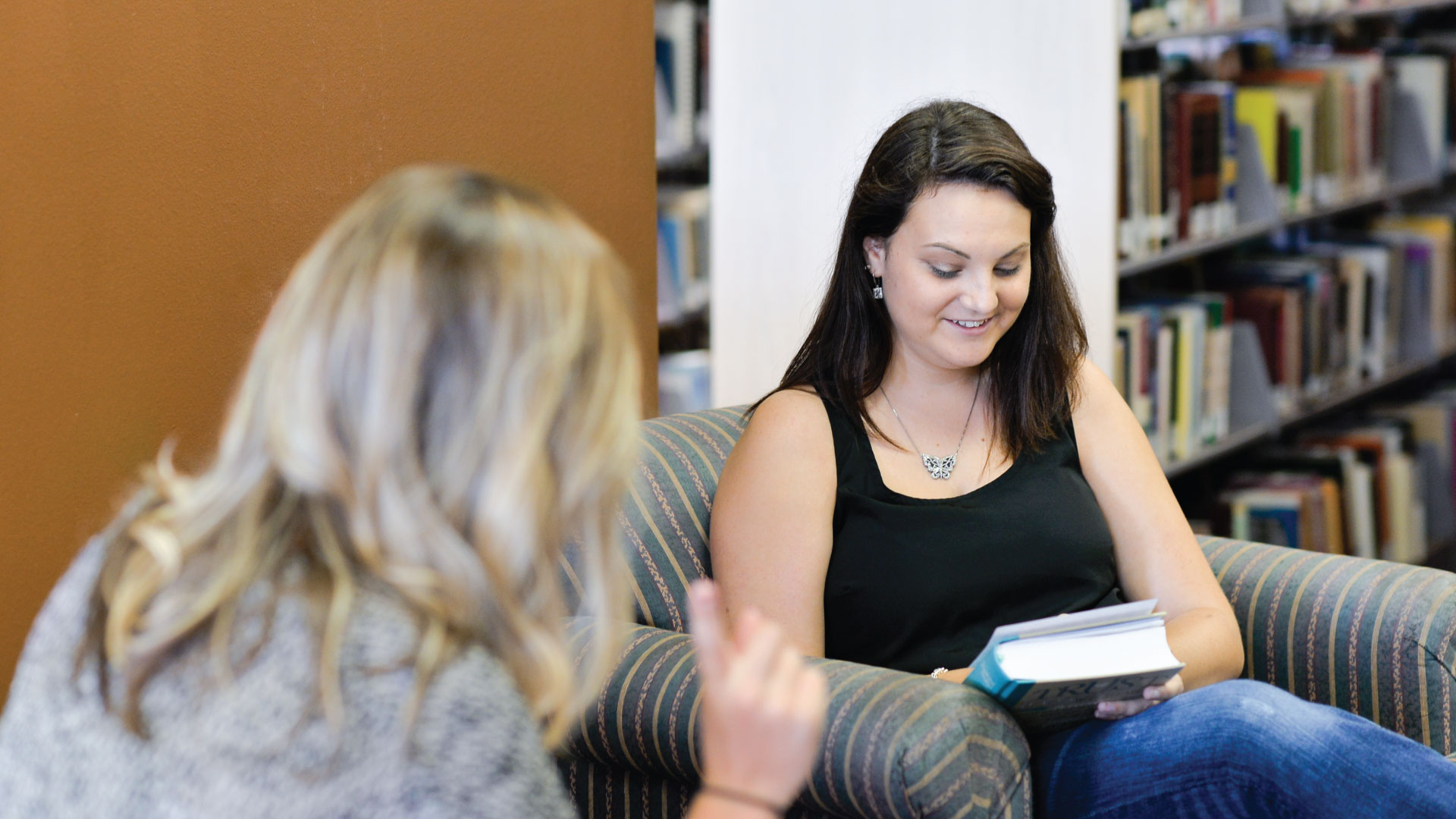 FAQ Answers to Your Academic Questions
Taking the first step can be the hardest. Schedule a campus visit or request information. We will walk you through everything from start to finish, including the financial aid process.