Trinity College Academics
Interactive.
Student-Centered.
Relational.
Academic and Spiritual Mentoring
Each class brings a new opportunity for you to learn, listen, ask questions, interact, or discuss. As you work directly with your professors, many of whom are renowned scholars in their field, you will have opportunities for mentoring and additional assistance. Every experience points to how to make a more effective, greater impact in each other's lives, our communities, and the world. We are serious about equipping you to apply and advance the gospel in every context of life.
The Unique Value of the Double Major
All Trinity College students graduating with a Bachelor of Arts degree will receive a Bible major. This major is integrated into every Trinity College of Florida undergraduate degrees as the theology and content of the Bible is foundational for a Christian worldview. This is inseparable from the College's mission and heritage. The content of this major defines Trinity college of Florida as a Bible college.
Students successfully completing the Bible B.A. program will demonstrate:
1. Knowledge of biblical studies.
2. Knowledge of systematic theology.
3. Knowledge and skills for accurate interpretation, consistent application, and winsome communication of the biblical message.
The Student Learning Center offers a place for students to receive academic mentoring, tutoring, or support. Our Learning Center staff is dedicated to helping students succeed. All students are encouraged to visit the Learning Center for academic help or support.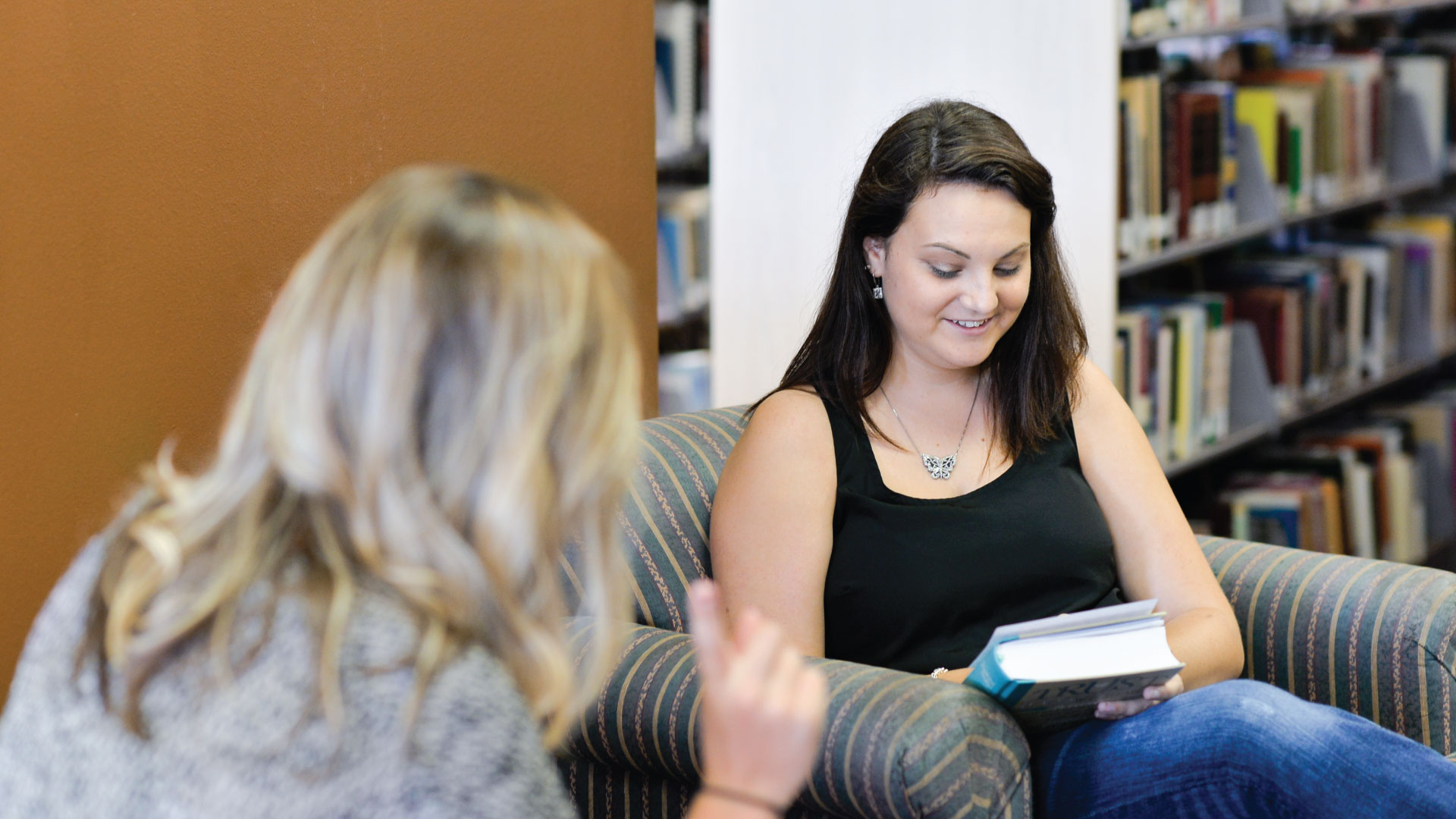 FAQ Answers to Your Academic Questions
Taking the first step can be the hardest. Schedule a campus visit or request information. We will walk you through everything from start to finish, including the financial aid process.