TCF Tiger Athletics
TCF is a member of the National Christian College Athletic Association (NCCAA)
View Schedules
The Athletic Department at Trinity College of Florida is dedicated to excellence both on and off the court. TCF is a member of the National Christian College Athletic Association (NCCAA) and National Invitation Tournament (NIT). Our men's soccer, men's and women's basketball, and women's volleyball teams currently participate in the NCCAA. If you share a desire for excellence in athletics, spiritual equipping as a Christian athlete, then Trinity College of Florida invites you to become a TCF Tiger athlete.
Mens Basketball
Florida College JV
Friday - 7:00 pm @ Temple Terrace, FL
Mens Basketball
Pasco-Hernando State College
Monday - 7:00 pm @ Pasco-Hernando State College - New Port Richey, FL
Mens Basketball
Trinity Baptist College
Tuesday - 6:00 pm @ Home - New Port Richey Recreation Center
View Full Schedule
The Unique Value of a TCF Education
(BA) All students who graduate with a Bachelor of Arts (BA) receive a double major in Bible and Theology along with their major. There is an energizing momentum that builds as you pursue your education here, as you grow academically, you also become equipped to act on God's calling to advance the Gospel wherever you go. The TCF advantage, advance into your career and life ministry to make disciples.
(AA) Students who plan on earning their Associate of Arts (AA) not only will have the foundational course requirements for their education-they will have the biblical knowledge and application needed for life!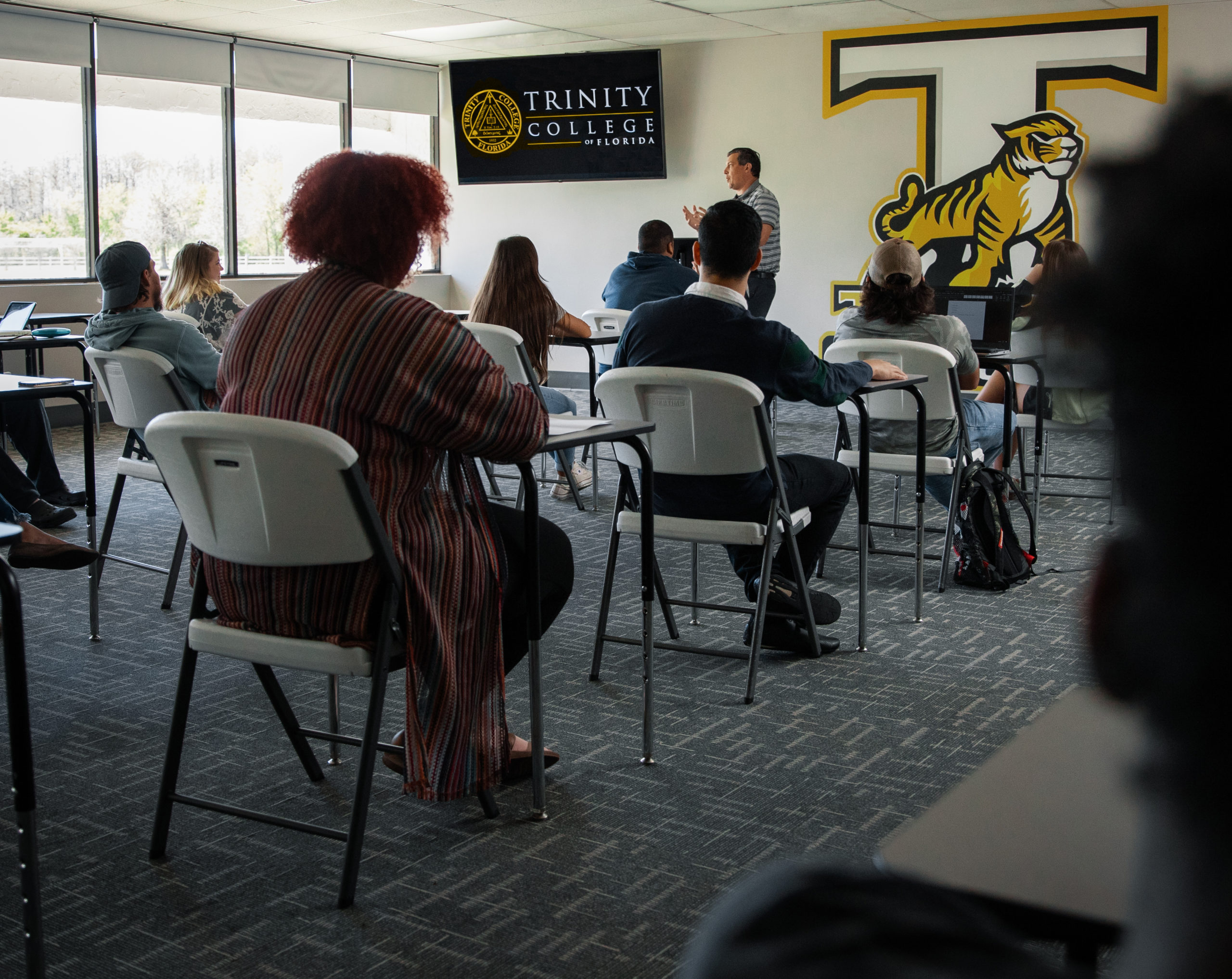 Answers to Your Questions about Athletics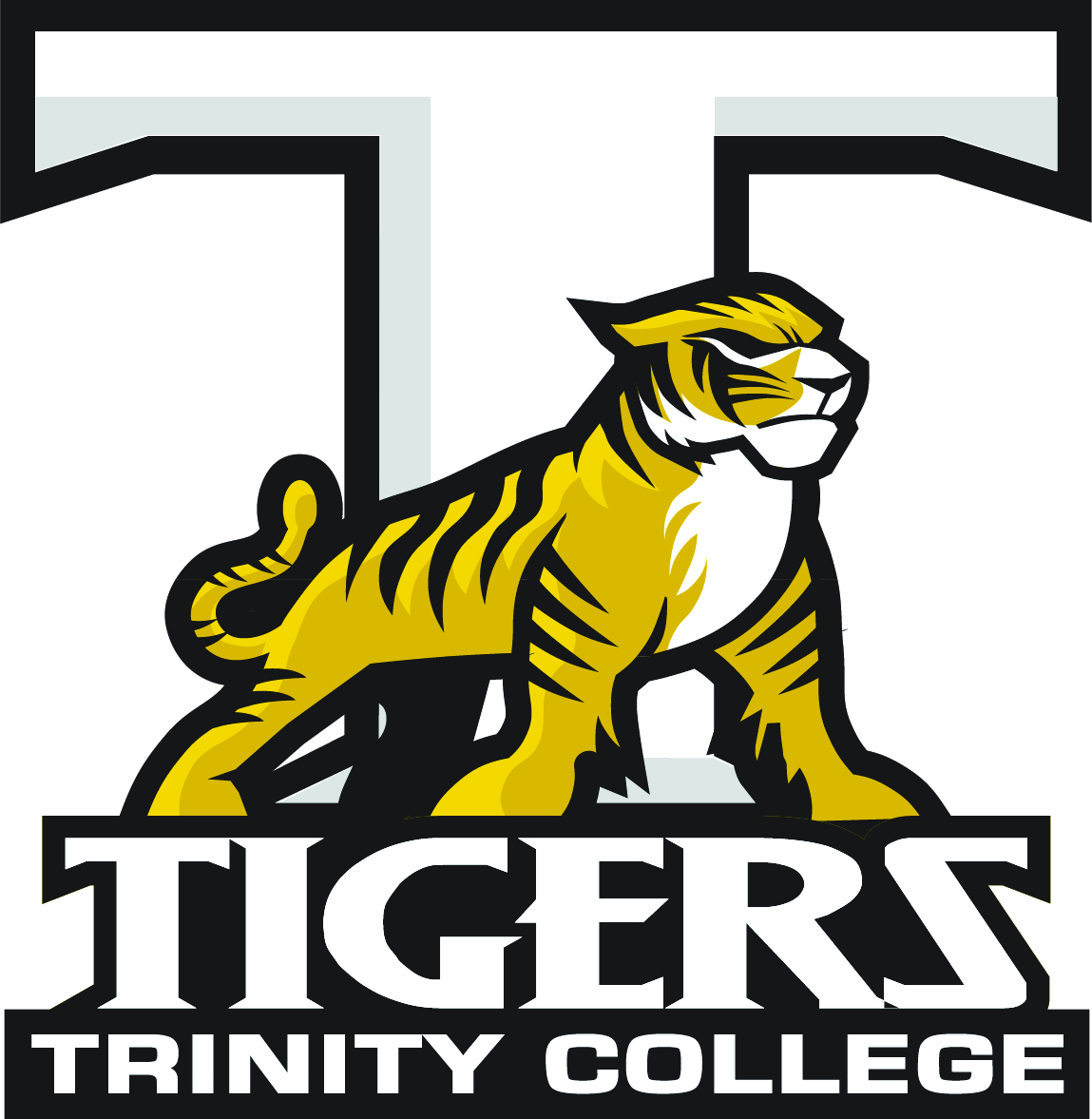 Request Information
Our admissions team is here to guide you in the process of enrollment. We believe that every student that enrolls to become part of the Trinity family, God calls. Our mission is to equip you for your calling, to advance in every context of life. We look forward to connecting and serving you.