Trinity Tigers.
Feel the Roar.
The athletic department at Trinity College of Florida partners with the mission of the NCCAA by using sports to teach and train students to boldly represent the gospel of Jesus Christ through athletic competition. We are dedicated to excellence both on and off the court. Our athletic programs are just an extension of the discipleship, community, and friendship that happens at TCF. Student-athletes are pushed to excel beyond the court by setting a good example of sportsmanship and conduct.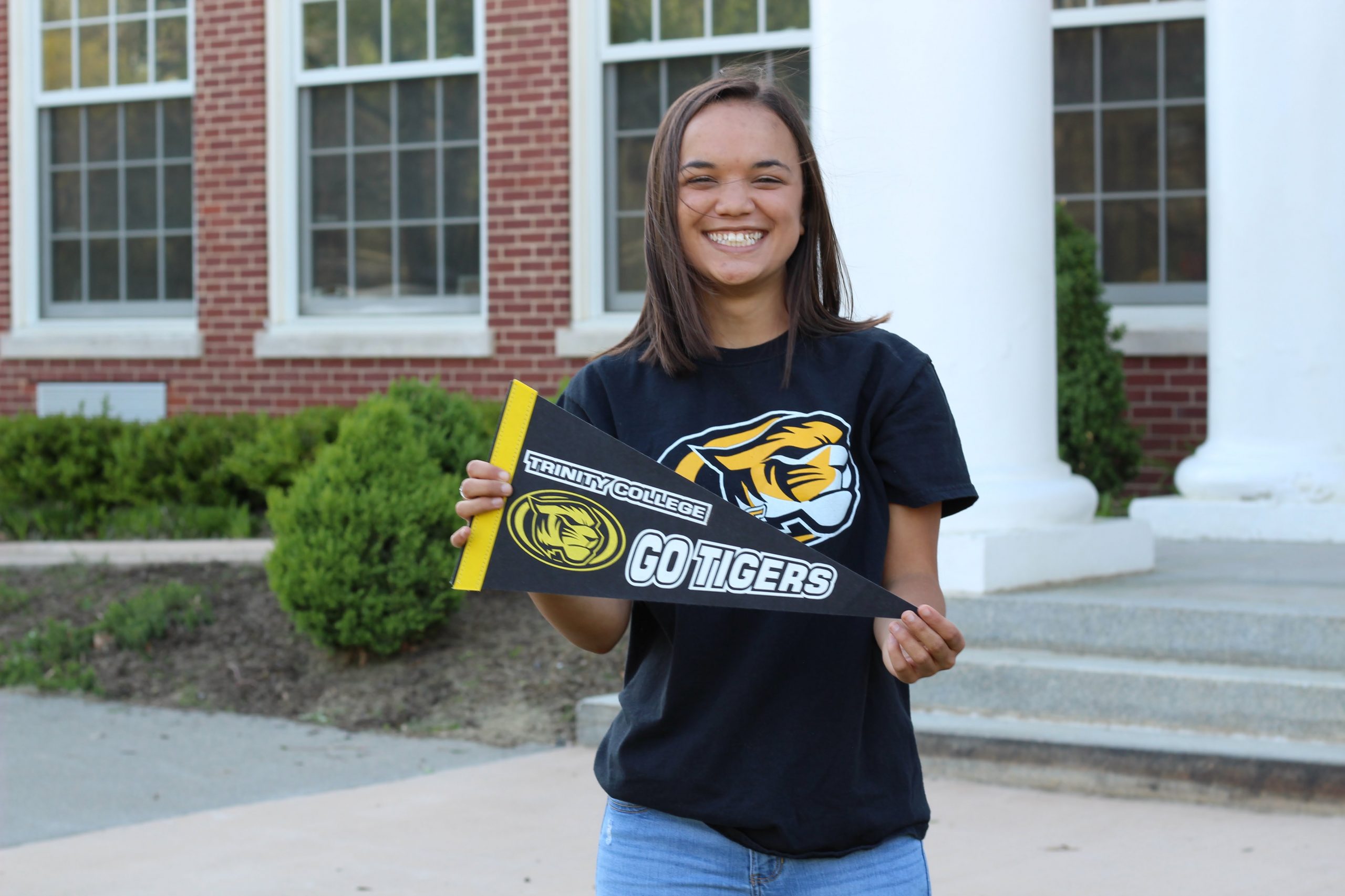 Womens Volleyball
Webber International University
Saturday - 7:30 pm @ Webber International University - Babson Park, FL
Womens Volleyball
Florida National University
Friday - 6:00 pm @ HOME - New Port Richey Recreation Center
Womens Volleyball
Pensacola Christian College
Friday - 6:00 pm @ Johnson University Florida – Kissimmee, FL
View Full Schedule
Answers to Your Questions about Athletics
The TCF Tigers are still recruiting for the 2020-2021 and 2021-2022 seasons. We are looking for talent players who love Jesus and desire to play at the next level. Please connect with one of the Trinity Tiger coaches for recruiting opportunities, and please fill out the Athletic Recruitment Form.
The TCF Tigers participate in the NCCAA DII. The NCCAA uses athletic competition to promote education, evangelism, and encouragement. All NCCAA teams participate in a service project during the regional tournament to help promote humility, integrity, and love.
Our basketball programs also play in an additional tournament: Small Bible College National Invitational Tournament.