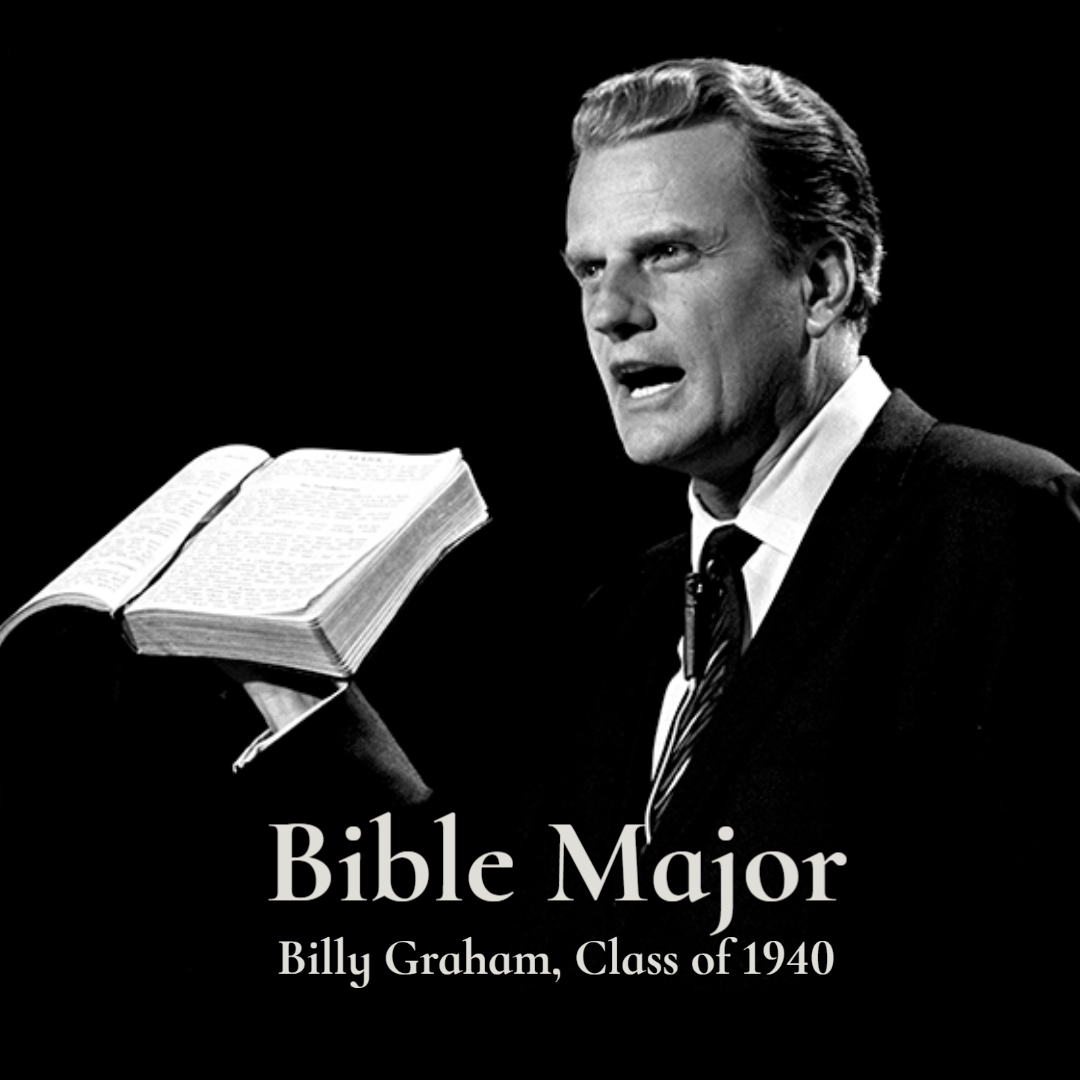 All Trinity College students graduating with a Bachelor of Arts degree will receive a double major consisting of a Bible along with their chosen major.
The Bible major includes at least 36 required credit hours in Bible and theology which are built into every Trinity College of Florida Bachelor of Arts program. The Bible and Theology major is integrated into all Bachelor of Arts programs because the theology and content of the Bible are foundational for a Christian worldview. The Bible and Theology major is inseparable from the College's mission and heritage. This major defines Trinity College of Florida as a Bible college.
Program Goals
Students successfully completing the Bible B.A. program will demonstrate:
Knowledge of biblical studies.
Knowledge of systematic theology.
Knowledge and skills for accurate interpretation and communication of the biblical message.
As the Program Director for Bible and Theology Department, Dr. Parsons will be available to you throughout your entire program.
Education
Stuart E. Parsons (MDiv, Western Seminary; S.T.M. and PhD, Dallas Theological Seminary) has taught Bible, ancient Greek, church history, and theology at Trinity College of Florida since 2006.
Answers to Your Questions About the Bible Major
Getting information and making your college decision can be difficult. We are happy to walk you through everything from enrollment to the financial aid process.