Schedule A Visit
Come experience Trinity College of Florida for yourself.
The best way to truly experience a day on campus is to attend one of our Campus Preview events, offered three times during the academic year.  However, if you'd like to schedule something sooner, we can always schedule a personal tour on a day and time that is convenient for you.  Just contact the Admissions Office to set up a tour of our campus and experience TCF.
We look forward to connecting with you soon!
CONTACT ADMISSIONS
admissions@trinitycollege.edu
727.569.1411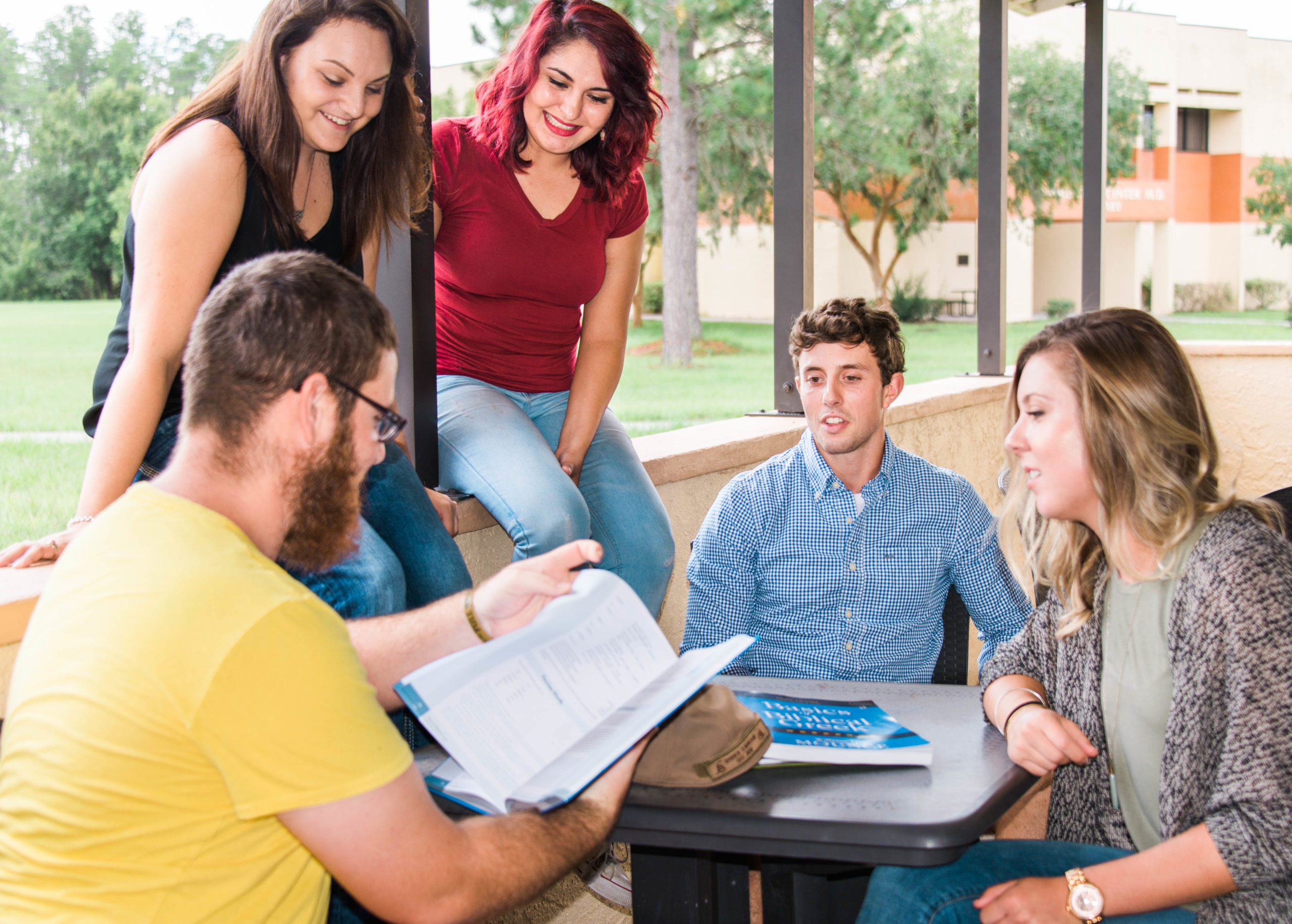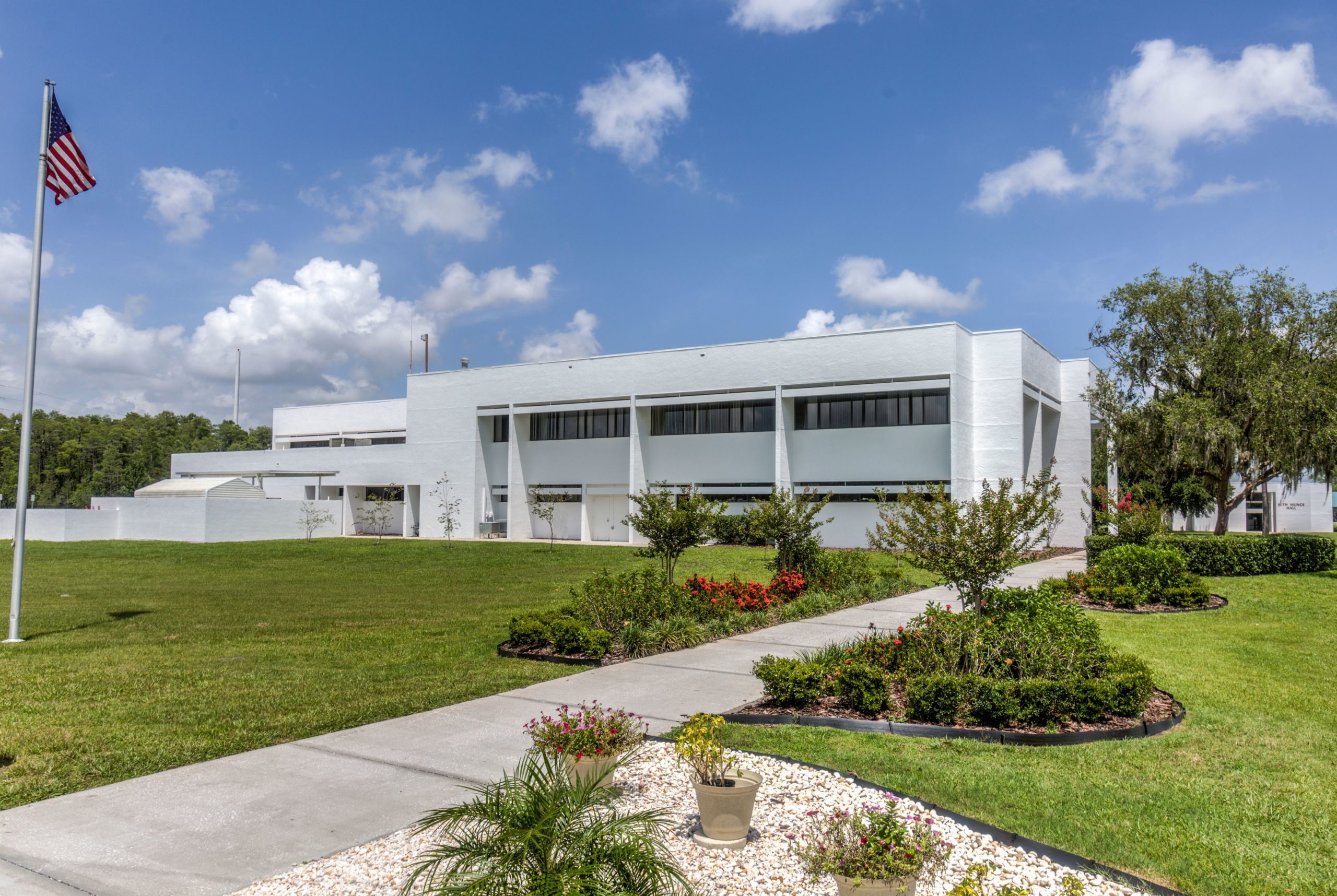 February 22, 2021 or April 12, 2021
8am to 4pm
Don't miss this exciting event that is designed for interested students to experience life at Trinity College of Florida. A hot breakfast, Chick-Fil-A lunch, and ice cream social are also included for all prospective students and their families, in addition to a full day of on-campus opportunities.
Here's what to expect:
Tour the Campus
Attend Classes
Experience Chapel
Chick-Fil-A Lunch
Connect with Professors and Students
Attend Information Sessions
Athletic Tryouts
We look forward to introducing you to our campus in the future!
Register Online
Answers to Your Questions About Campus Visits
All of our tours are customized to our prospective students, but most tours take about one hour. Your campus tour is personal, so the length of time depends on your needs. If you would like the full campus experience, we highly recommend attending campus preview.
Of course! This is your time and we want to help you make the most of it. When you schedule your tour date, just let us know if you have specific requests. We'll customize your day for you.
Campus Preview will give you a genuine feel for life here at TCF. You'll experience everything from classes and lunch in the cafeteria to worship and the spiritual community we have here on campus.
A personal tour is more intimate and we'll have time to answer your specific questions as you explore our campus and meet key people who will shape your future at TCF.
Trinity Quest students benefit most from a personal tour of the campus and are free to schedule an evening visit to one of our classes to get an idea of the spiritual impact TCF is making on the lives of our nontraditional students.
Taking the first step can be the hardest. Schedule a campus visit or request information. We will walk you through everything from start to finish, including the financial aid process.