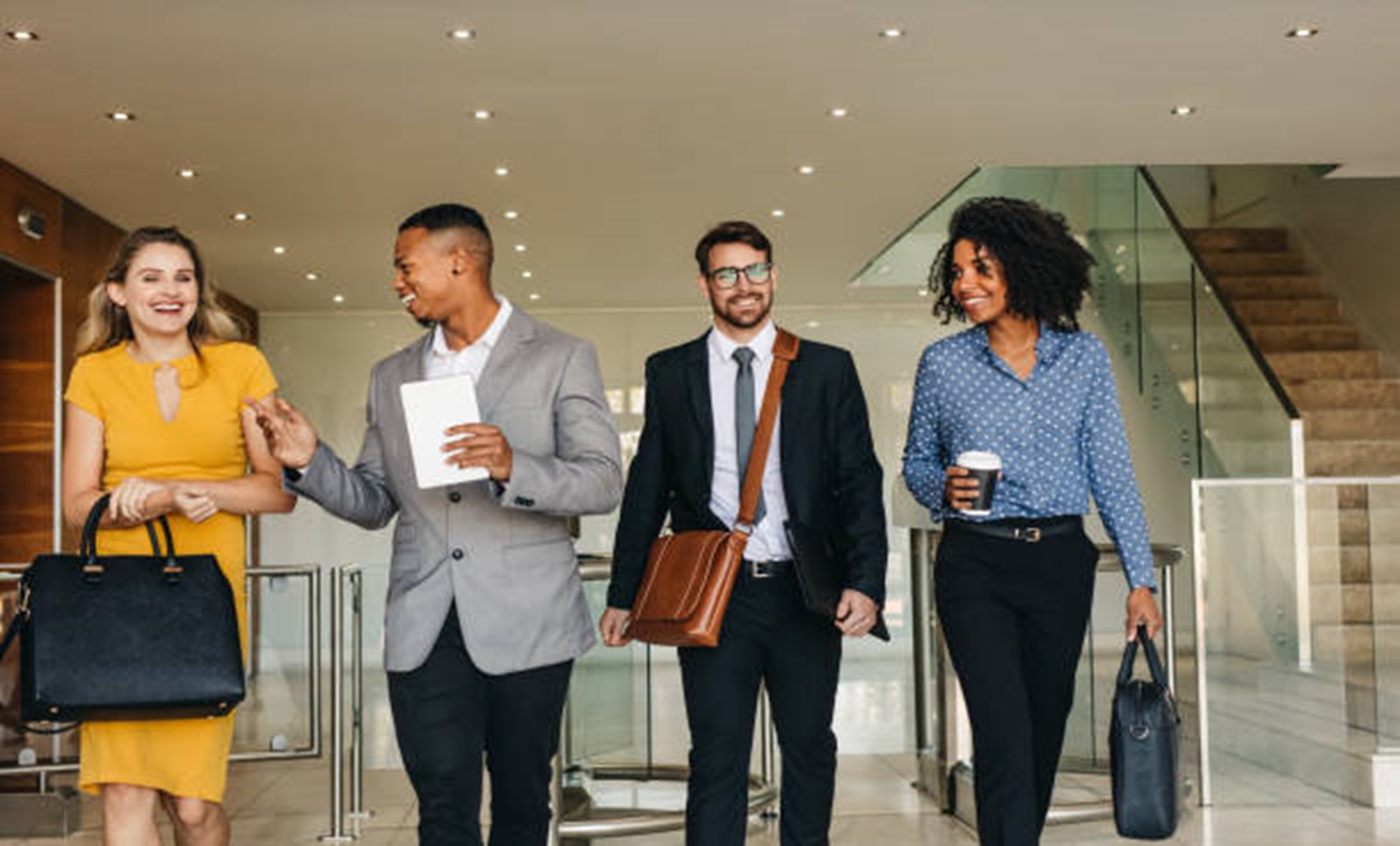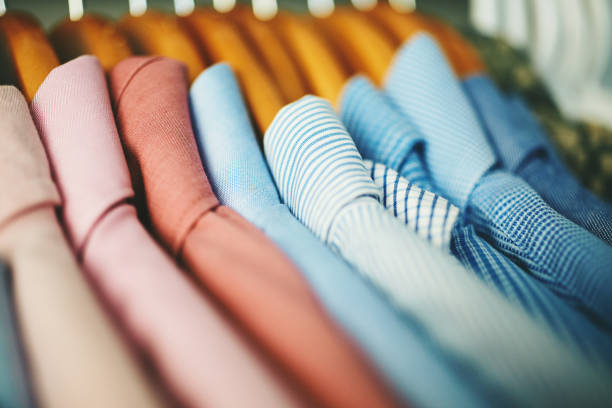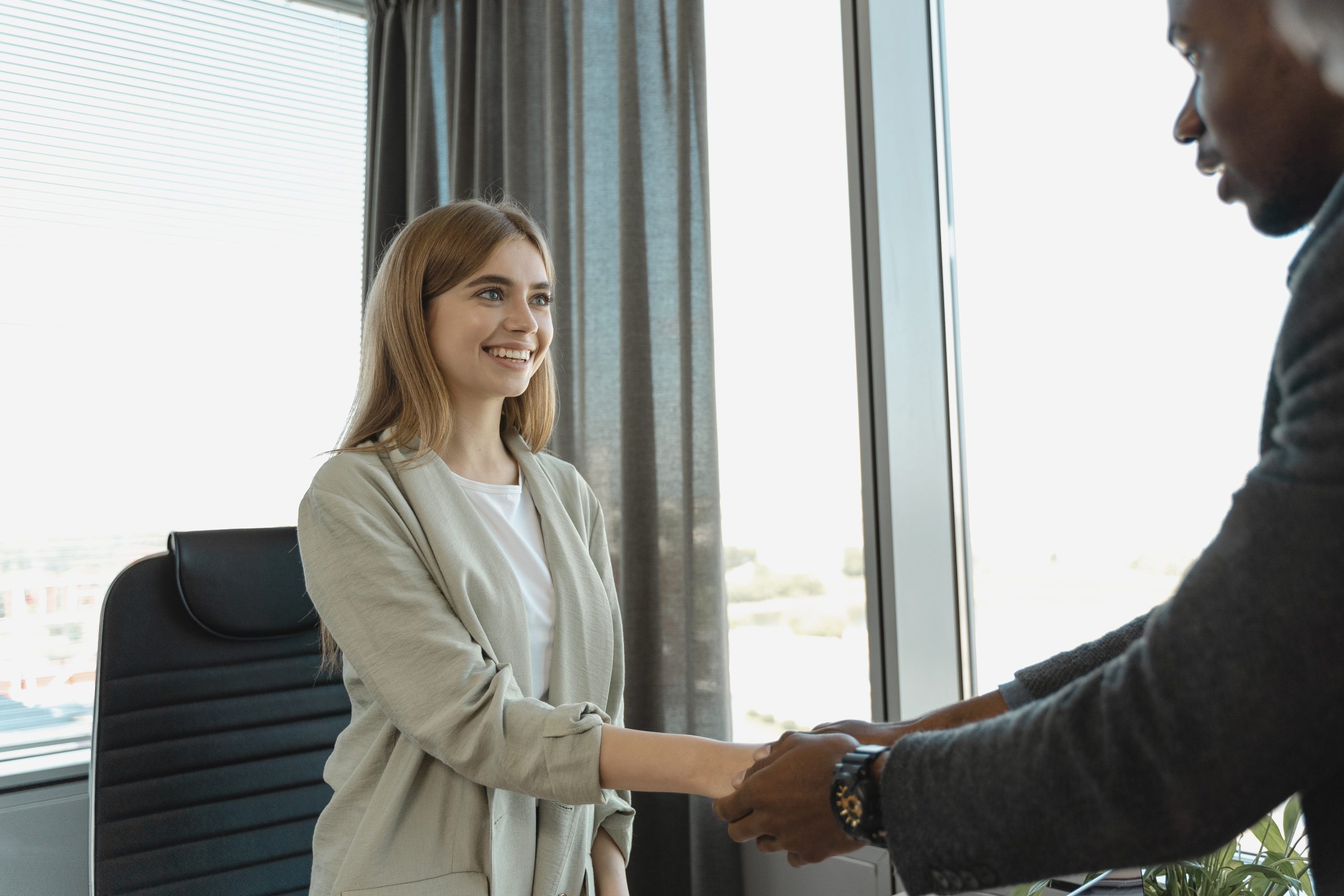 Helping students with what they need to succeed at job interviews, career fairs, and more!
For many students, it can be a struggle to gain access to appropriate and professional attire necessary for job interviews, networking events, and career fairs. This new clothing closet provides TCF students with free access to gently used business, casual, and professional attire to help make a great first impression and feel confident in their interactions with potential employers.
Students – contact the Student Life Office today if you have a need!
Not sure what to wear for your upcoming job interview or career fair? Check out these blogs on Advice for Women and Advice for Men on dressing for success in professional settings.
—————————————————————————————————————————————————
Get Involved!
Your support will help students achieve their career goals
By providing students with access to clothing that fits, looks professional, and makes them feel confident, you are removing a major barrier to their participation in career recruiting events. Ultimately, you are helping them compete for jobs, internships, and even graduate school admission.
Help raise $5,000 to fully outfit the Closet by Fall 2023
An estimated $5,000 is needed to support the purchase of clothing racks, shelves, hangers, and other needs. Additionally, proceeds will be used to ensure that enough clothing is available in all sizes for both men and women.
Make a gift by mail to:
Trinity College of Florida
ATTN – Clothing Closet Initiative
2430 Welbilt Blvd
Trinity, FL 34655
If you would like to make a donation of clothing or have questions about other ways to make a monetary donation, please contact Karly Dooley at karly.dooley@trinitycollege.edu.