A "Must" for 2023
A great deal of challenges, demands, requests, and obligations have been coming your way… and even in retirement! How do you handle all of this? What do you do, say, think, and even pray over? This is a new year… 2023… with all the modern technology and equipment. How is this possible? Dr. A.B. Simpson, the founder of The Christian and Missionary Alliance, wrote this to his constituency in 1886:
"A Year with Jesus: Let us seek its plan and direction from Him. Let us take His highest thought and will for us in it. Let us look to Him for our desires, ideals, and expectations in it … Let Him be our guide and Way … Let Him also be the sufficiency and strength of all the year. Let our holiness be the 'law of the Spirit of life in Christ Jesus.' Let our health be the 'life of Jesus manifest in our mortal flesh.' Let our faith be 'the faith of the Son of God who loves us.' Let our peace and joy be His peace and joy. And let our service be not our works, but the grace of Christ with us … Let us learn the meaning of the ministry of prayer … Let it be a year of deeper, wider, higher, diviner things."
This is still the BEST for us today!
What is the 'MUST' you ask? It is focusing on Jesus! His Person, Work, Teaching, Promises, and Problem-Solving! Dr. Sidlow Baxter made this reflection for the New Year:
We are His branches: We Live in Him.
We are His friends: We Joy in Him.
We are His servants: We work for Him.
We are His witnesses: We speak for Him.
All four 'unions' are described in John 15:5,15, 20, 27: Union, Communion, toiling, and telling are all found in these spiritual and practical statements of union.
Dr. Baxter uses the expressions 'inward fellowship with Christ and a daily useableness by Christ.' May this be the 'MUST' of 2023!
At the Day of Pentecost, empowered by the Holy Spirit, Peter stood up and preached (all were hearing the Gospel in their own language). He focused on this one thought:
"Therefore, let all the house of Israel know assuredly that God has made this Jesus whom you crucified, both Lord and Christ."
Acts 2:36 NKJV
They were convicted and about three thousand souls were added to the family of God. (Acts 2:41)
With this focus and 'must,' we march forward into 2023 for the Glory and Honor our Lord, the Lord Jesus Christ!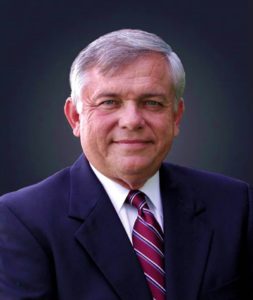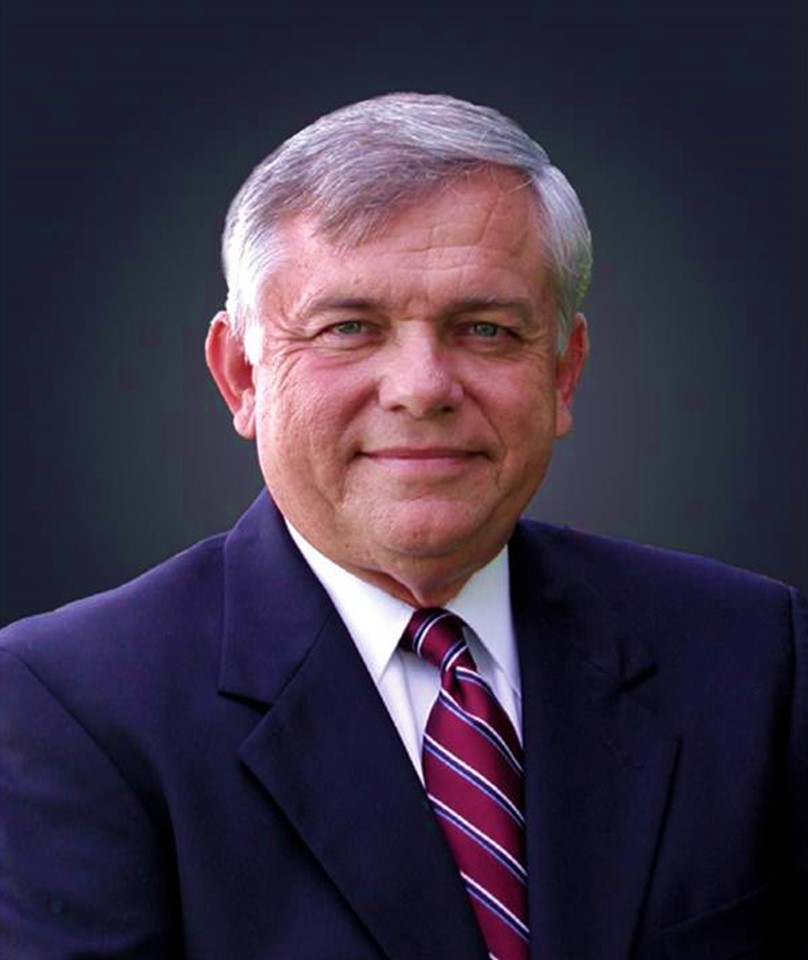 Dr. Mark O'Farrell, College President.