Bachelor of Science Counseling Psychology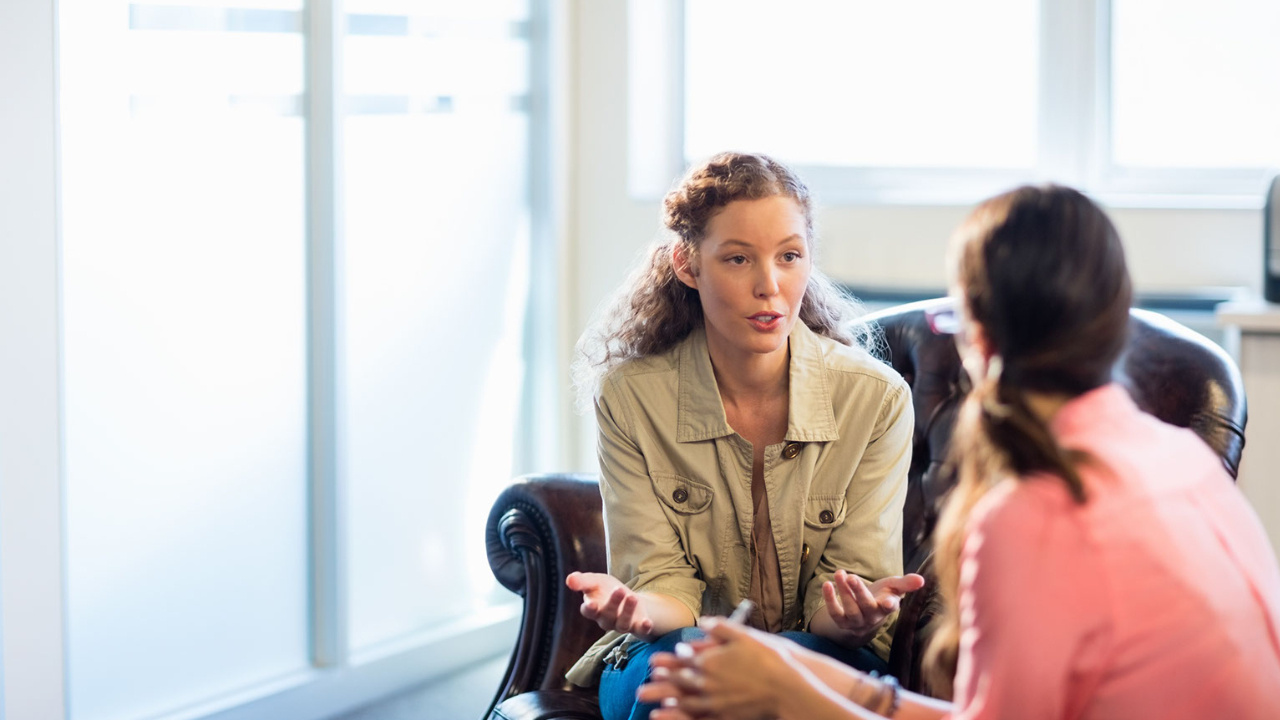 Purpose
The Psychology Major, with a Counseling Concentration, provides the student with the academic and professional preparation necessary to work in the field of counseling or to continue studies in graduate school.
Students successfully completing the Counseling Psychology Major of the Trinity Quest program will demonstrate:
A basic understanding of the major concepts, theoretical perspectives, empirical findings, and historical trends in counseling and psychology.
The ability to weigh evidence, act ethically, and integrate Christian values with psychology as a discipline.
Professional skills in the area of his or her concentration.
---
Credit Transfer
Trinity Quest Degree completion students must have a minimum of 61 credits to transfer into the program. (The Registrar will evaluate transfer credits.)
Students who wish to enter the Trinity Quest Degree completion program and do not meet the minimum required transferable credits may apply for the Trinity Access Associate of Arts degree program which prepares students for the program requirements.
Schedule (Available Online)
4 courses per semester, 2 every 8 weeks
2 summer online only courses
Monday Evenings (on campus) classes
6-7:55 pm
8:05-10:00 pm
*Indicates this course is included in the Statewide Course Numbering System.