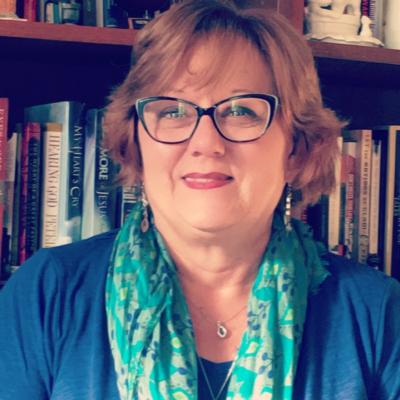 Cindy Perkins, MA
Professor Perkins the program director of the Business and Organizational Leadership Department. She is the 2021 recipient of the Wade Service Award. She is an alumni of Trinity College where she earned a Bachelor of Science in Christian Ministries. She earned her Master's in Organizational Leadership from Regent University. Cindy is a writer, speaker, and leadership-coaching consultant. She served for many years as the Spiritual Journey Pastor at Bay Life Church in Brandon, Florida. Cindy leads women in multiple capacities, through discipleship and leadership development.
Currently she leads women's cohorts and serves as the (COO) Chief Operating Officer of The Bonhoeffer Project, thebonhoefferproject.com. Originally from southern West Virginia, Cindy is married to her high school sweetheart, Larry. They currently reside in Riverview, Florida, has two grown kids, two grandchildren, and one adorable great-granddaughter. She has a passion for helping others grow more like Christ through intentional discipleship.
4.27.2022 interview with Cindy Perkins.