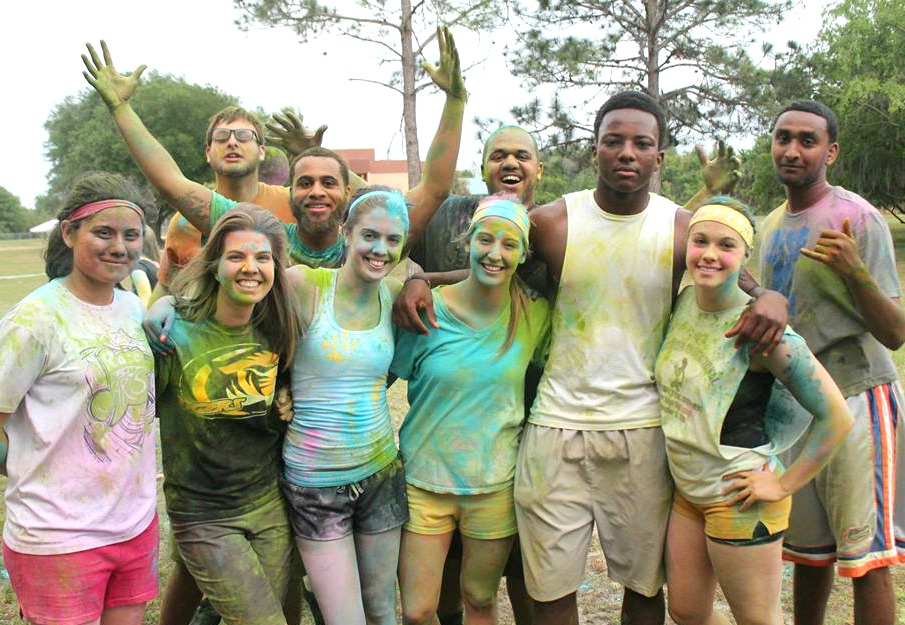 Student Government Association
The Student Government Association (SGA) and its activities are an important part of the educational and social program of the College and can provide valuable leadership experience. All students are encouraged to participate in this balanced program of activities. The SGA is an elected body that coordinates various cultural, social, and intramural athletic programs for the College student body. The SGA also serves as a way students can communicate needs and concerns to the College Administration.
Education in Action (EIA) provides students with valuable teaching experience and resources to help prepare them to teach in their directed areas of study. Students are able to apply their skills to real educational experiences as well as have the opportunity to impact the youth they work with. EIA also organizes educational activities, student volunteering, and discussion forums designed to further student learning and growth.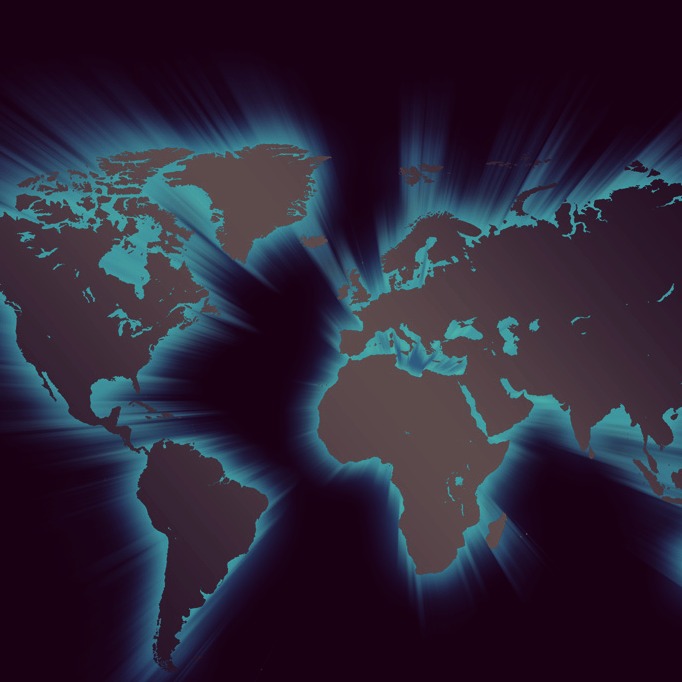 Great Commission Missionary Fellowship
Understanding that both prayer and awareness are essential elements for all missionary ventures, the Great Commission Missionary Fellowship (GCMF) organizes various student activities involving world missions. An annual missions conference brings church leaders, missionaries, mission organizations, and others to the campus for a special time of concentrated recognition of missions as the worldwide outflow of the church. Trinity College works with other Bible colleges and Christian institutions in sponsoring missions conferences and cooperative projects.
Speaking Truth Student Group
The Speaking Truth Student group was formed to promote the Great Commission and to build up and edify the students preparing for ministry. Students who have a passion for preaching Gods Word to the next generation are encouraged to join Speaking Truth Student Group. This ministry gives our students the opportunity to travel to schools and churches sharing God's Word and engaging teens who have that same passion. Students involved in STSG receive many ministry and leadership opportunities such as preaching, teaching, event planning, and personal ministry to youth.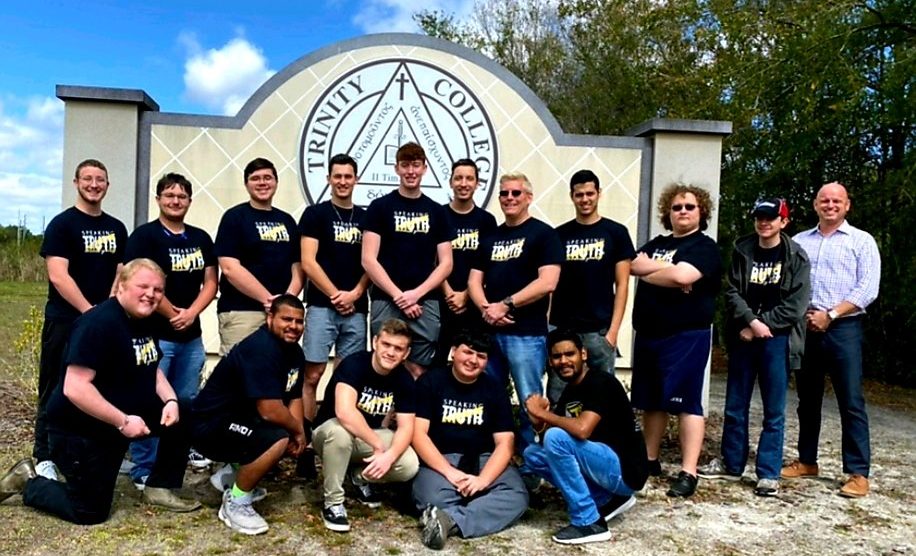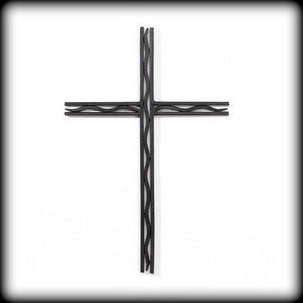 Trinity's Heart Against Trafficking
Join the fight for freedom! T.H.A.T. raises awareness and promotes taking action to fight for victims of human trafficking. Trinity's Heart Against Trafficking brings awareness
in the College and in the community about human trafficking locally, nationally, and around the world. Students can get involved in joining this important work through all of the efforts of this group.
Biblical
Teaching.
Authentic
Fellowship.
Engaging
Worship.
Answers to Questions about Student Life
Visiting our campus is a great way to get a feel for what Trinity College is like. Take a tour with an admissions representative and gain clarity on your future.