Col. Charles Massey Group
2022-2023 Student Group President, Tyler Salyer
Participation – Military (active, inactive, Guard and Reserves), Veterans, Dependents and Family Members of Military/Veterans as well as those who simply wish to honor veterans, military and their families.
Purpose – The purpose of the Col. Charles Massey student group is to connect military, veterans and their dependents; personal ownership-discipline (training),  service, and fellowship. 
Personal Ownership – Members will embody the warrior ethos of "leave no one behind." 
Massey Honor Code: Participation in the Massey student group is for individuals who will seek to chase excellence and allow accountability in each area of life: 
Spiritually (Spirit) Prayer, devotion to Scripture
Physically (body) exercise, healthy eating, personal appearance
Intellectually (mind) Continually setting one's mind on truth
Steve Stewart Interview (Massey Student Group 2021-2022 President)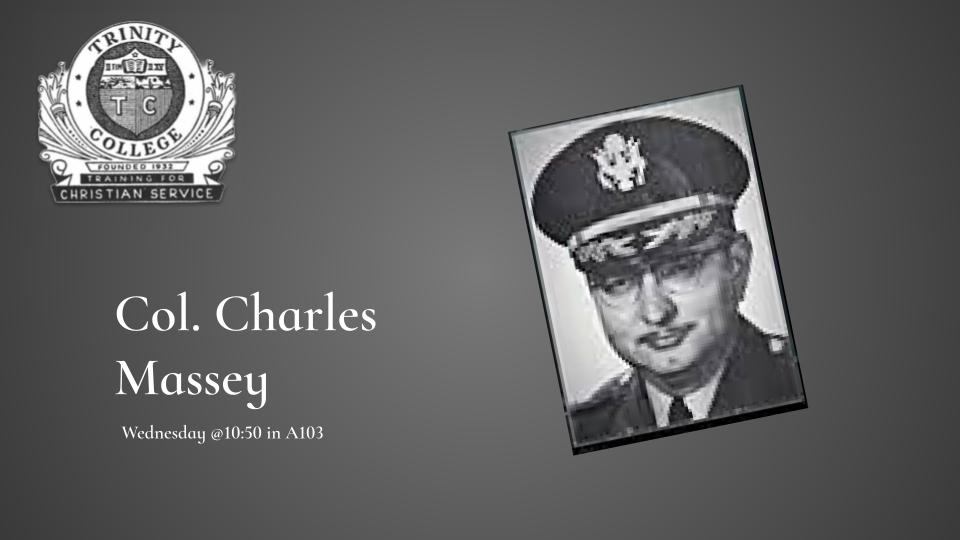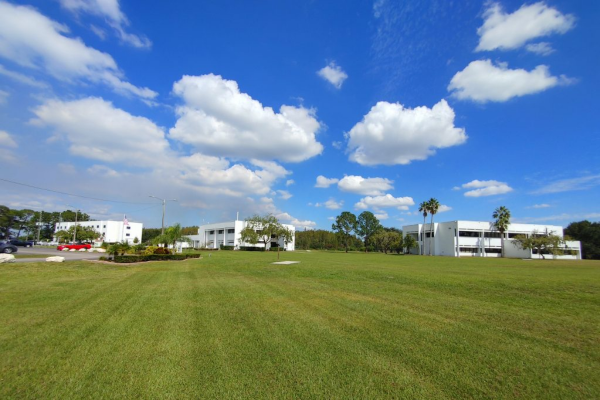 Student Government Association
The Student Government Association (SGA) and its activities are an important part of the educational and social program of the College and can provide valuable leadership experience. All students are encouraged to participate in this balanced program of activities. The SGA is an elected body that coordinates various cultural, social, and intramural athletic programs for the College student body. The SGA also serves as a way students can communicate needs and concerns to the College Administration.
Andrew Sprott, President,

Joe Roth, Vice President

Estaban Gonzalez, Secretary

Justin Ruiz, Treasurer
Education in Action (EIA) provides students with valuable teaching experience and resources to help prepare them to teach in their directed areas of study. Students are able to apply their skills to real educational experiences as well as have the opportunity to impact the youth they work with. EIA also organizes educational activities, student volunteering, and discussion forums designed to further student learning and growth.
Marissa Taylor, President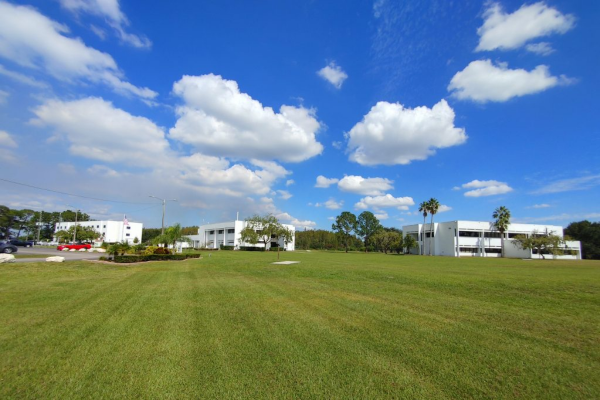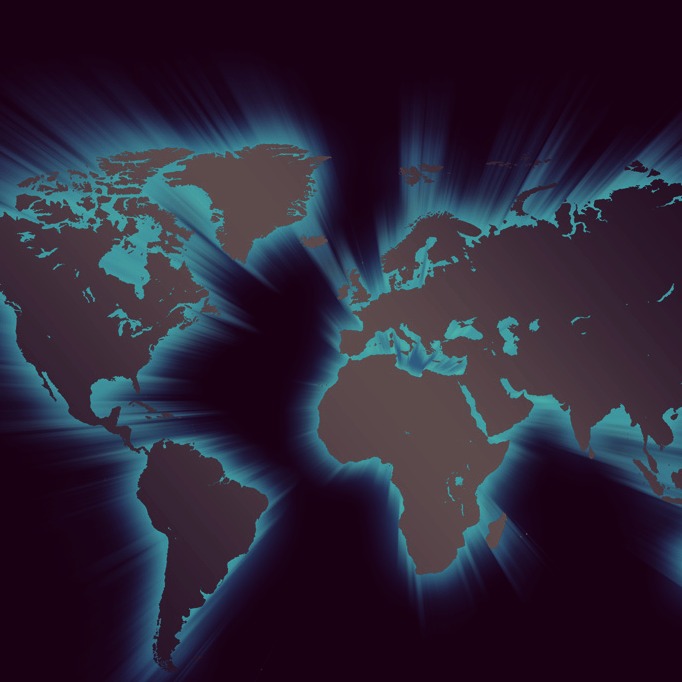 Great Commission Missionary Fellowship
Understanding that both prayer and awareness are essential elements for all missionary ventures, the Great Commission Missionary Fellowship (GCMF) organizes various student activities involving world missions. An annual missions conference brings church leaders, missionaries, mission organizations, and others to the campus for a special time of concentrated recognition of missions as the worldwide outflow of the church. Trinity College works with other Bible colleges and Christian institutions in sponsoring missions conferences and cooperative projects.
Haroon Masih, President

Jozie Bellinger, Vice President
Speaking Truth Student Group
The Speaking Truth Student group was formed to promote the Great Commission and to build up and edify the students preparing for ministry. Students who have a passion for preaching Gods Word to the next generation are encouraged to join Speaking Truth Student Group. This ministry gives our students the opportunity to travel to schools and churches sharing God's Word and engaging teens who have that same passion. Students involved in STSG receive many ministry and leadership opportunities such as preaching, teaching, event planning, and personal ministry to youth.
Justin Ruiz, President
Richard Walker, Vice President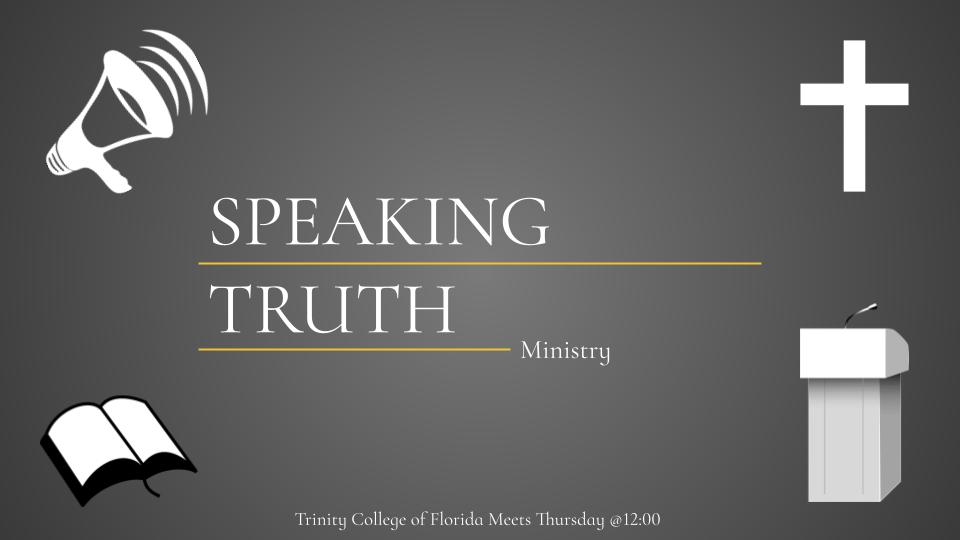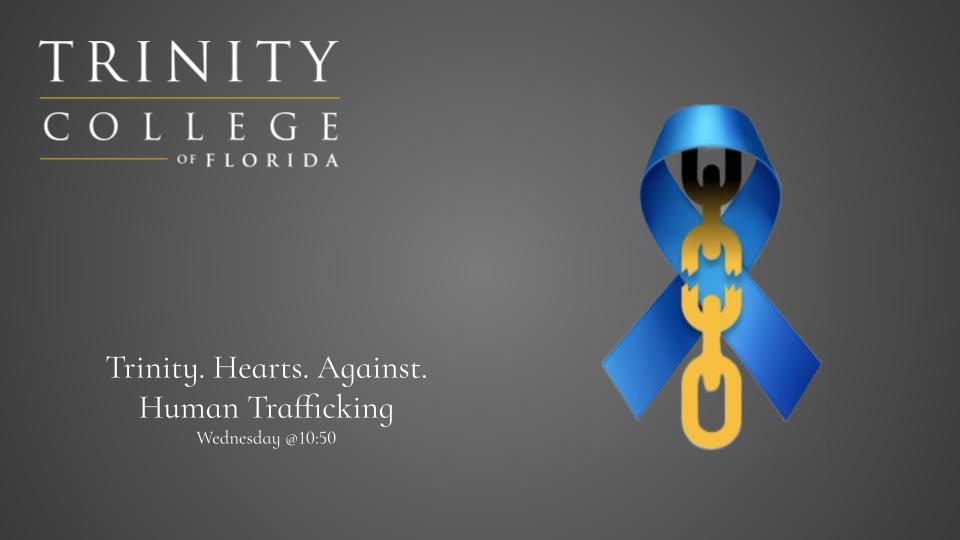 Trinity's Heart Against Trafficking
Join the fight for freedom! T.H.A.T. raises awareness and promotes taking action to fight for victims of human trafficking. Trinity's Heart Against Trafficking brings awareness in the College and in the community about human trafficking locally, nationally, and around the world. Students can get involved in joining this important work through all of the efforts of this group.
"The God of Possible" interview with Allison King
Together student group celebrates the diversity and heritage of the students of the Trinity College of Florida Family.
"Together strives to nurture the diverse environment we have on campus. We aim to accomplish this goal by bringing awareness to diversity and celebrating it. Together hopes to educate and influence students to embrace the diversity around them through providing insights from different cultures."
Alisha Huggins, President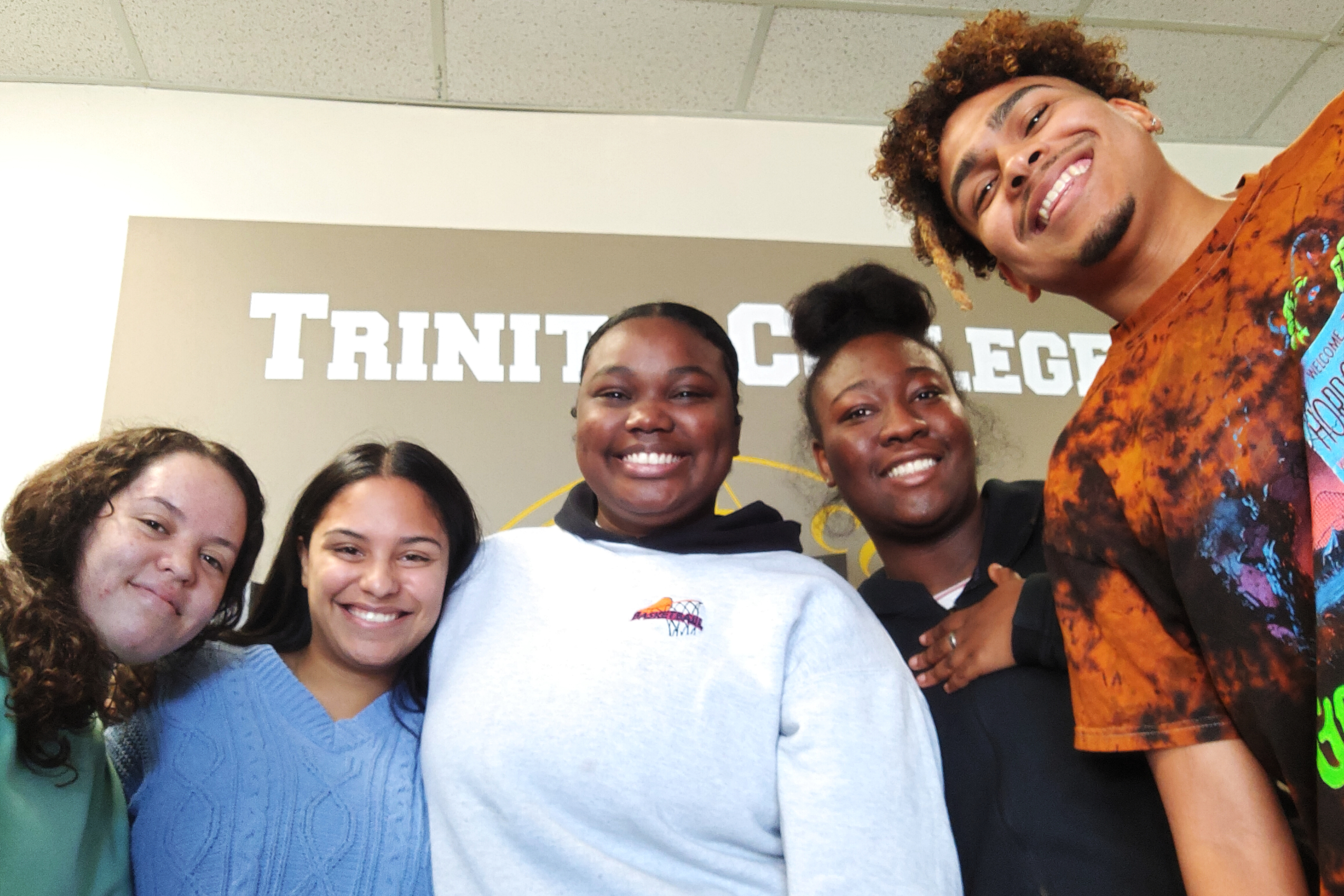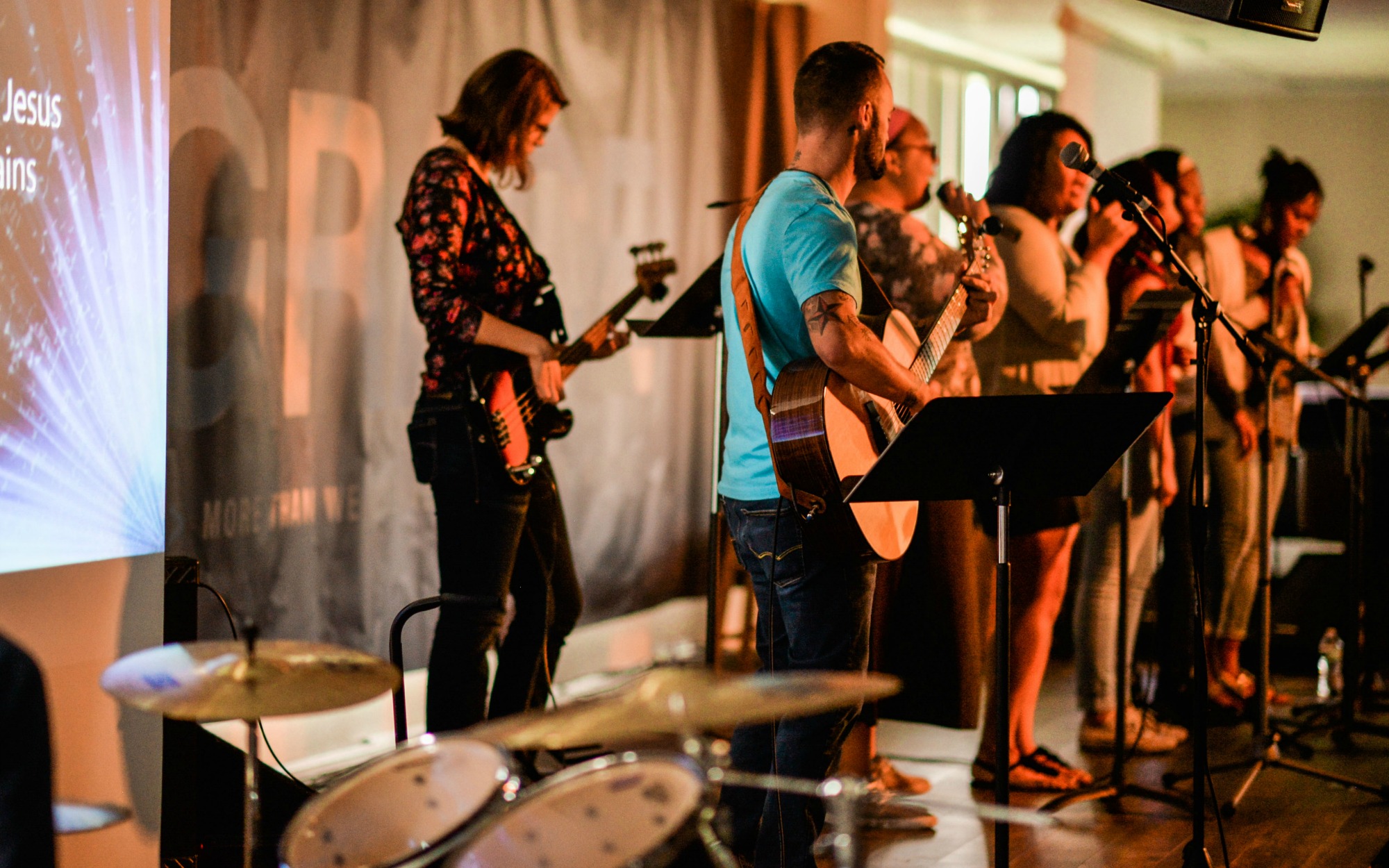 Trinity College of Florida Worship team leads worship for the college chapels and other student led events.
Team Lead, Hunter Bailey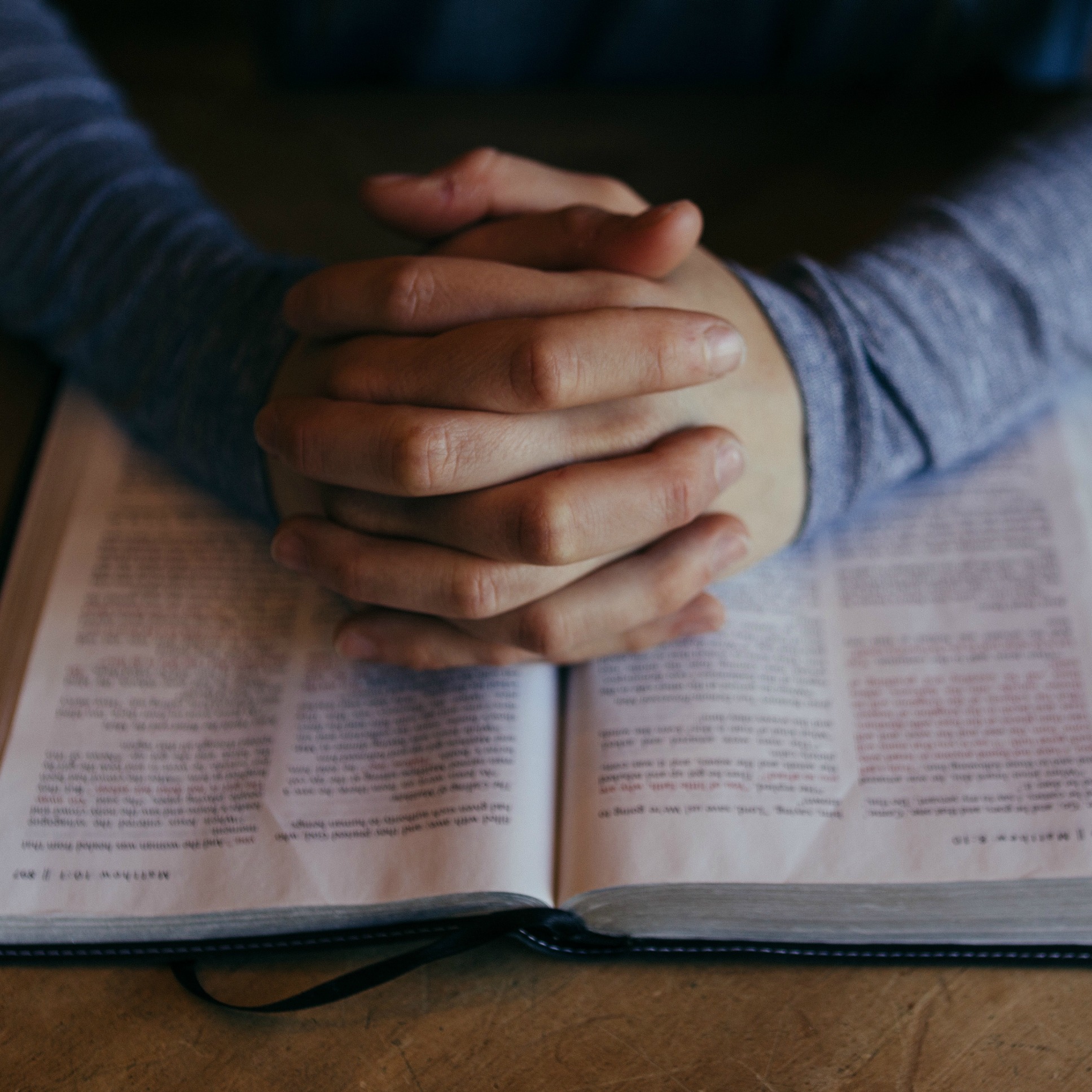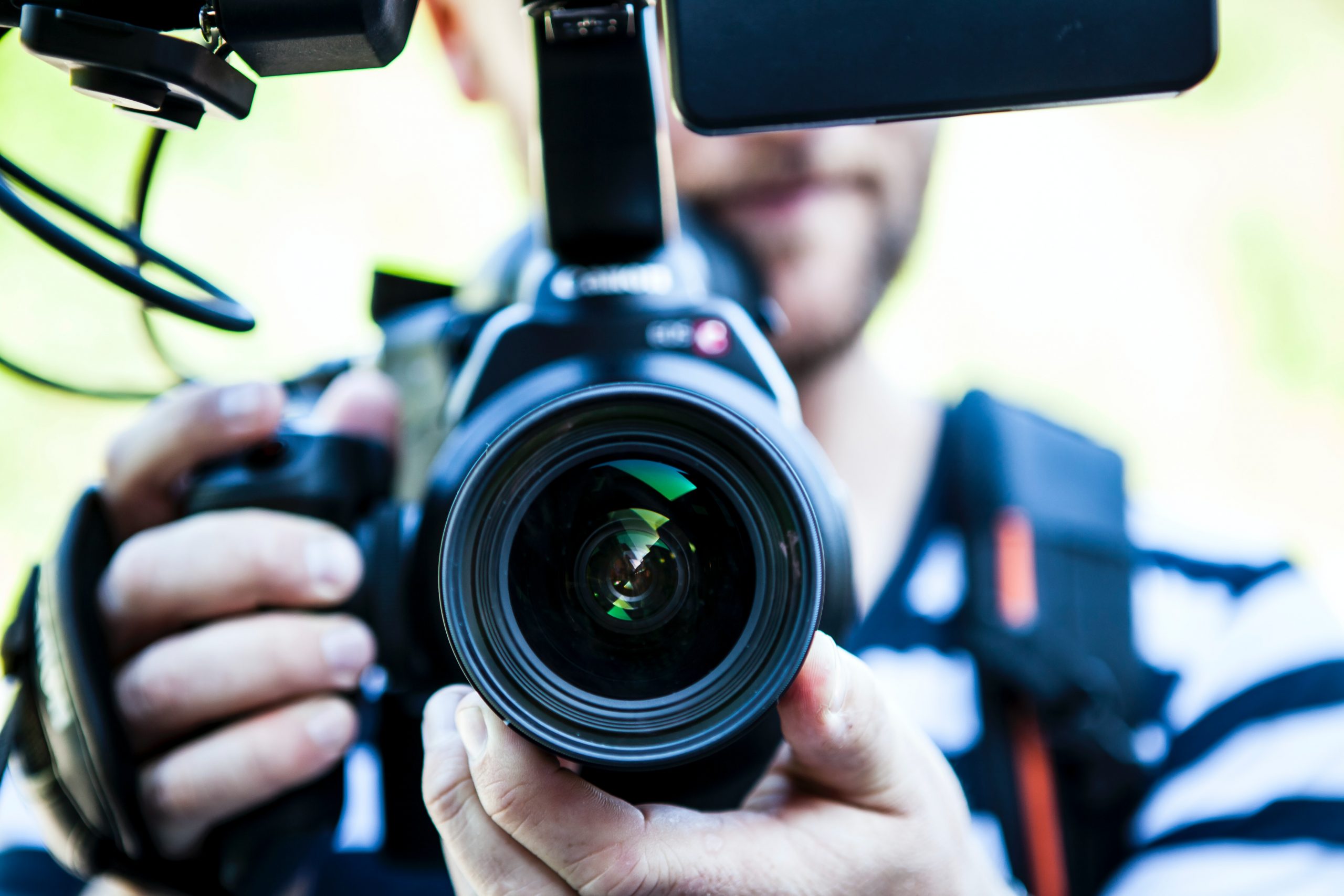 Trinity Media Group
The Trinity College of Florida Media Club provides a great outlet for creativity, collaboration, community engagement, and fun. Activities are built on anything media related, including video, photography, set design, costume ideas and design, and script construction. Planning and brainstorming are crucial in creating beautiful media, and finished projects are the product of thoughts come to life. The ultimate goal of Trinity's Media Club is to glorify God with the ministry created through all produced content.
Courtney Hawkins, President
Biblical
Teaching.
Authentic
Fellowship.
Engaging
Worship.
Answers to Questions about Student Life
Visiting our campus is a great way to get a feel for what Trinity College is like. Take a tour with an admissions representative and gain clarity on your future.