Programs of Study
On campus, online and evening programs
A Bible college education makes all the difference in the world
This major defines Trinity College of Florida as a Bible college. All Trinity College students graduating with a Bachelor of Arts degree will receive a double major  in Bible along with their chosen major.
The Bible major includes at least 36 required credit hours in Bible and theology which are built into every Trinity College of Florida Bachelor of Arts program. The Bible major is integrated into all Bachelor of Arts programs because the content of the Bible are foundational for a Christian worldview. The Bible major is inseparable from the College's mission and heritage.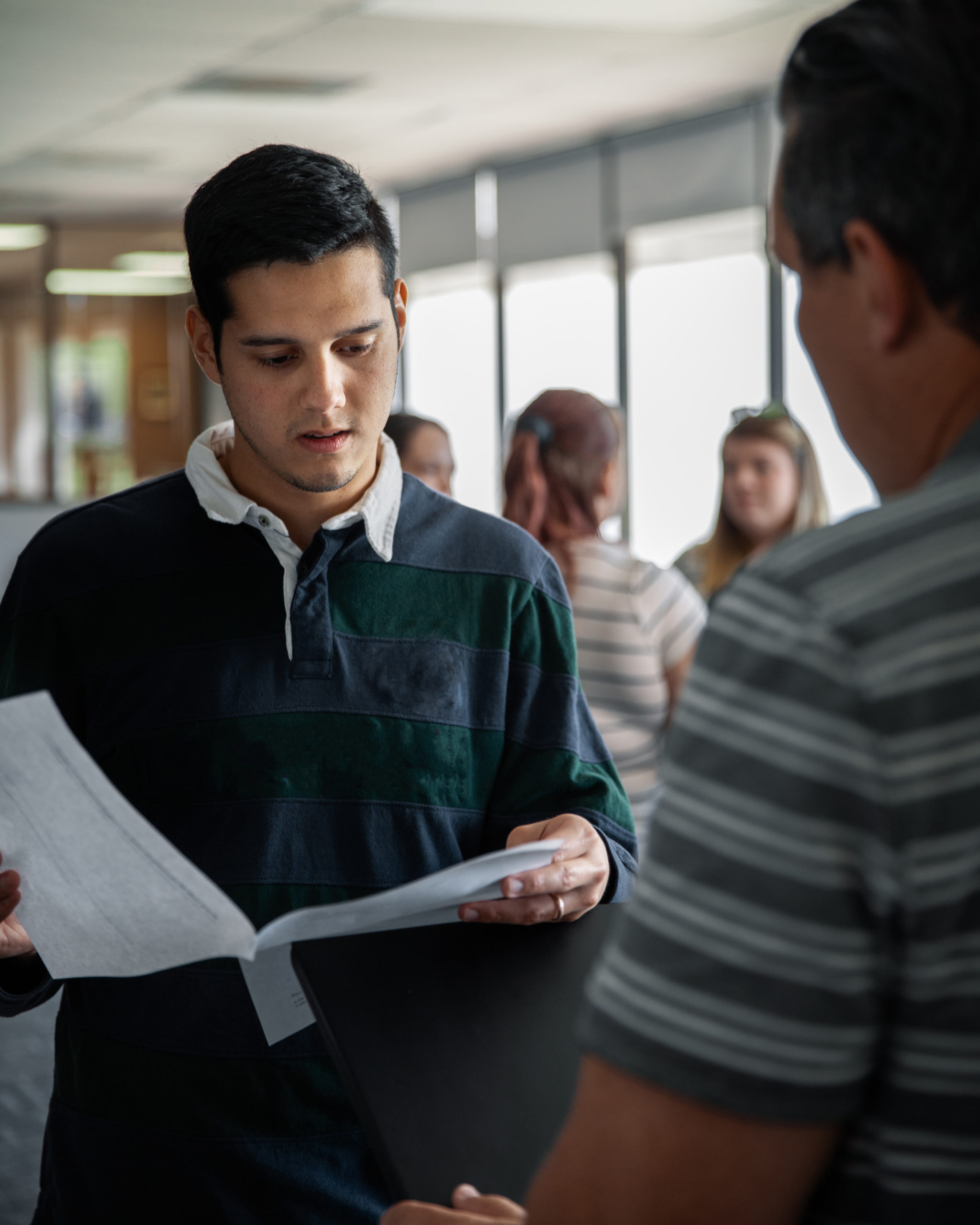 You will have access to academic resources that are designed for the visual learner on a digital platform. Every tool you need to succeed will be provided for you, even a Google Chromebook. Your Chromebook will arrive loaded with all the software you need as an online student, including quick links for easy access to your online web portal. We make it efficient, consistent, and easy to maximize your time and set you up for success.
Financial aid is also available for online students. Our financial aid representatives are ready to help you sort through the different financial aid types and show you how to get the assistance available to you.
FINANCIAL AID