Bachelor of Science in Business Organizational Leadership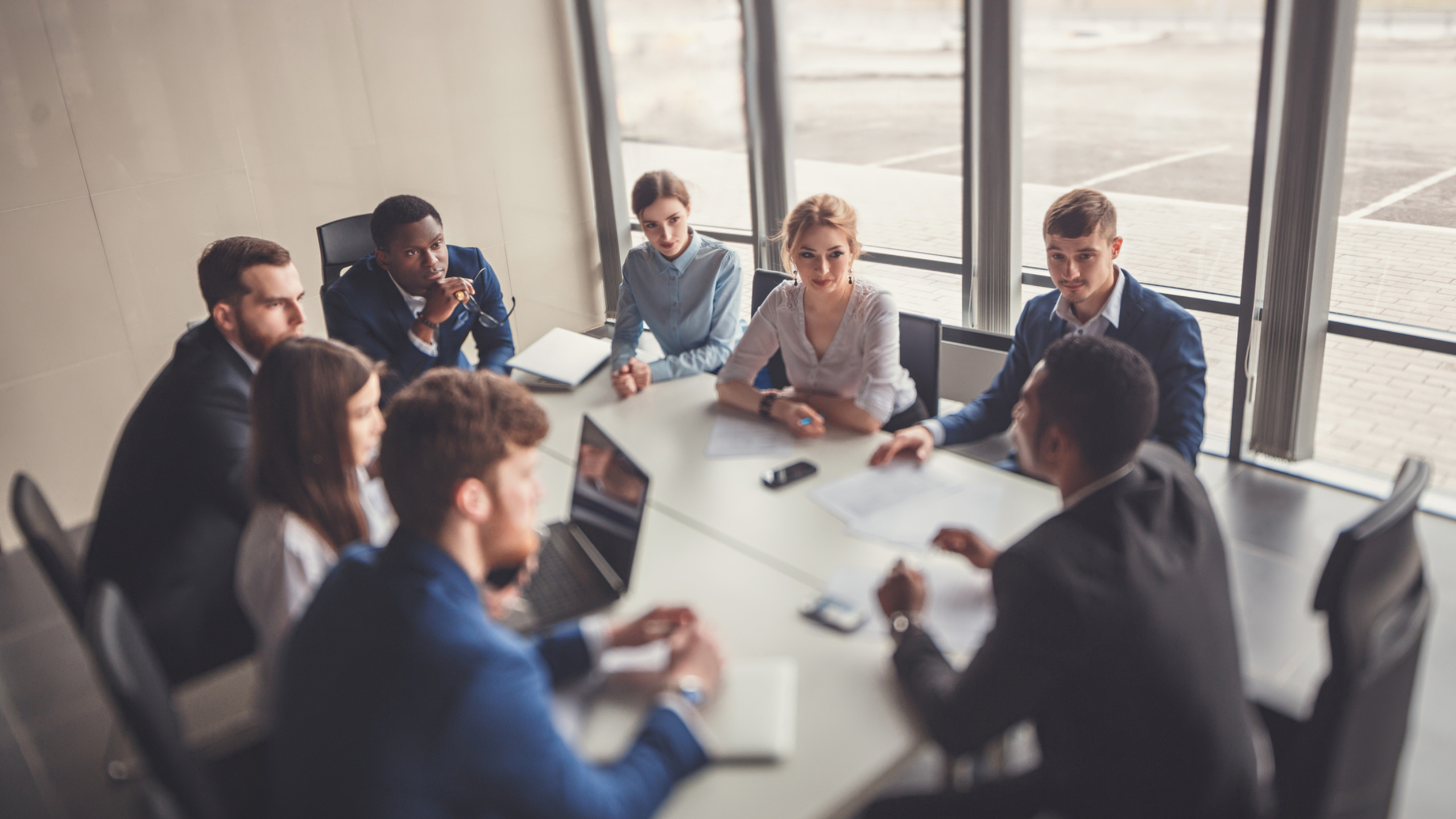 Bachelor of Science Business Organizational Leadership Major PDF
The successful completion of the Business Organizational Leadership Major will provide the student with:
A solid foundation in the skills and knowledge required to perform as an effective leader within any for-profit or nonprofit organization and society.
An application of the skills obtained and sought after by current employers within today's market such as: complex problem-solving, critical thinking, teamwork, sound judgment, and decision-making, communication, conflict management and negotiation, and exercising influence.
The formulation of right thinking to assist the student in making ethical decision founded upon biblical principles and characteristics of Jesus Christ.
An in-depth understanding of how to integrate faith into all areas of business and organizational life.
Credit Transfer
Trinity Quest Degree completion students must have a minimum of 61 credits to transfer into the program. (The Registrar will evaluate transfer credits.)
Students who wish to enter the Trinity Quest Degree completion program and do not meet the minimum required transferable credits may apply for the Trinity Access Associate of Arts degree program which prepares students for the program requirements.
Schedule
4 courses per semester, 2 every 8 weeks (half-time available)
2 summer online only courses
Monday Evenings classes
6-7:55 pm
8:05-10:00 pm
Available Online
This degree program is also available completely online.
Request Admissions Consult
Degree Completion Requirements
PROGRAM REQUIREMENTS
To graduate with a Bachelor of Science in Business Organizational Leadership, students must have completed a total of 122 semester hours as follows:
(1) Completed AA degree (meets the requirements of TCF) of at least 60 semester hours.
(2) Complete Introduction to Quest program (1cr).
(3) Complete the following TrinityQuest Program courses (61 semester hours)
LDR1362Q Introduction to Organizational Leadership 3
LDR2370Q Organizational Communications: Methods and Strategies for Leaders 3
LDR3341Q Leadership in Non-Profits 3
LDR3363Q Team Dynamics & Leading Diverse Groups 3
LDR3215Q Leading Organizations, Innovation, and Change 3
LDR4164Q Organizational Theory and Behavior 3
LDR3202Q Managing Ethics in Organizations 3
LDR3373Q Intermediate Leadership: Conflict/Negotiation 3
LDR4334Q Resource Allocation in Organizations 3
LDR4104Q Concepts & Theories of Managerial Leadership 3
LDR3333Q Strategic Human Resources in Organizations 3
SYG1431Q Marriage and Family Communication 3
COUN3332Q Stress Management 3
COUN3301Q Introduction to Counseling 3
BIBL2331Q Hermeneutics or
BIBL4301Q Romans 3
BIBL1322Q Old Testament Poetry and Prophecy or
BIBL1311Q Old Testament Law and History or
THEO3301Q Systematic Theology I 3
BIBL2301Q Life and Revelation of Christ or
BIBL2321Q New Testament History and Letters or Small Group Development 3
MISS3303Q World Missions and Religions or
BTEL3000Q Bible Elective 3
GNMN3301Q Evangelism and Discipleship or
BTEL3000Q Bible Elective 3
BTEL3000Q Bible Elective 3
BSOL-L4401Q Capstone Course 1
Total: 122 Semester Hours
U.S. BUREAU OF LABOR STATISTICS
Office of Occupational Statistics and Employment Projections
Top Executives Occupational Outlook
Occupational Outlook Handbook, Training and Development Managers,
MEET YOUR ACADEMIC ADVISOR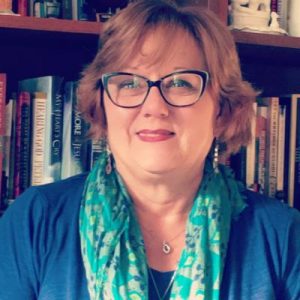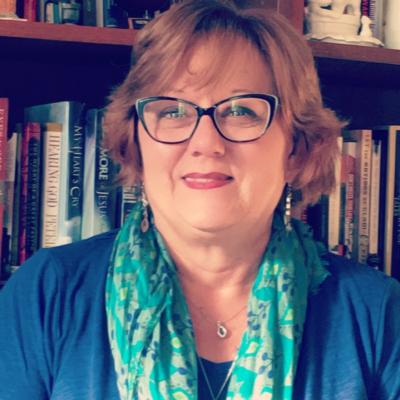 Cindy Perkins, MA is an Assistant Professor and Program Director for the Business and Organizational Leadership Department. Cindy holds a Bachelor of Science in Christian Ministries from Trinity College of Florida, and a Master's in Organizational Leadership from Regent University.
"When God calls you, he gives you what you need to do it" – Cindy Perkins
Trinity College of Florida is accredited by the Association for Biblical Higher Education Commission on Accreditation (5850 T. G. Lee Blvd., Ste. 130, Orlando, FL 32822, 407.207.0808) to grant certificates and degrees at the Associate and Baccalaureate levels.