Bachelor of Arts Ministry Major
Pastoral Ministry Concentration
Bachelor of Arts Ministry Major
Pastoral Ministry Concentration
Develop practical ministry skills in discipleship, preaching, and leadership. Our professors will equip you with the academic and professional preparation necessary to start your career in pastoral ministry.
The Ministry Major provides the student with the academic and professional preparation necessary for ministry
Program Outcomes/Goals
Students will have a professional readiness to deliver Biblical knowledge.
Students will have a well-articulated Christian world view of life and ministry.
A student will display ministry-ready professional skills in the area of  his or her concentration.
REQUIREMENTS:
General Studies – 39 Credits
Bible and Theology Foundation – 48 Credits
Major – 36 Credits
Total Required Credits – 123 Credits
CORE PASTORAL MINISTRY COURSES:
U.S. BUREAU OF LABOR STATISTICS
Office of Occupational Statistics and Employment Projections
MEET YOUR ACADEMIC ADVISOR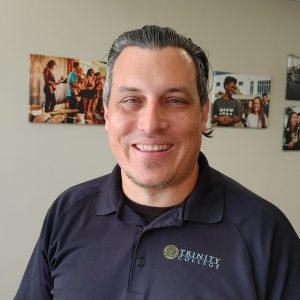 Joe Allotta, DMin graduated from Trinity College of Florida in 2006 and earned his Master of Divinity and Doctor of Ministry degrees through Liberty University. He is presently the Program Director of the Ministry Department and campus pastor at Trinity College of Florida.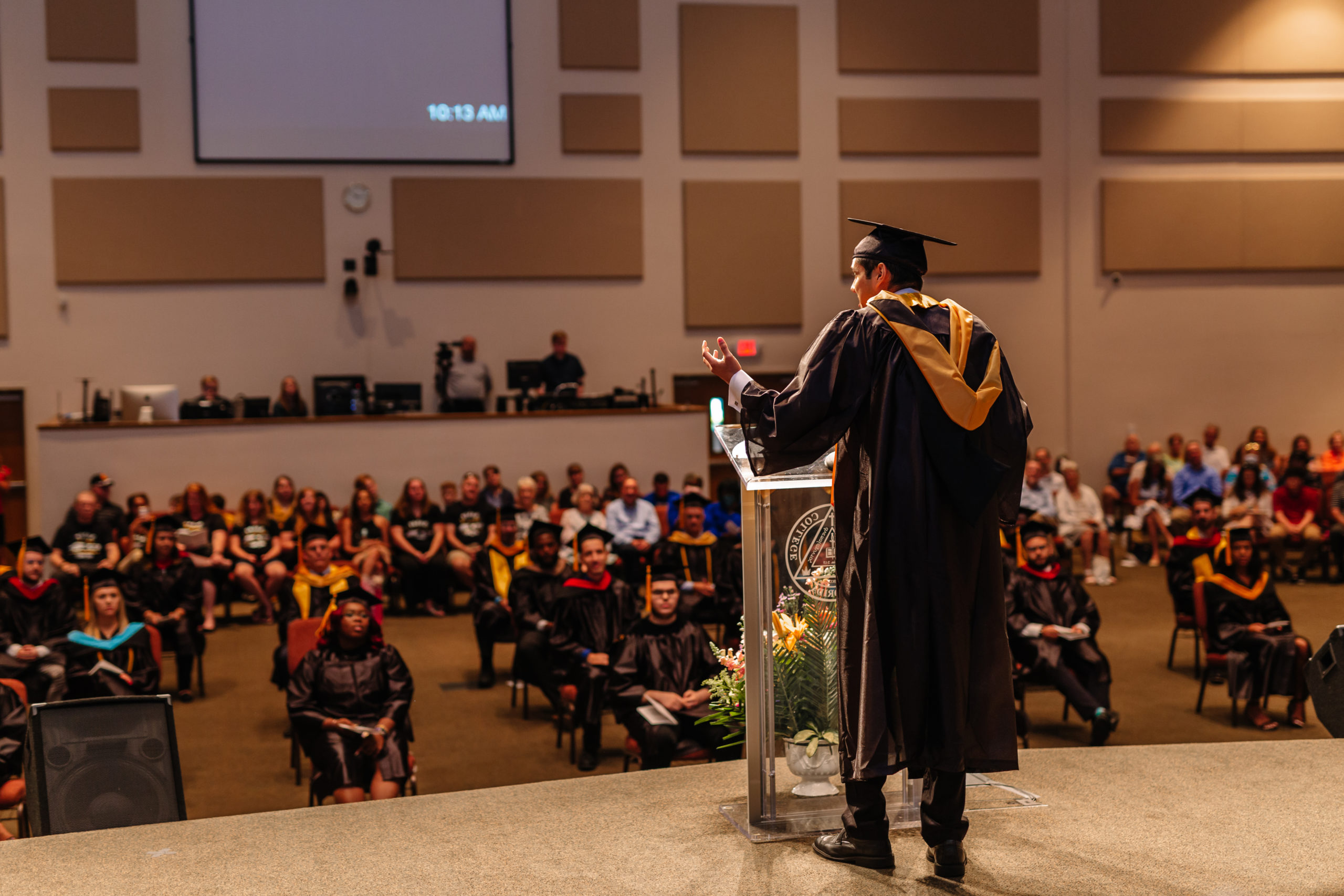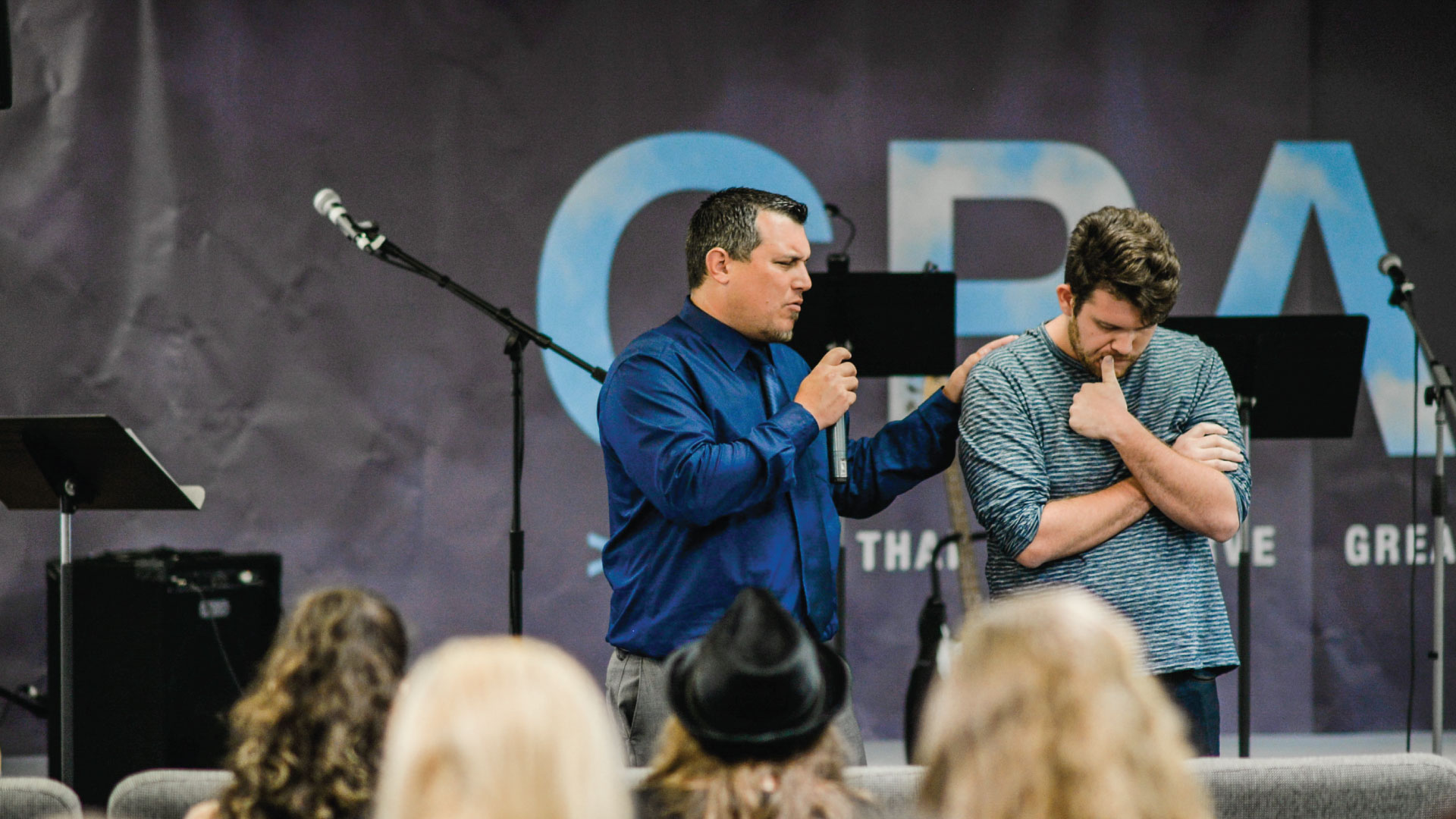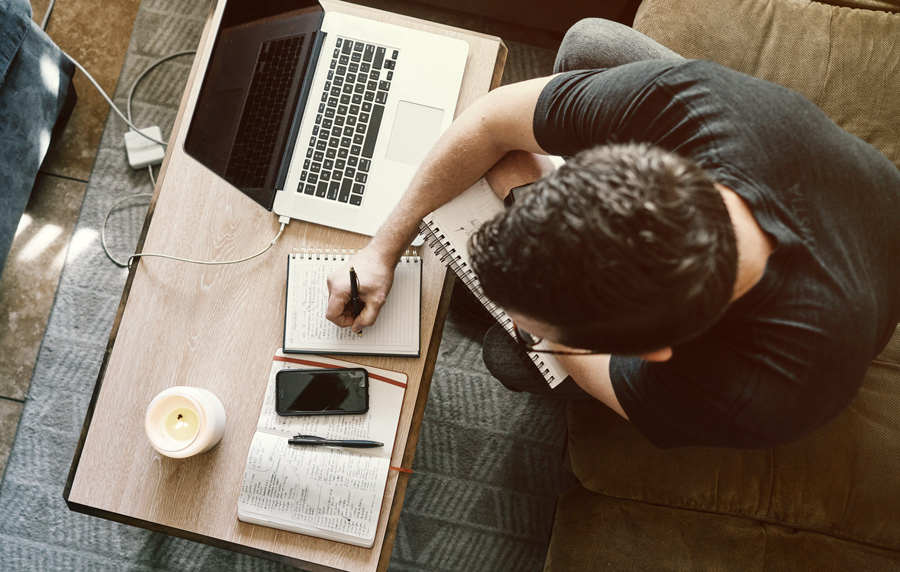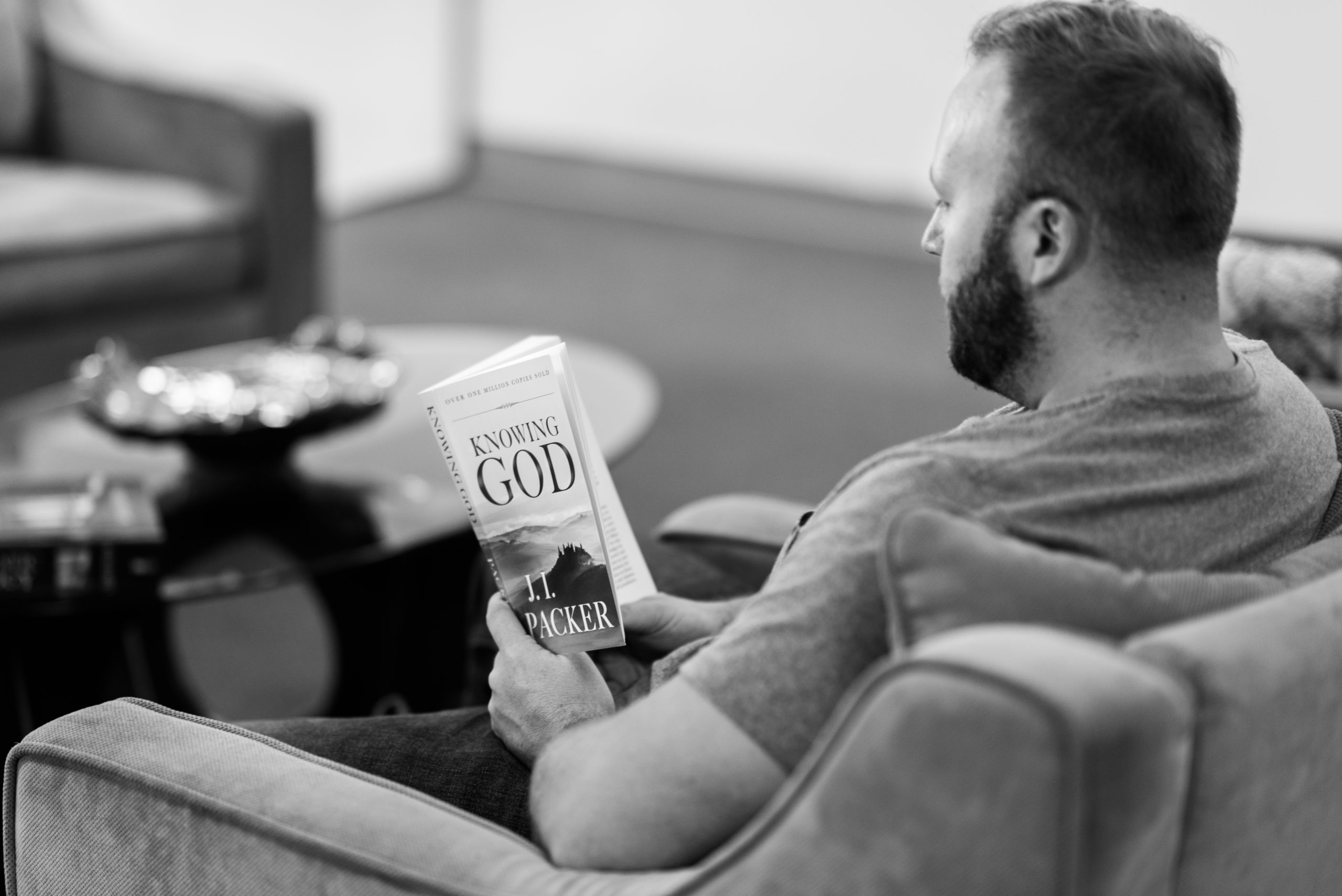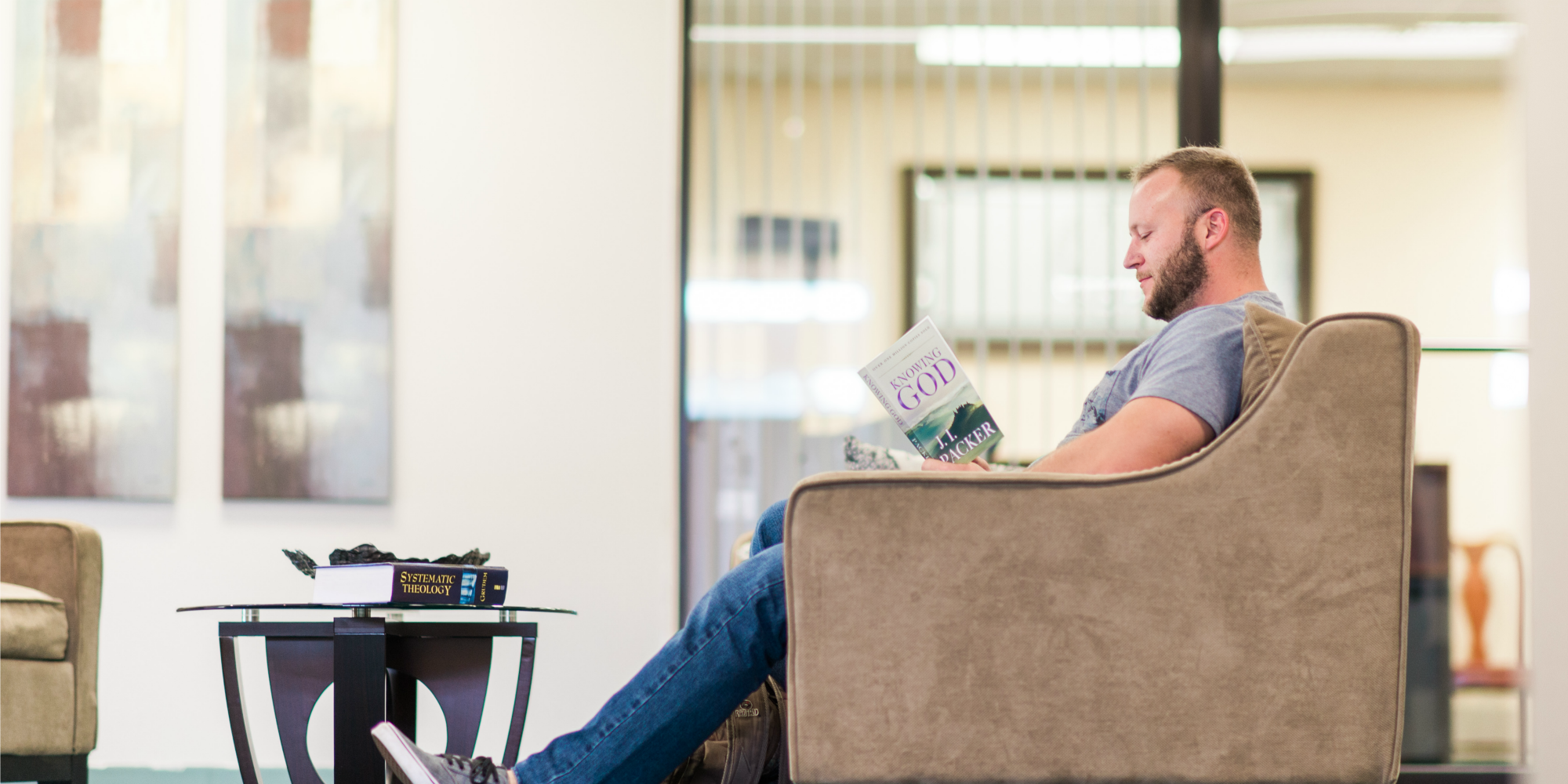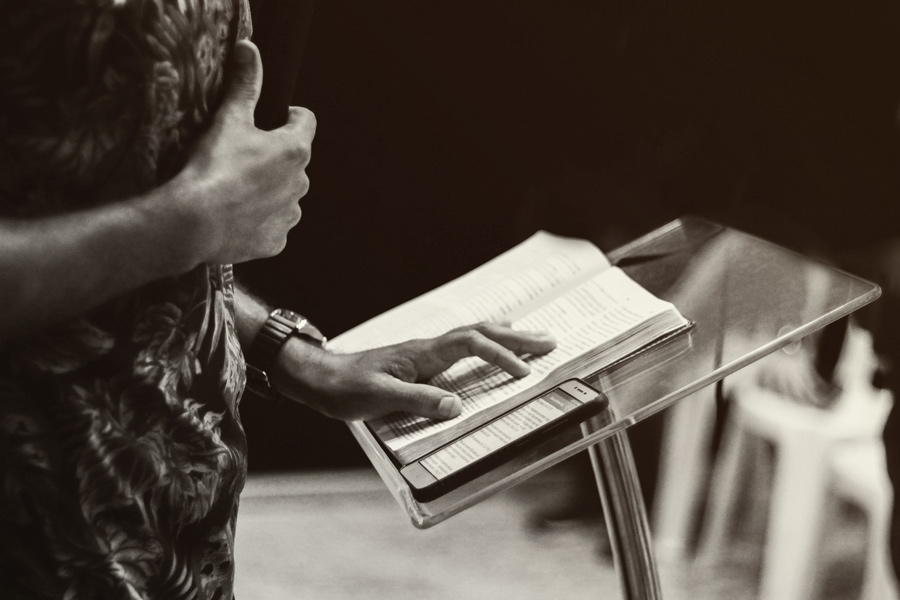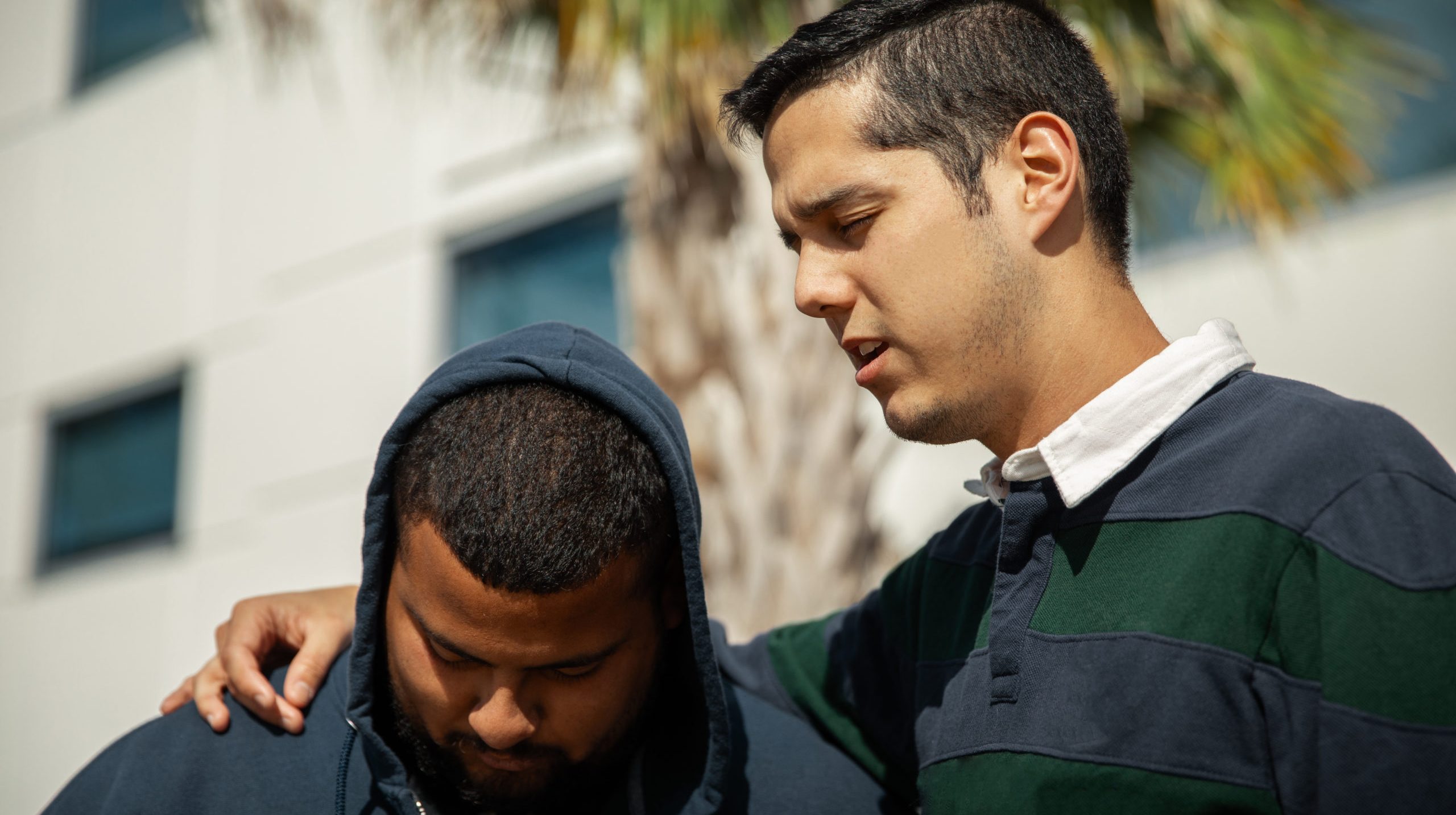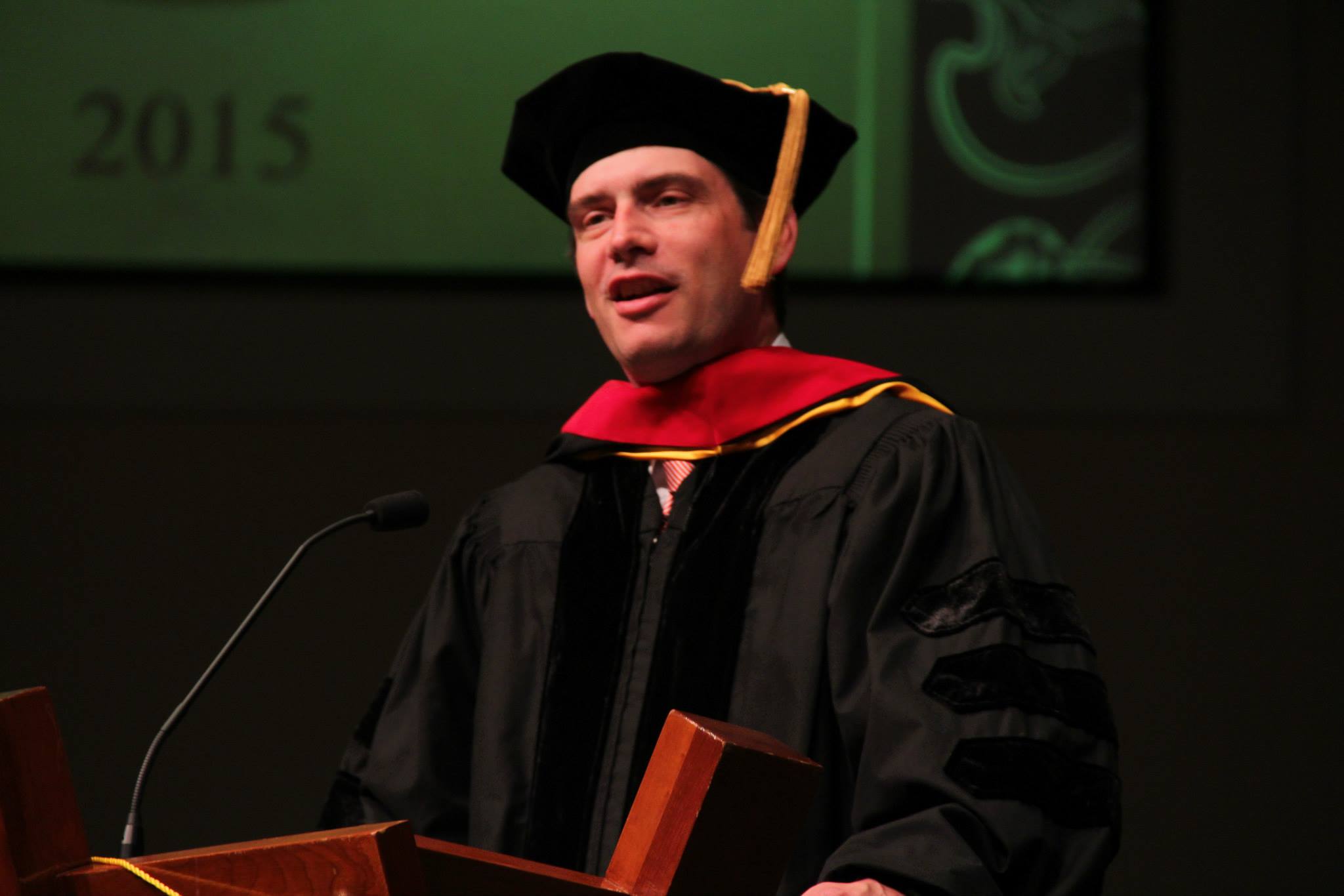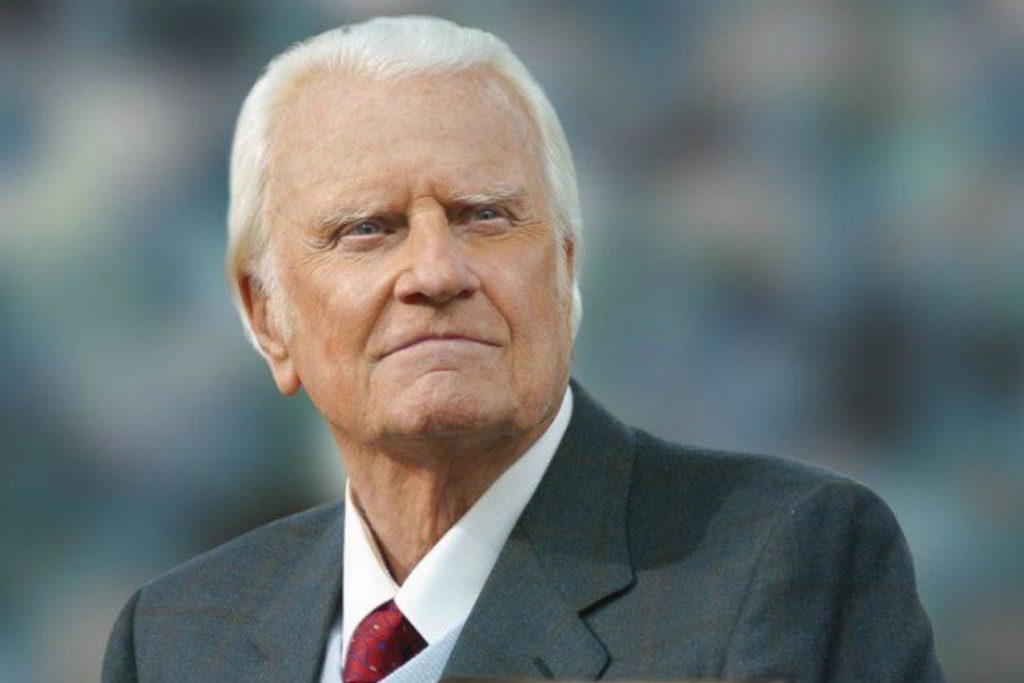 Preach
with conviction.
Lead
with compassion.
Getting information and making your college decision can be difficult. We are happy to walk you through everything from enrollment to the financial aid process.