Bachelor of Arts
Interdisciplinary Studies Major
Designed for students whose vocational objectives draw from multiple disciplines.
Apply Now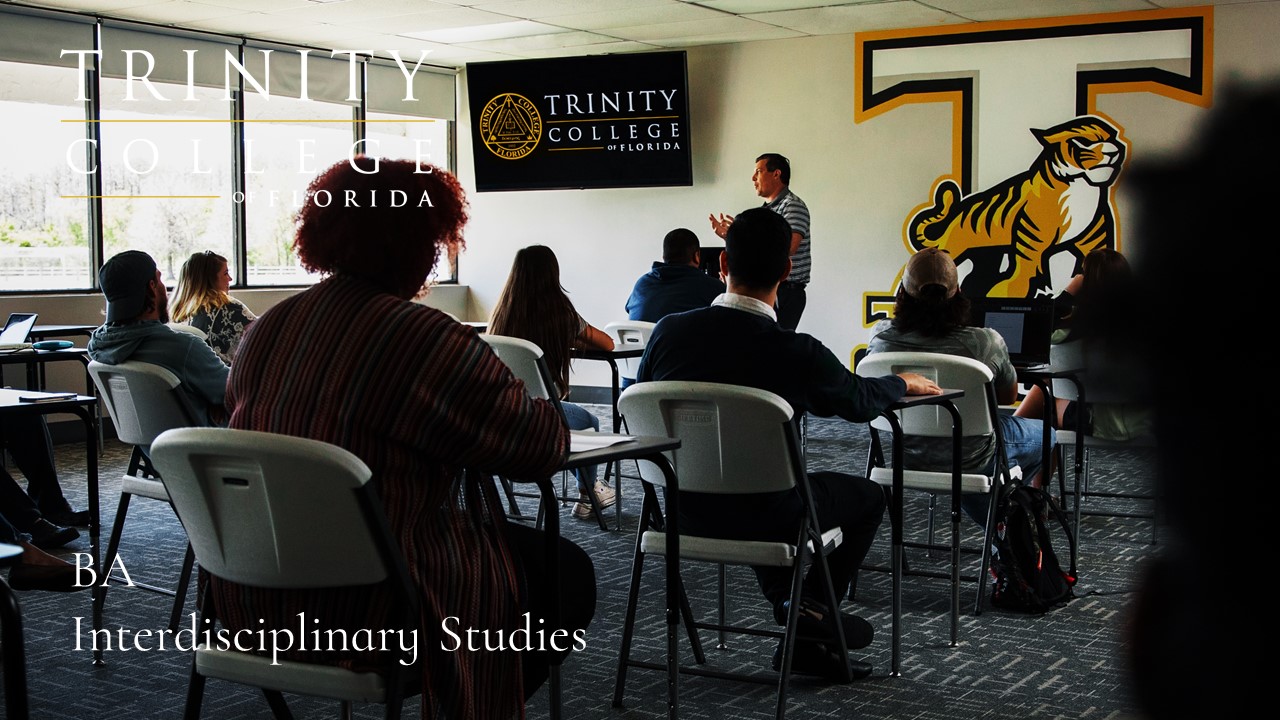 Bachelor of Arts
Interdisciplinary Studies Major
The Interdisciplinary Studies Major is designed for students whose vocational objectives draw from multiple disciplines and who are seeking a well-rounded undergraduate education. It allows students the flexibility to design their own programs specific to their long-term goals. This major would be appropriate preparation for additional studies at the graduate level or for individuals anticipating attending seminary. Note-Interdisciplinary studies involves the combination of two or more academic disciplines into one activity.
The Unique Value
All students who graduate with a Bachelor of Arts (BA) receive a double major in Bible and Theology along with their major. There is an energizing momentum that builds as you pursue your education here, as you grow academically, you also become equipped to act on God's calling to advance the Gospel wherever you go.
Meet Your Academic Advisor
Dr. Krista Mallo
As the Program Director of the General Studies major, Dr. Krista S. Mallo will be your academic advisor and will guide you throughout your time as an online student. Dr. Mallo currently serves as the Advisor for the Associate of Arts degree in General Studies and Bachelor of Arts degree in Interdisciplinary Studies. Dr. Mallo is the Director of the Student Learning Center at Trinity College of Florida.
Education
Dr. Mallo earned her B.A. in English Literature (2001), M.A. in English Education (2005), and Ph.D. in Curriculum and Instruction (2020) at the University of South Florida.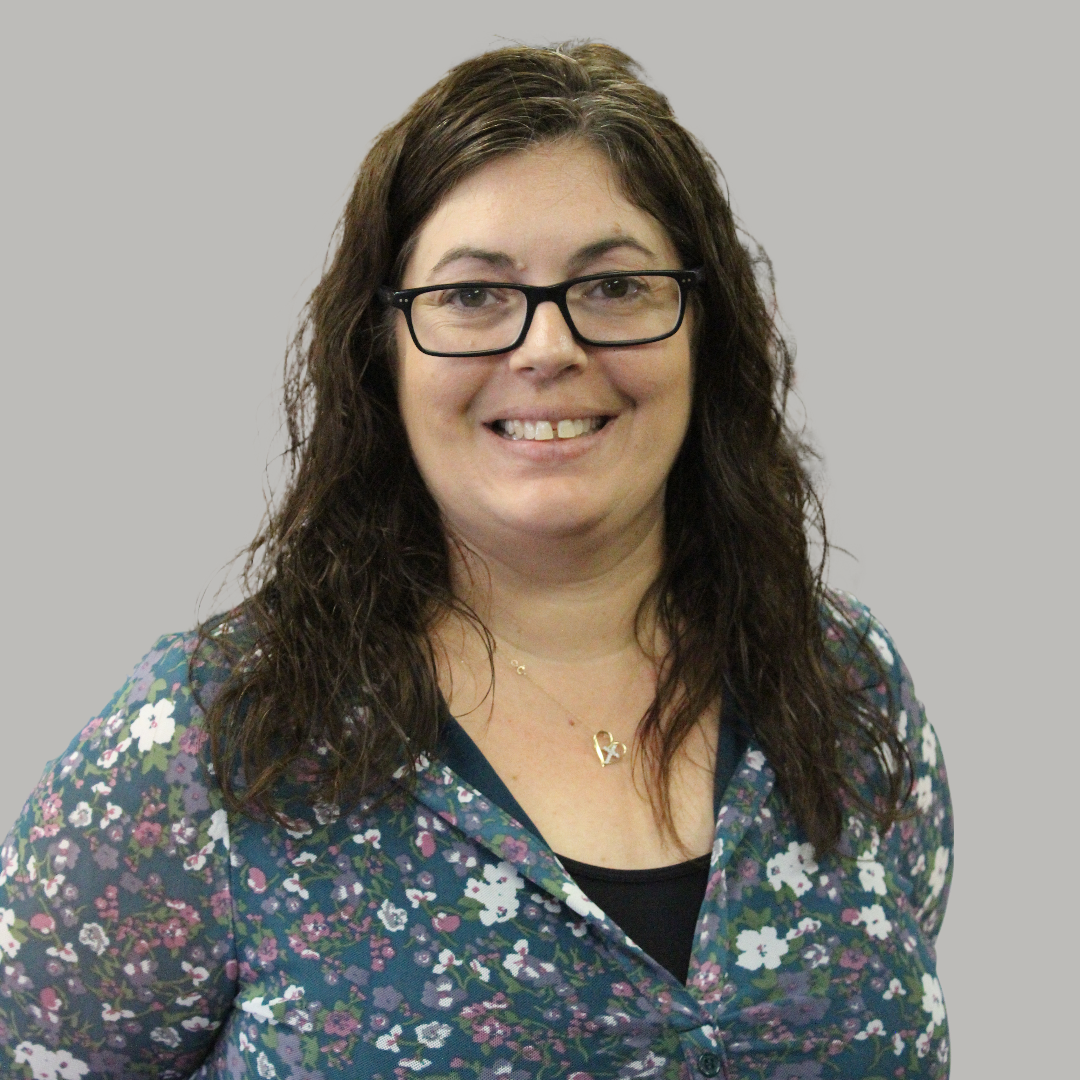 Students successfully completing this program will demonstrate:
Advanced skills in written communication,
Advanced knowledge of the Western intellectual tradition,
Advanced ability to integrate their Christian faith with the content areas of two or more disciplines.
Program: Students select 30 credits from two or more disciplines (core courses) with at least 18 semester hours at the 3000 level or above. Students will also complete two semester long internships that are aligned with the selected disciplines within the major.
Degree Requirements
Course Structure
General Studies Courses – 39 Credits
Bible and Theology Foundational Courses – 54 Credits
Major – 30 Credits
Total Required Credits – 123 Credits
Core Courses
Major Electives 30 Credits
Interdisciplinary Studies
Internships (2 Semesters)
See suggested course schedule below
Answers to Your Questions About the Bachelor of Arts Degree in Interdisciplinary Studies Major
Getting information and making your college decision can be difficult. We are happy to walk you through everything from enrollment to the financial aid process.