Bachelor of Arts Psychology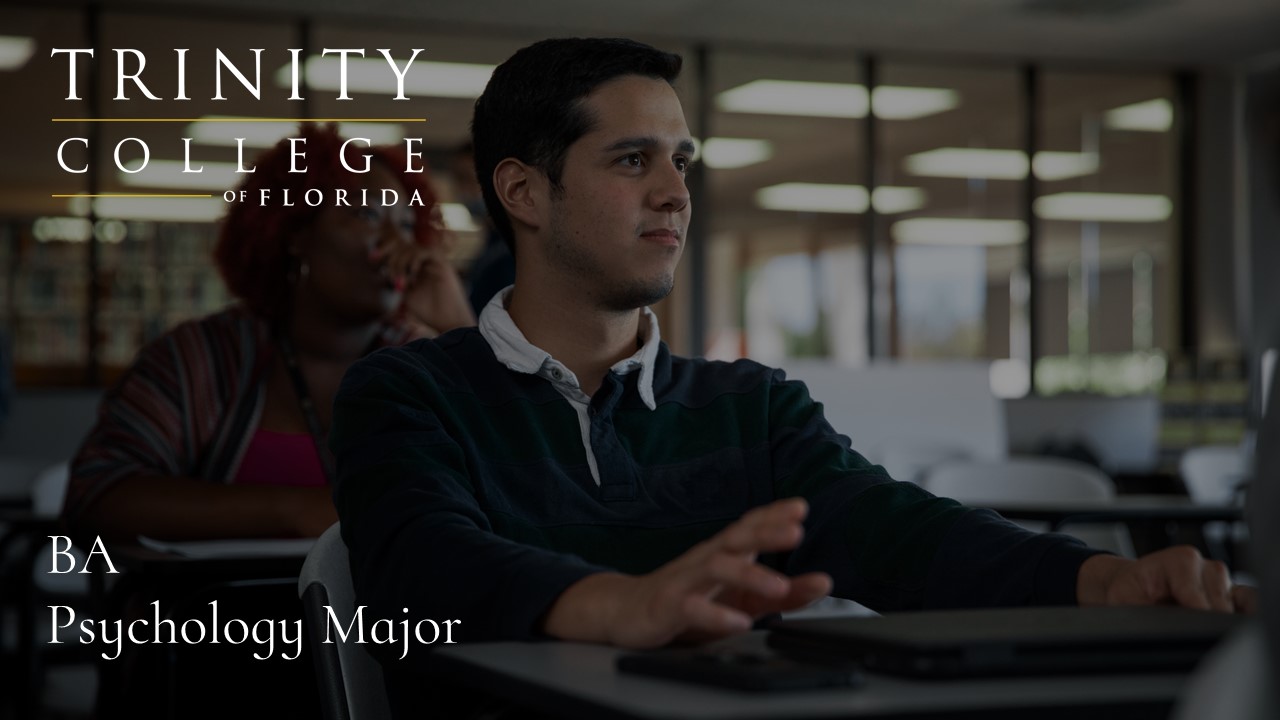 Integrate Christian values with psychology as a discipline.
The Psychology Major provides the student with the academic and professional preparation necessary to work in the field of psychology or to continue studies in graduate school.
Students will have a basic understanding of the major concepts, theoretical perspectives, empirical findings, and historical trends in psychology.
Student will have the ability to weigh evidence, act ethically, and integrate Christian value with psychology as a discipline.
A student will display professional skills in the area of his or her concentration.
All students graduate with a Bachelor of Arts and receive a double major in Bible along with their major. There is an energizing momentum that builds as you pursue your education here, and you leave equipped to act on God's calling to advance the Gospel wherever you may go. The TCF advantage, advance into your career and life ministry to make disciples.
MEET YOUR ACADEMIC ADVISOR
Leslie Rewald, MS. As the Chair of the Psychology and Counseling program, Professor Rewald will be your academic advisor available to you throughout your time as a student in this degree program. Professor Rewald earned her Master's degree from Villanova University and her Bachelor of Arts at Temple University.
Interview with Professor Rewald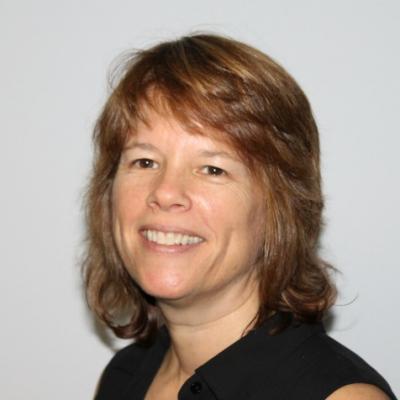 Following Admissions Assessment, the following courses:
BIBL1101 Basics of Biblical Living (Fall), BIBL1102 Christian Belief and Scripture (Spring) may be required during the freshman year in lieu of Bible/Theology electives. Adjustments will be made to satisfy all other course requirements of the degree