Bachelor of Arts Business Organizational Leadership – Sports Leadership Concentration
This program equips the student with business and leadership skills to be influential in diverse and complex organizational environments. The Sport Leadership Concentration equips students to become influential, ethical change agents in sports-related agencies and businesses. The student will study effective ways to influence the sports arena through project management, sports administration, and sports leadership theories, skills, and best practices.
Bachelor of Arts Business Organizational Leadership Sports Leadership Concentration PDF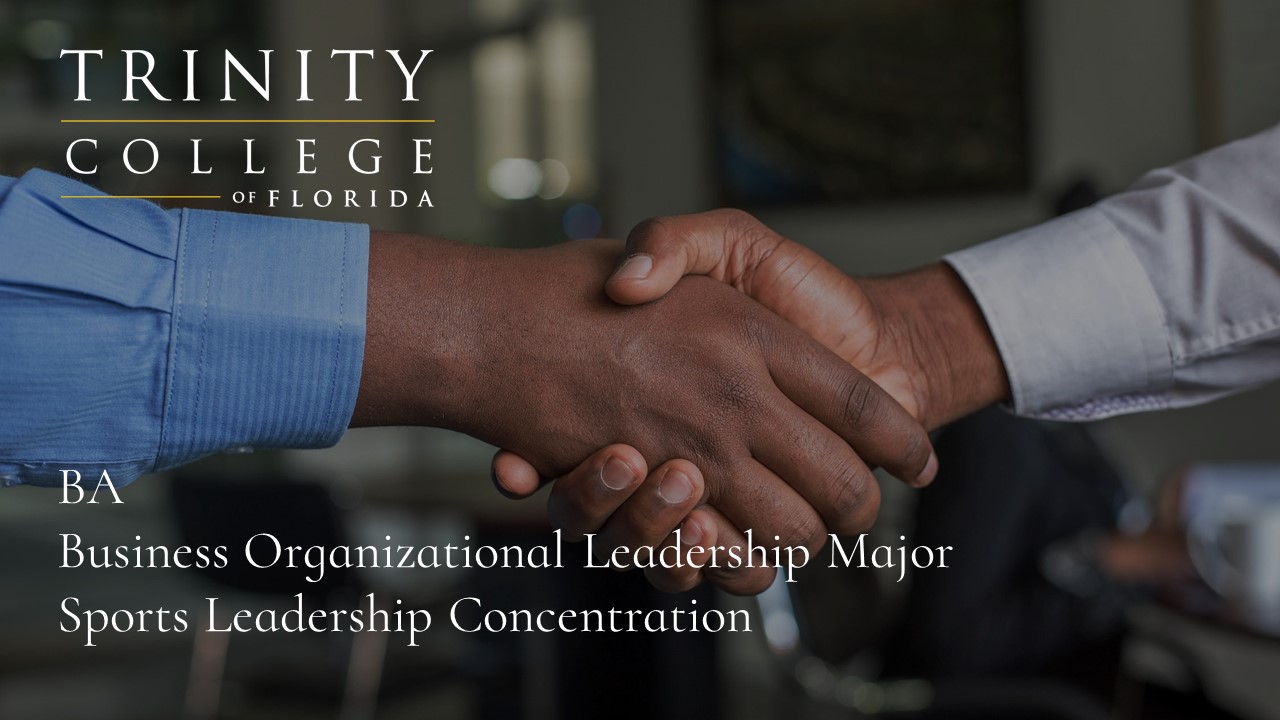 Program Outcomes/Goals
Students successfully completing this program will demonstrate:
An advanced understanding and application of leadership theories to effectively motivate others, lead innovation, and impact an organization for successful growth.
A personal understanding of his/her core competencies as it relates to the ability to lead in an ethical manner through negotiation, inspiration, teamwork, and strategic decision making.
An in-depth understanding of how to integrate his/her faith into all areas of business and organizational life.
Degree Requirements
Course Structure | 4 Year Degree
General Studies Courses – 39 Credits
Bible and Theology Foundational Courses – 45 Credits
Business Leadership (Major) – 39 Credits
Total Required Credits – 123 Credits
Core Business Courses
Sport Science I or Leading Organizations Innovations and Change
Introduction to Organizational Leadership
Leadership and Organization in Sports
Sport Science II or Managerial Leadership
Managing Ethics in Organizations
Organizational Communication Methods and Strategies for Leaders
Organizational Theory and Behavior
Leadership in Non-Profits or Project Leader, Stat. and Scope
Marketing and Research Strategy or Research Methods I
Adv. Coaching and Leadership or Res. Alloc. in Organizations
Sports Administration
Strategic Human Resources in Organizations
Team Dynamics & Leading Diverse Groups
Business Org. Leadership Internship (2 semesters)
Bachelor of Arts Business Organizational Leadership Sports Leadership Concentration PDF
See suggested course schedule below
National Accreditation
Trinity College of Florida is accredited by the Association for Biblical Higher Education Commission on Accreditation (5850 T. G. Lee Blvd., Ste. 130, Orlando, FL 32822, 407.207.0808) to grant certificates and degrees at the Associate and Baccalaureate levels.

U.S. BUREAU OF LABOR STATISTICS
Office of Occupational Statistics and Employment Projections
Meet Your Academic Advisor
Program Director
As the Program Director for the Business major, Professor Perkins will be available to you throughout your time as an online student and will be your academic advisor throughout your entire undergraduate program for Business Organizational Leadership.
Education
Professor Perkins has her Master's in Organizational Leadership from Regent University and is a Trinity College graduate with a Bachelor of Science in Christian Ministry.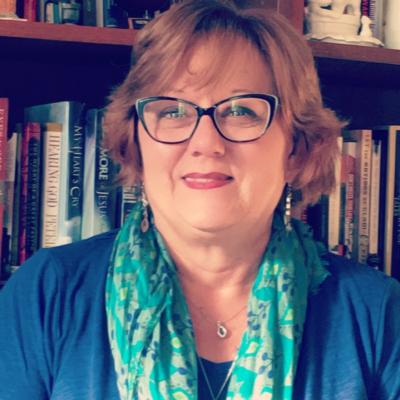 Answers to Your Questions About the Bachelor of Arts Degree in Business Organizational Leadership – Sports Leadership Concentration
Getting information and making your college decision can be difficult. We are happy to walk you through everything from enrollment to the financial aid process.