BA Pastoral Ministry Online
Develop practical ministry skills in discipleship, preaching, and leadership
Stay in your current ministry context by completing your degree completely online.
Develop your gifts in preaching and pastoral care through online learning.  Our professors will equip you with the academic and professional preparation necessary to start your career in pastoral ministry.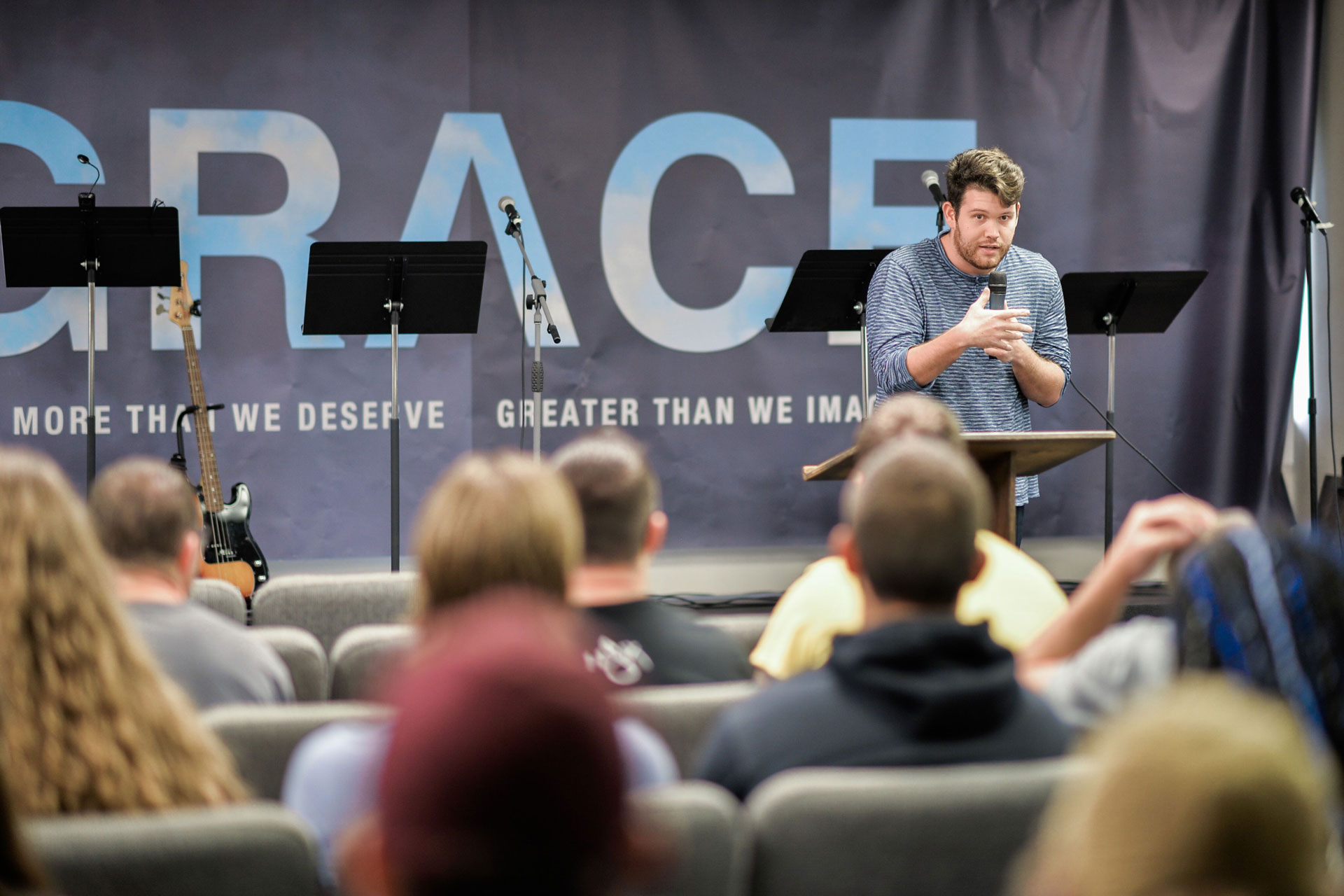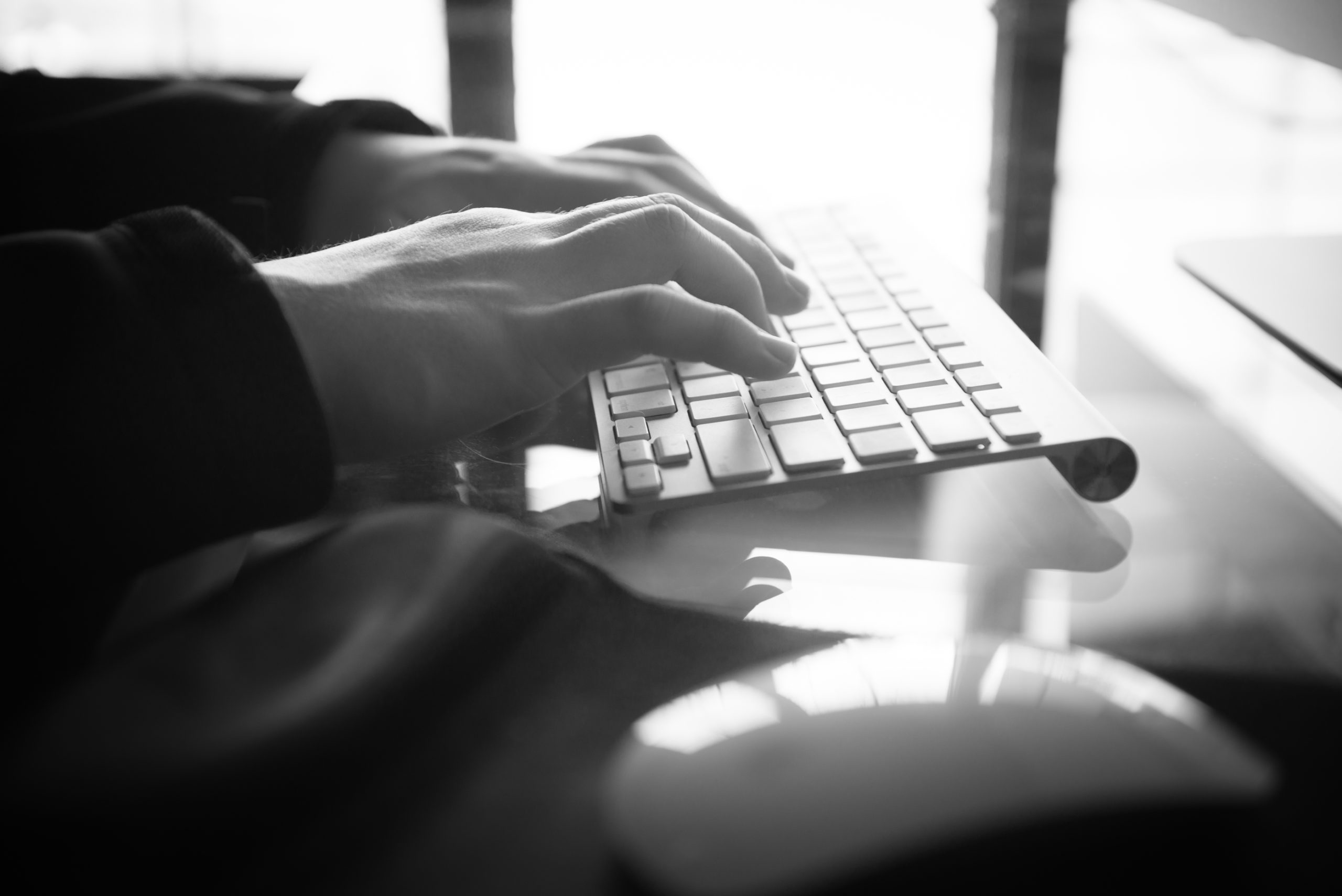 REQUIREMENTS:
General Studies – 39 Credits
Bible and Theology Foundation – 48 Credits
Major – 36 Credits
Total Required Credits – 123 Credits
CORE PASTORAL MINISTRY COURSES:
Business Organizational Leadership Elective
Christian Leadership
Church Planting and Development
Elementary Greek I
Introduction to Counseling
Introduction to Preaching
Fundamental Issues in Worship Major Electives
Pastoral Methods
Pastoral Methods Practicum
Sermon Preparation
Ministry Internship
APPLY ONLINE
Preach
with conviction.
Lead
with compassion.
As the Program Director for the Ministry major, Dr. Allotta will be available to you throughout your time as an online student.  Read his full bio here.