Raymond H. Center M.D. Library
Library Hours
Monday – Thursday 9 to 9
Friday 9 to 4
Saturday noon to 5
Sunday closed
C.S. Lewis Society Fossil Collection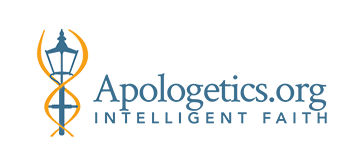 The C.S. Lewis Society Fossil Collection was unveiled on March 31, 2009, on the campus of Trinity College of Florida.  The collection will remain on permanent display at the Raymond H. Center Library on the College's campus and can be viewed during regular library operating hours.  The C.S. Lewis Society, through several grants, acquired the exquisite fossil collection.
The fossil collection is a unique addition to the greater Tampa Bay area and features:
A group of nuggets of fossilized tree sap with a variety of embedded insects
Several specimens of the spectacular Dicranurus monstrosus species of trilobite
A selection of extinct brachiopods found around Cincinnati, Ohio
A rare skull of an extinct mammal from South Dakota, a Merycoidodon (also known as an Oreodon) with its teeth and jawbones preserved in exquisite detail
The C.S. Lewis Society is a 501(c)(3) educational organization founded by Dr. Thomas E. Woodard, research professor and chair of the Bible/Theology Division at Trinity College of Florida.