Trinity College of Florida Online
Where traditional online students connect for biblical education
APPLY NOW
A Personal Online Experience
If you are looking for an online experience that feels as personal as in-person classes, Trinity College of Florida Online is the right path for you. You will build a solid community of relationships through personal connections with your professors and peers.
Get ready for a guided educational journey that will stretch you academically, spiritually, and professionally. Our classes equip you with a robust, theological understanding of God's word. We build the Bible into the core of everything we teach and connect you with a community of passionate believers to gain relevant, real-world experience. You will leave our online program ready to advance the gospel in any context.
APPLY NOW
You will have access to academic resources that are designed for the visual learner on a digital platform. Every tool you need to succeed will be provided for you, even a Google Chromebook. Your Chromebook will arrive loaded with all the software you need as an online student, including quick links for easy access to your online web portal. We make it efficient, consistent, and easy to maximize your time and set you up for success.
Financial aid is also available for online students. Our financial aid representatives are ready to help you sort through the different financial aid types and show you how to get the assistance available to you.
FINANCIAL AID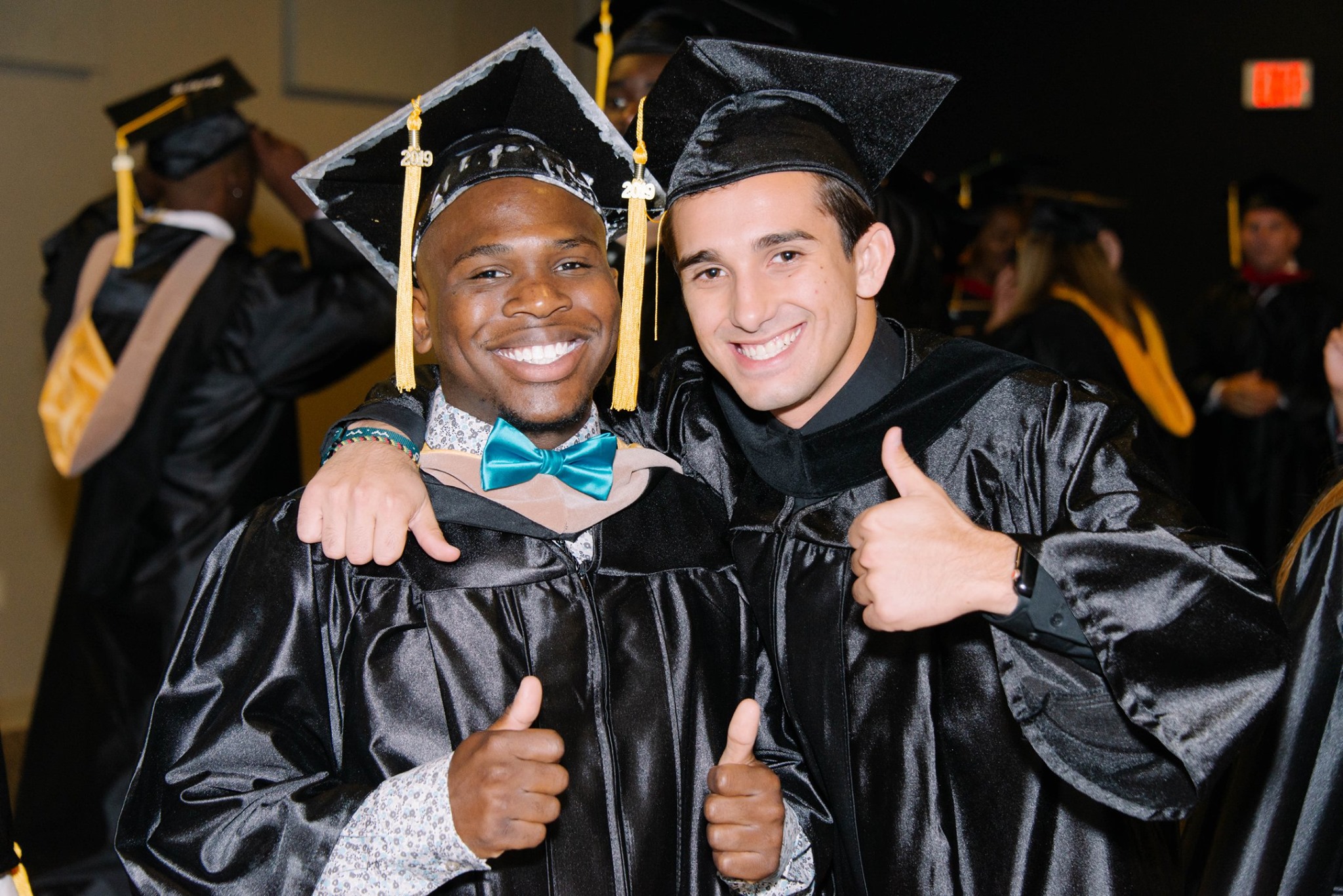 Answers to Questions about the Online Program