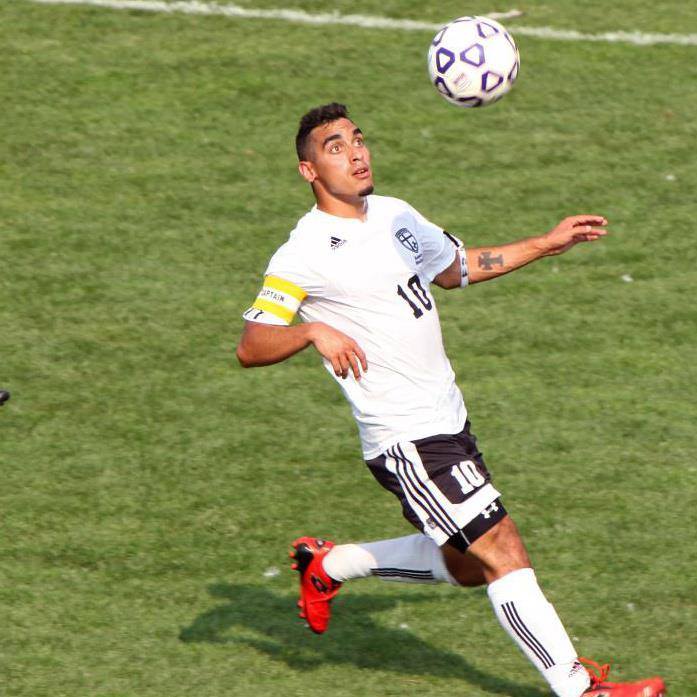 #

Vicente DeBrito

Men's Soccer
#

Dominic Coco

Men's Soccer
#00

Dreamsly Prosper

Men's Soccer
#1

Justin Lawrence

Men's Soccer
#10

Lucas Goncalves

Men's Soccer
#12

James Campbell

Men's Soccer
#13

Daniel Guzman

Men's Soccer

Hometown:

Royal Palm Beach, FL
#14

Zachary Lechuga

Men's Soccer
#15

Jake Threadgill

Men's Soccer
#16

Zach Dabbour

Men's Soccer
#17

Yan Desilva

Men's Soccer

Hometown:

Tarpon Springs, FL
#18

Timothy Walsh

Men's Soccer

Hometown:

Port Richey, FL
#2

Dylan Akers

Men's Soccer
#20

Antonio Federico

Men's Soccer

Hometown:

New Port Richey, FL
#3

Andres Quevedo

Men's Soccer

Hometown:

Royal Palm Beach, FL
#4

Philemon Boi

Men's Soccer
#5

Dante Bustamante

Men's Soccer

Hometown:

Wesley Chapel, FL
#7

Andres Ramirez

Men's Soccer

Hometown:

Bogota, Columbia
#8

Esteban Gonzalez

Men's Soccer
#9

Tahj Bailey

Men's Soccer

Hometown:

Royal Palm Beach, FL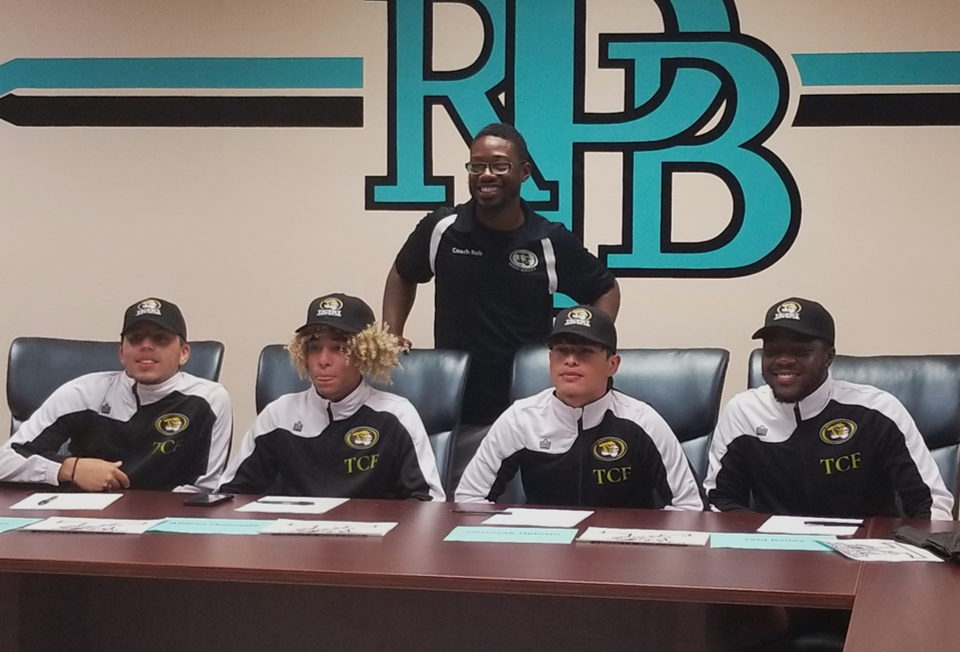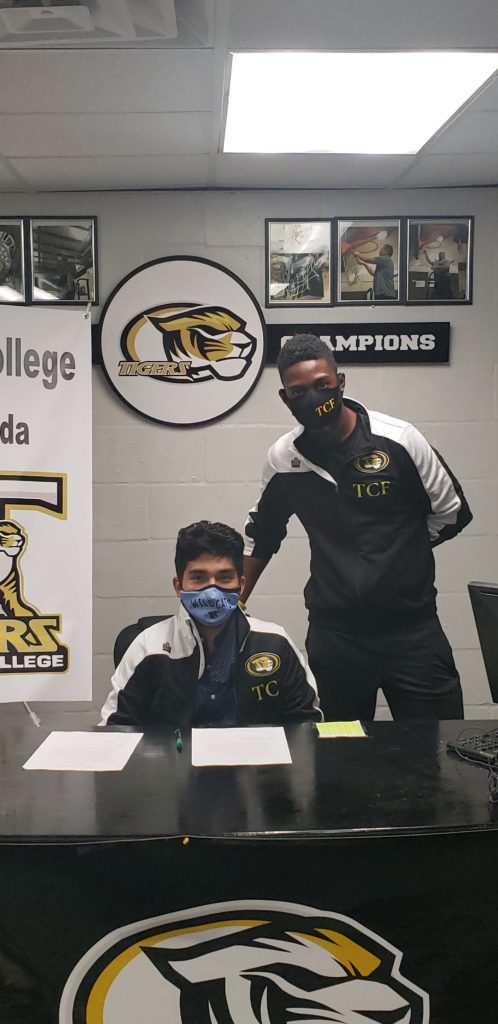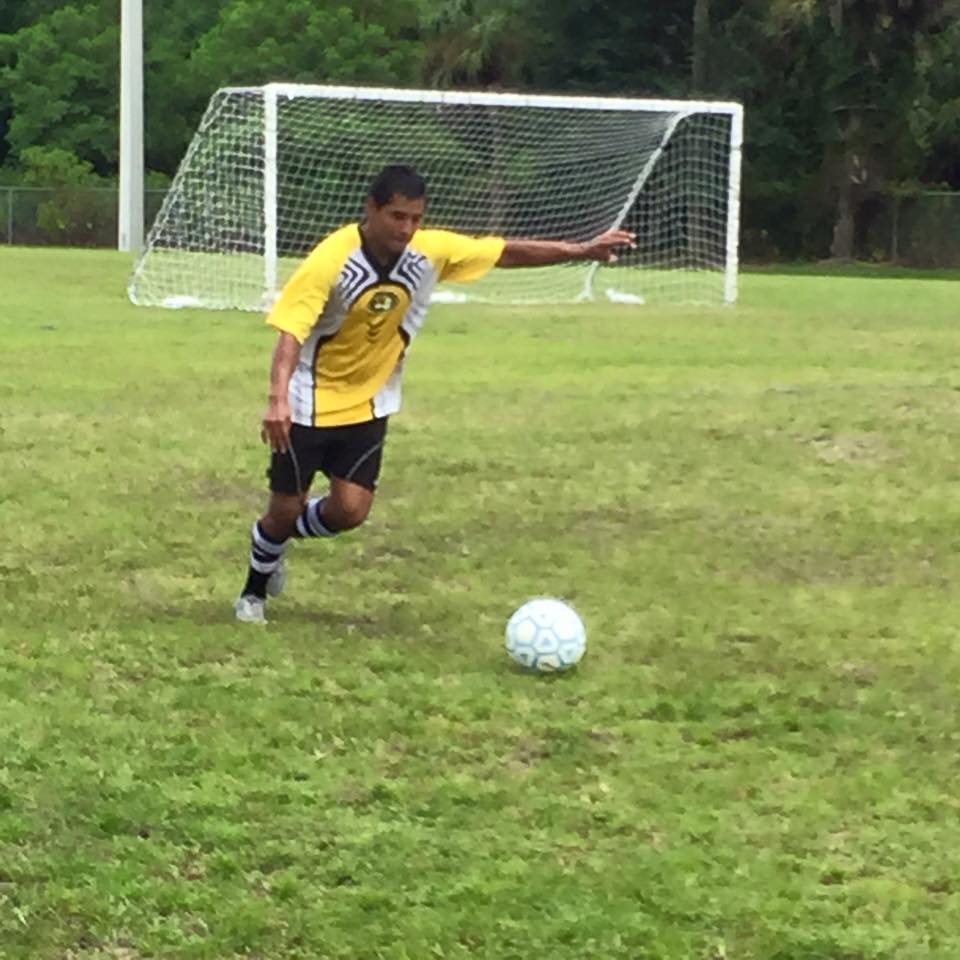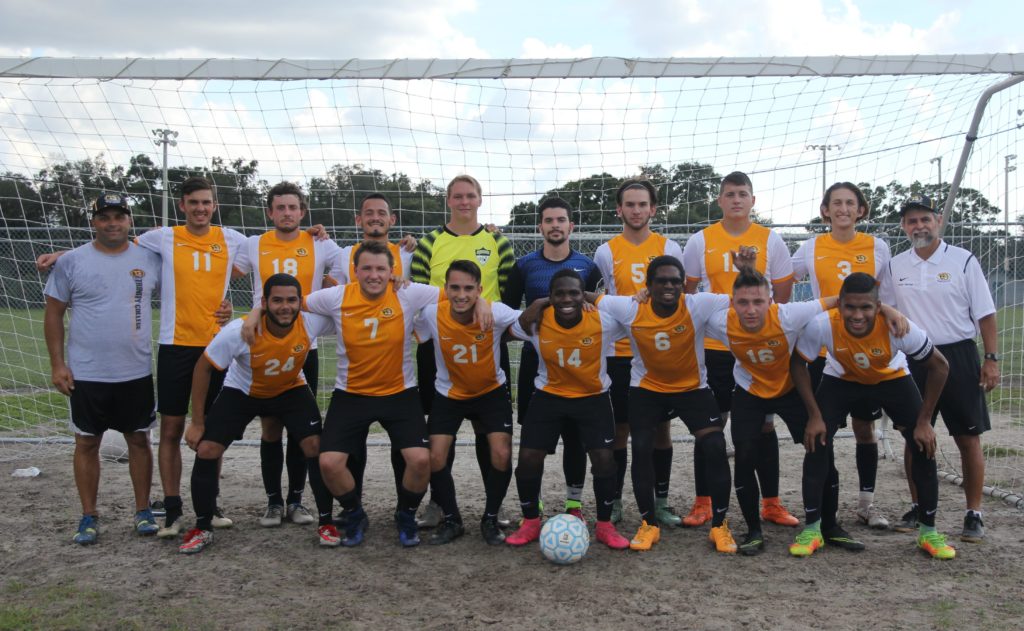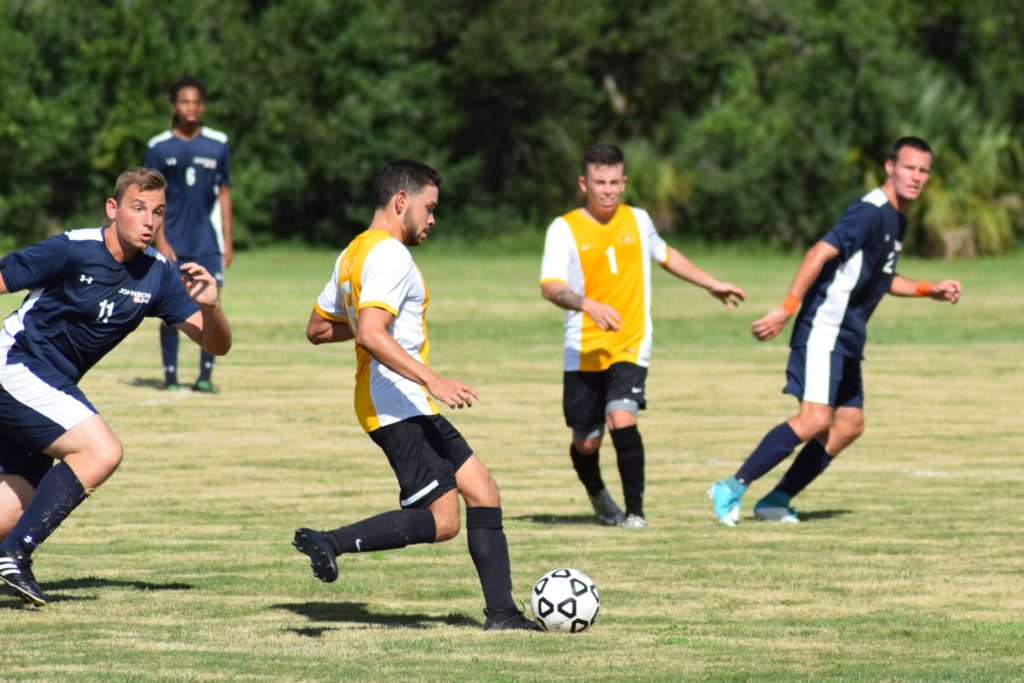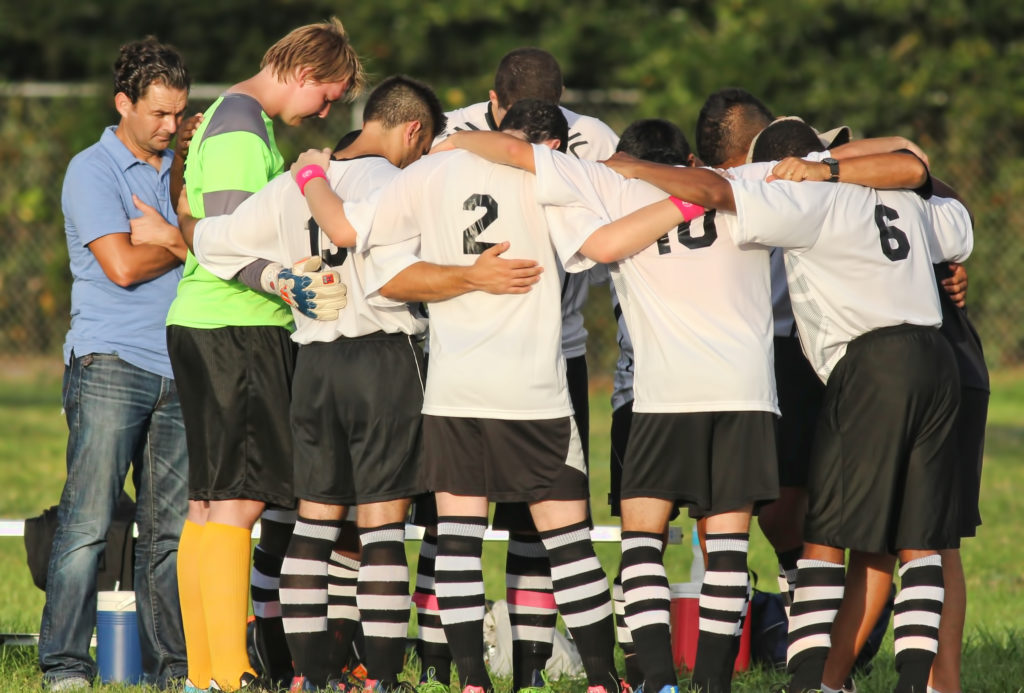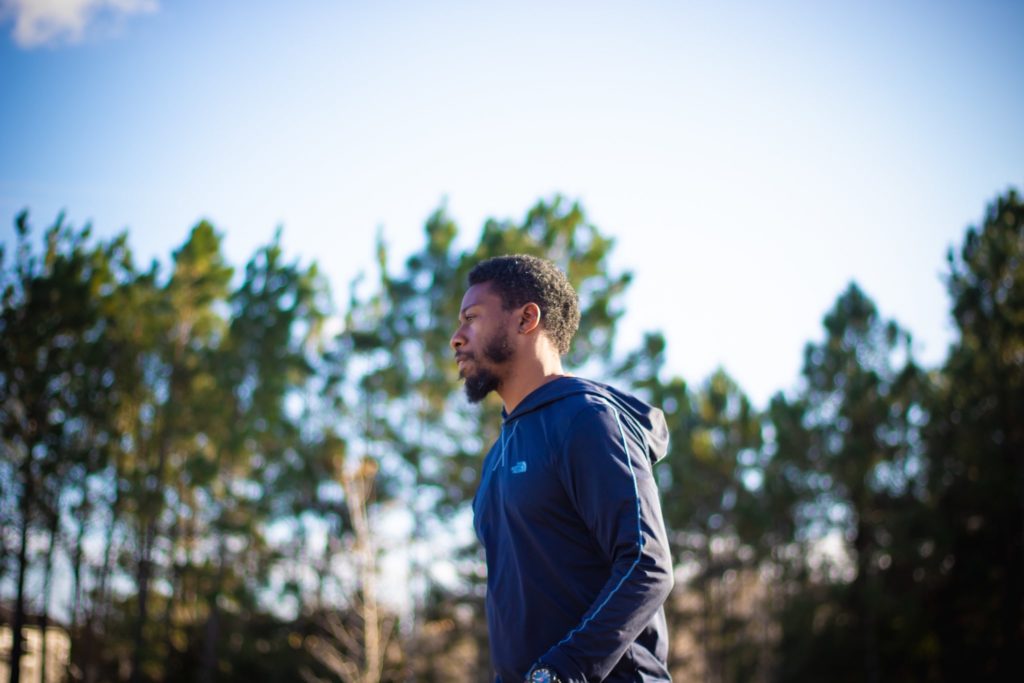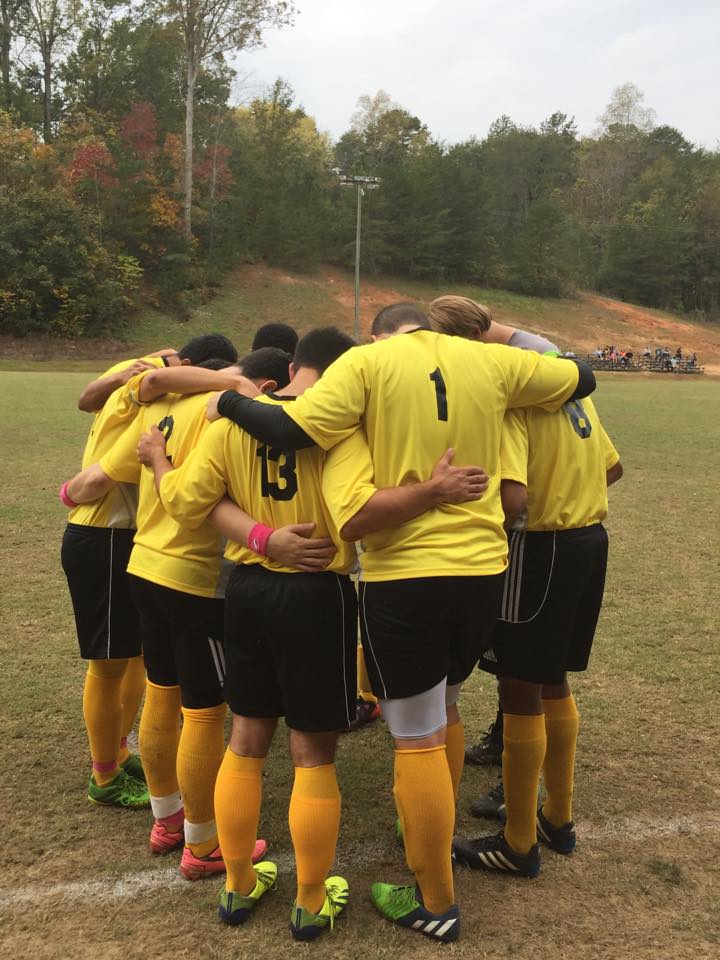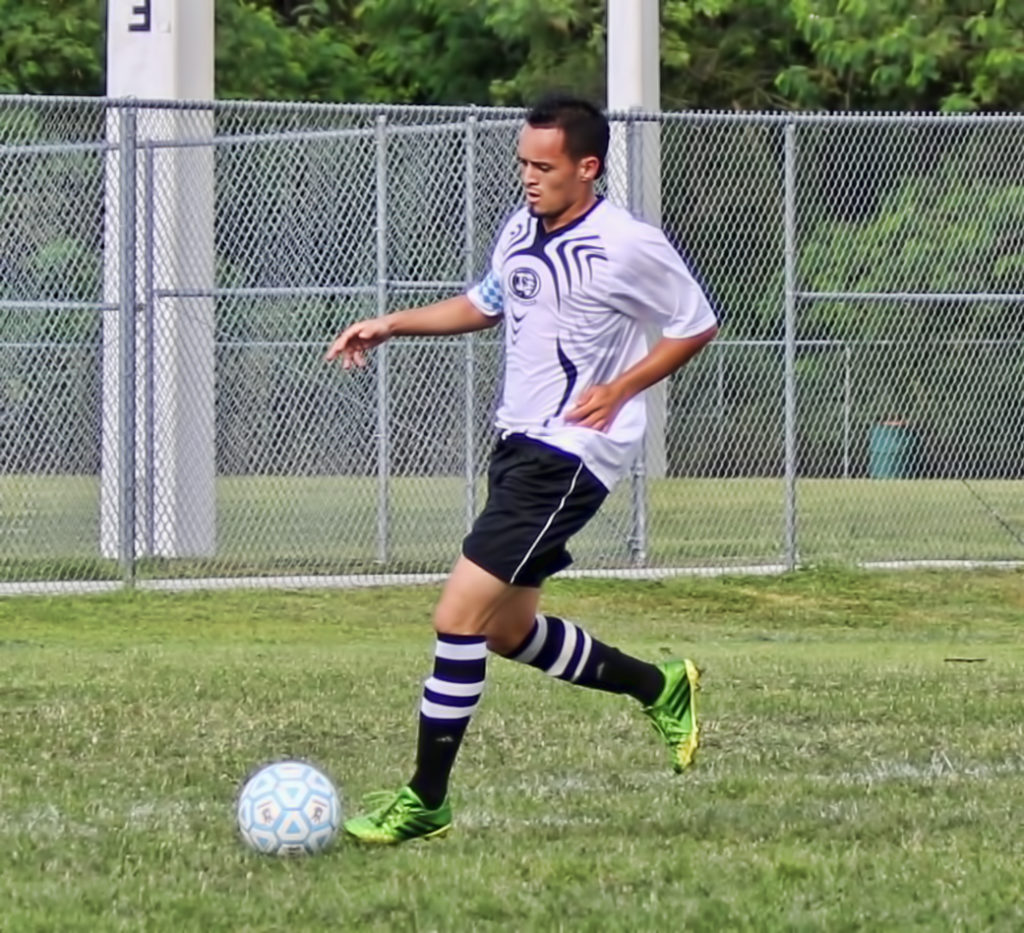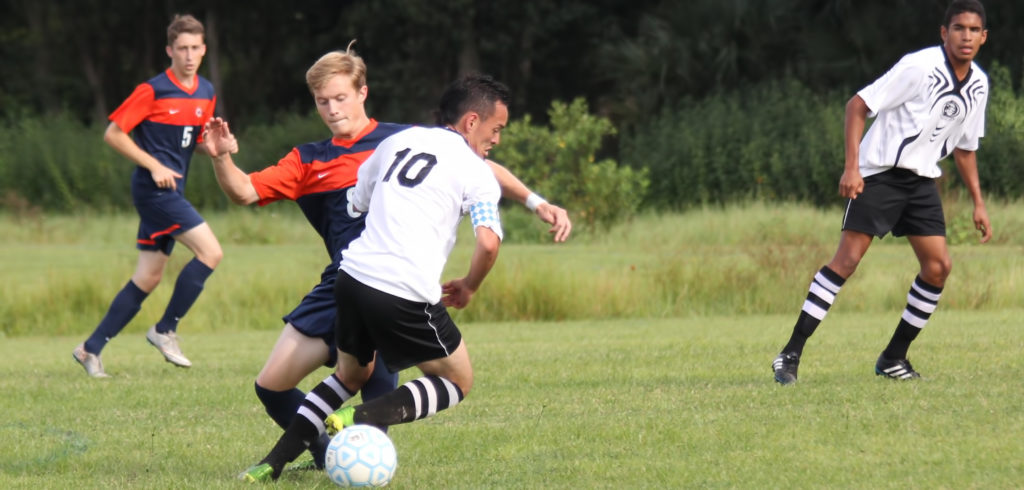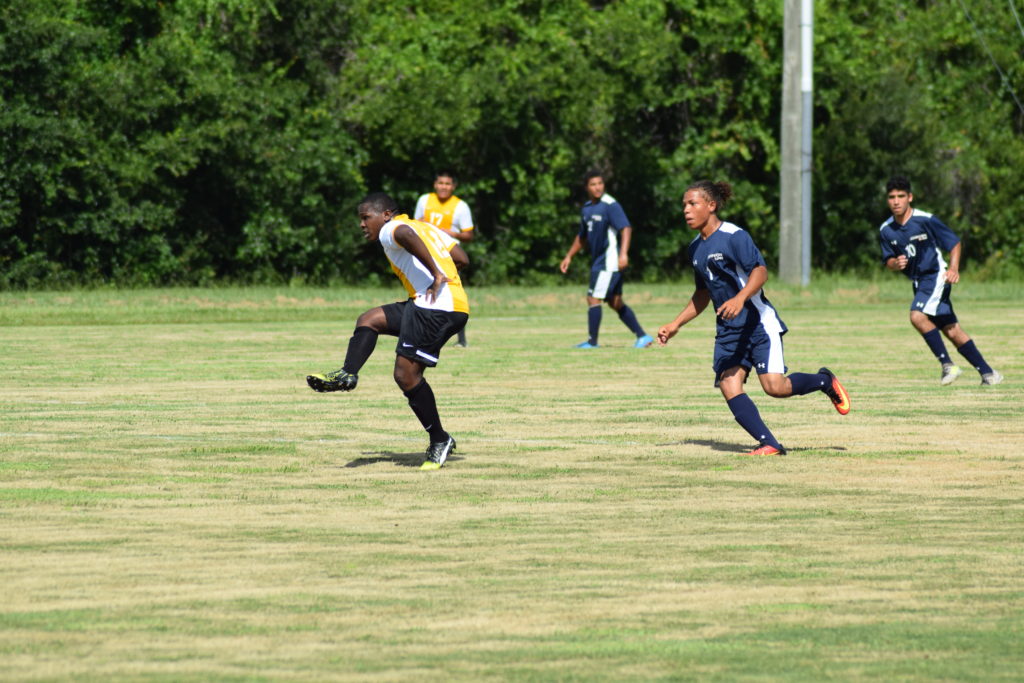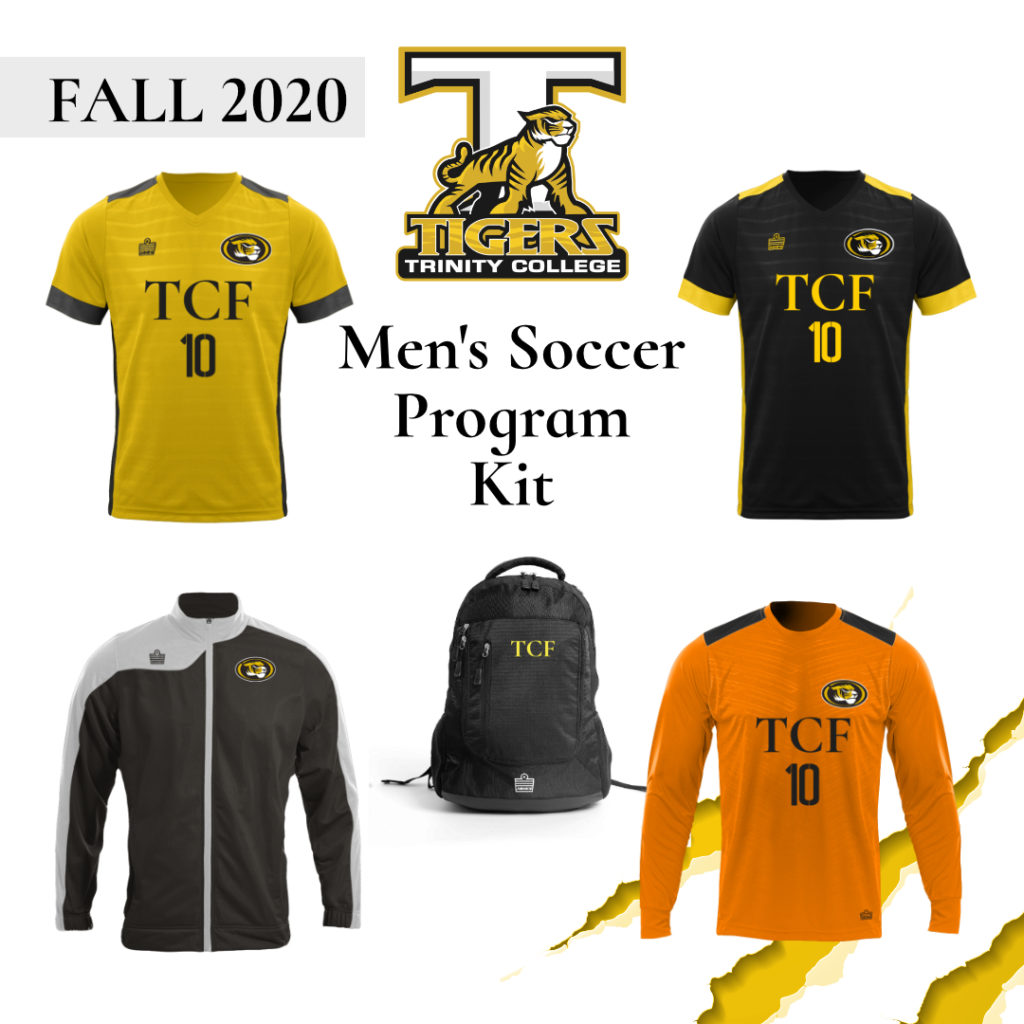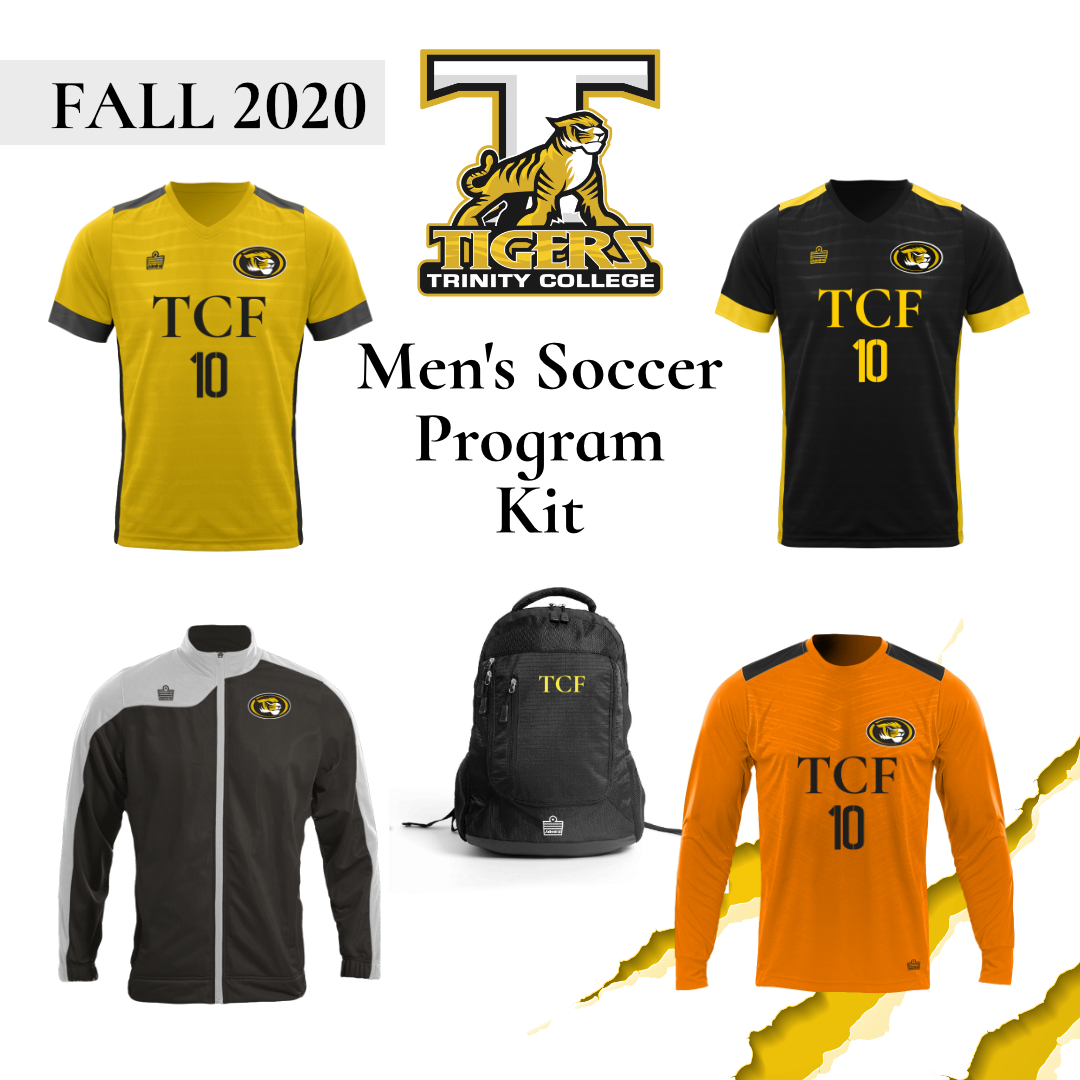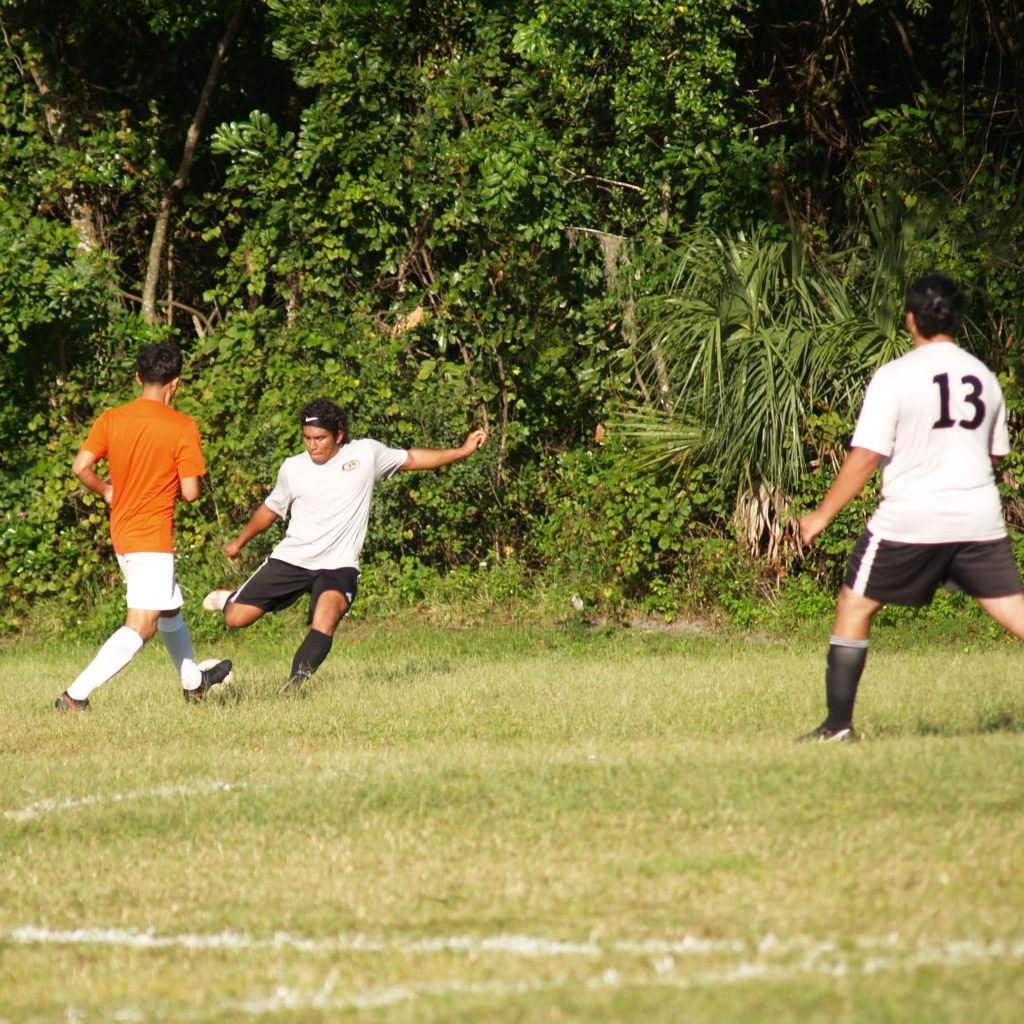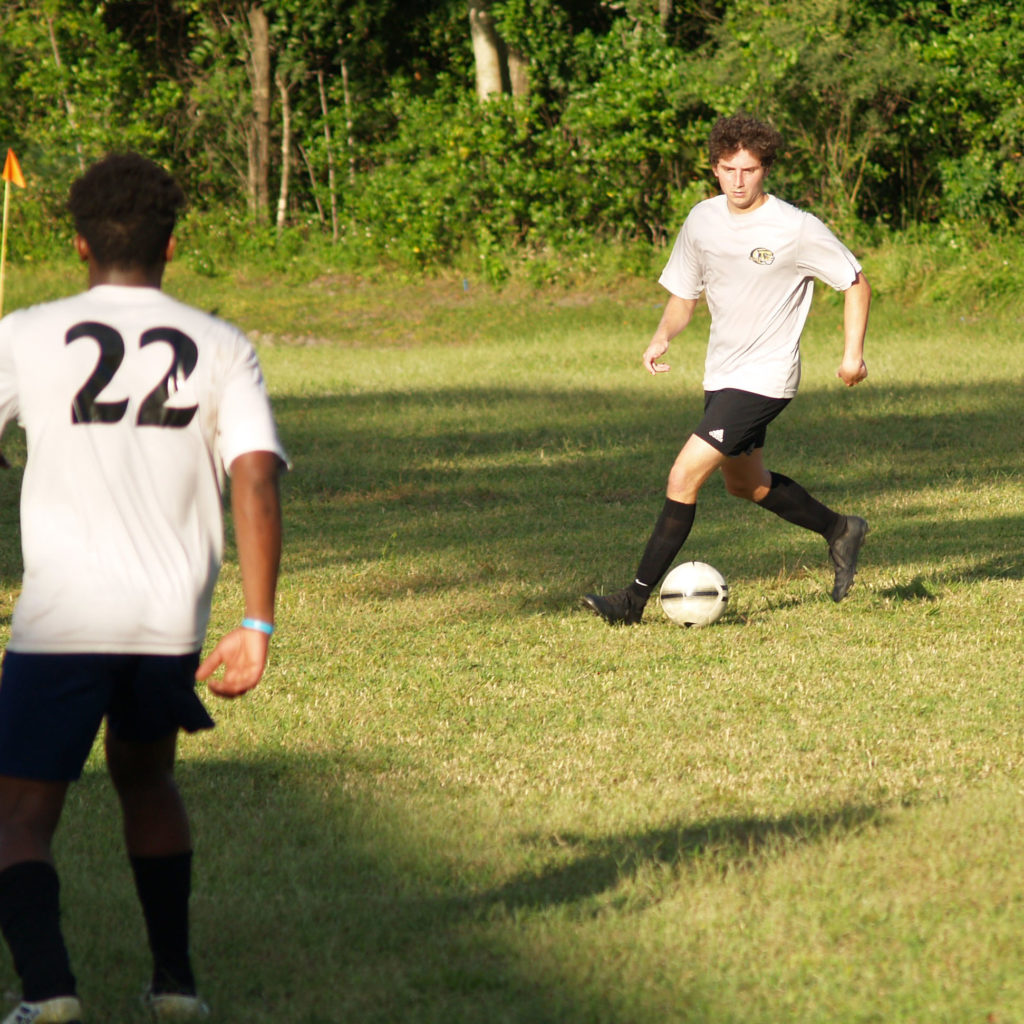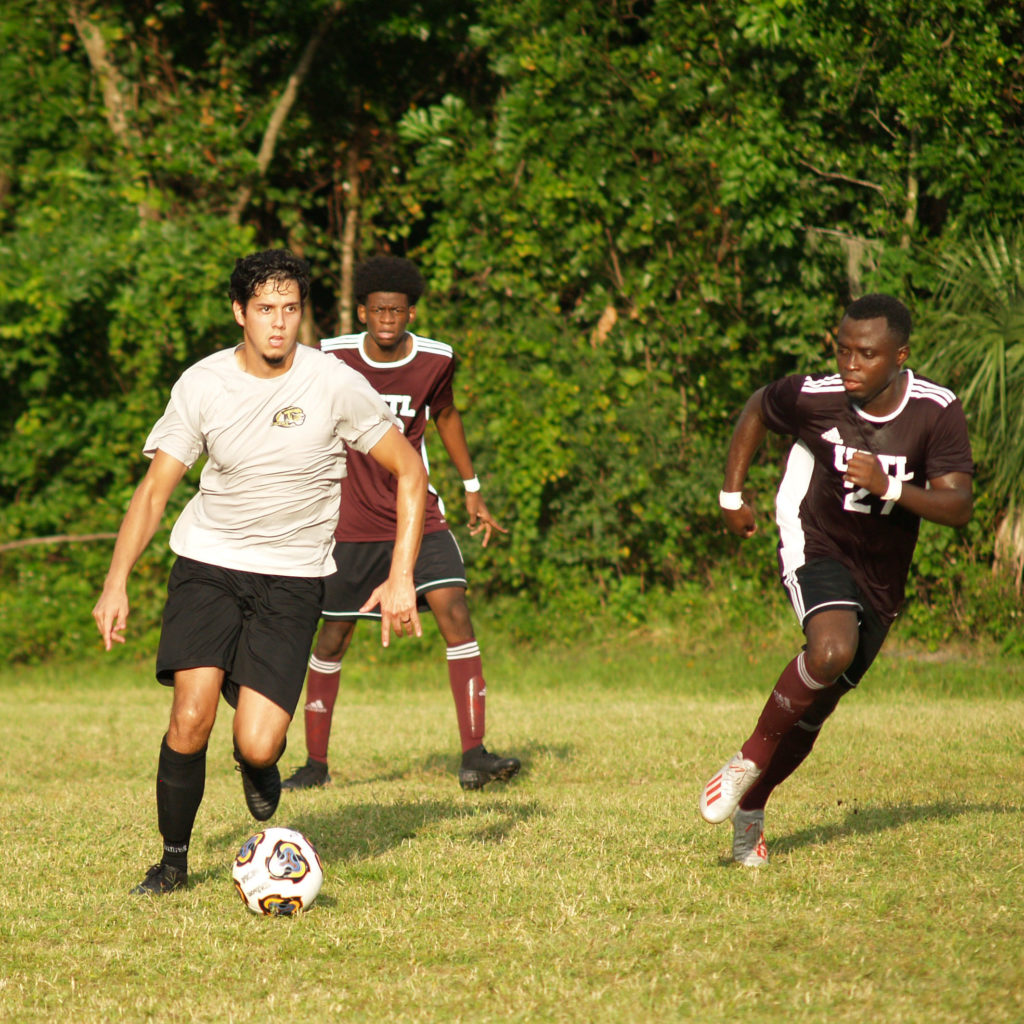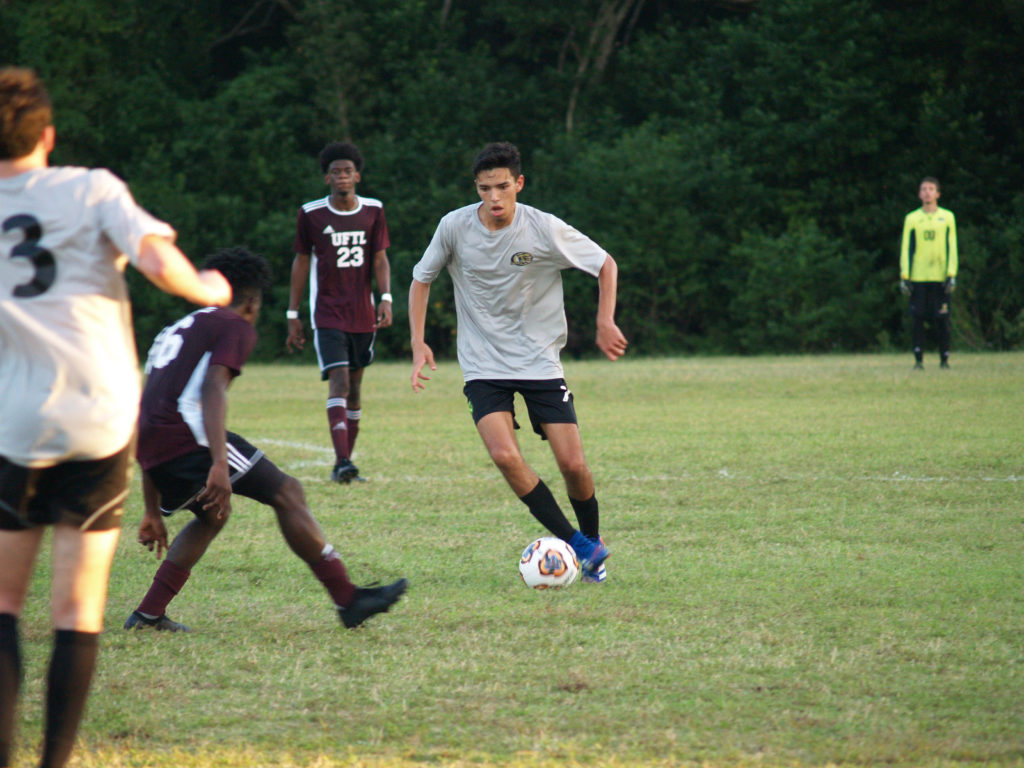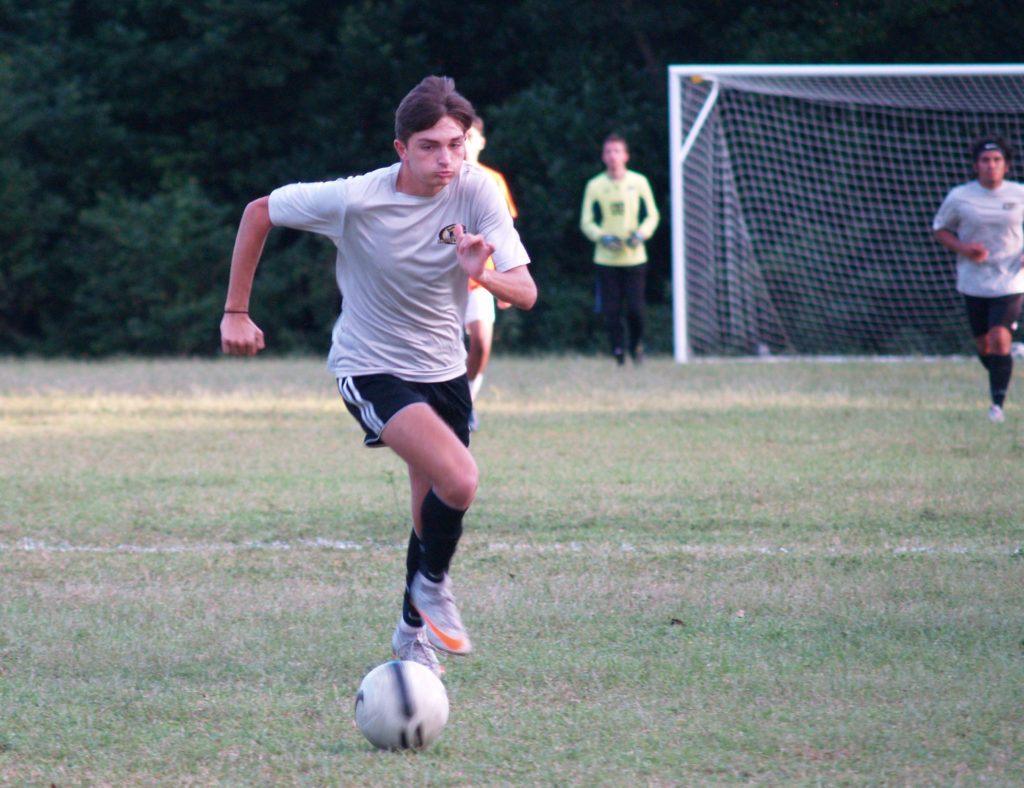 Answers to Your Questions about Athletics
To make contact with the coaches, please fill out the Request Information Form and indicate your sport interest on the form.
The TCF Tigers participate in the NCCAA DII. The NCCAA uses athletic competition to promote education, evangelism, and encouragement. All NCCAA teams participate in a service project during the regional tournament to help promote humility, integrity, and love.
Our basketball programs also play in an additional tournament: Small Bible College National Invitational Tournament.