#

Vicente DeBrito

Men's Soccer
#

Dominic Coco

Men's Soccer

Position:

Assistant Coach
#

Deibys Lopez

Men's Soccer

Position:

Assistant Coach
#

Robert Rivers III

Men's Soccer
#00

Dreamsly Prosper

Men's Soccer
#1

Justin Lawrence

Men's Soccer
#10

Lucas Goncalves

Men's Soccer
#12

James Campbell

Men's Soccer
#13

Daniel Guzman

Men's Soccer

Hometown:

Royal Palm Beach, FL
#14

Zachary Lechuga

Men's Soccer
#15

Jake Threadgill

Men's Soccer
#16

Zach Dabbour

Men's Soccer
#17

Yan Desilva

Men's Soccer

Hometown:

Tarpon Springs, FL
#18

Timothy Walsh

Men's Soccer

Hometown:

Port Richey, FL
#2

Dylan Akers

Men's Soccer
#20

Antonio Federico

Men's Soccer

Hometown:

New Port Richey, FL
#3

Andres Quevedo

Men's Soccer

Hometown:

Royal Palm Beach, FL
#4

Philemon Boi

Men's Soccer
#5

Dante Bustamante

Men's Soccer

Hometown:

Wesley Chapel, FL
#7

Andres Ramirez

Men's Soccer

Hometown:

Bogota, Columbia
#8

Esteban Gonzalez

Men's Soccer
#9

Tahj Bailey

Men's Soccer

Hometown:

Royal Palm Beach, FL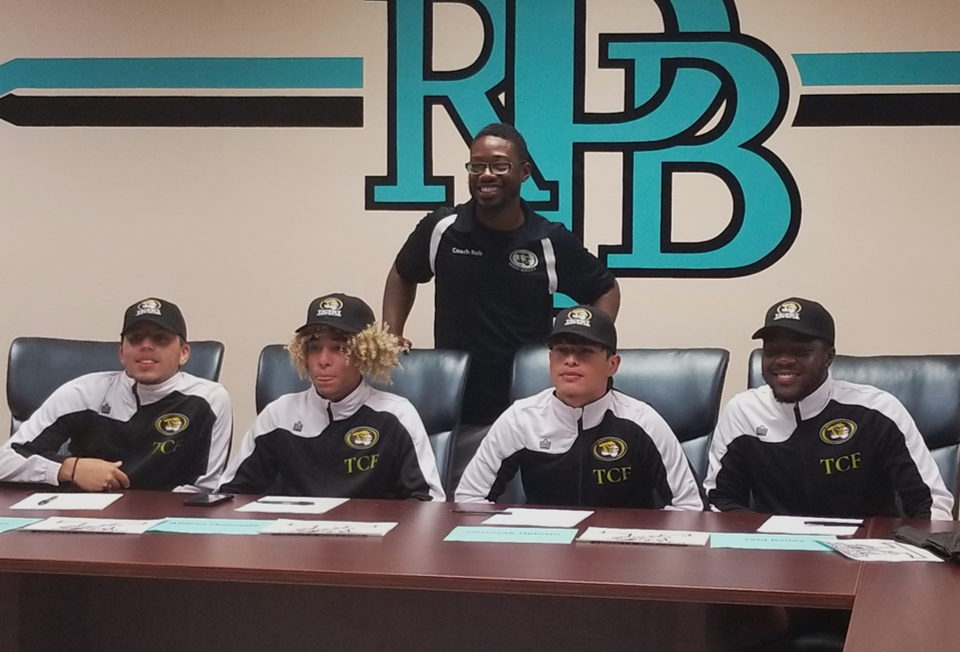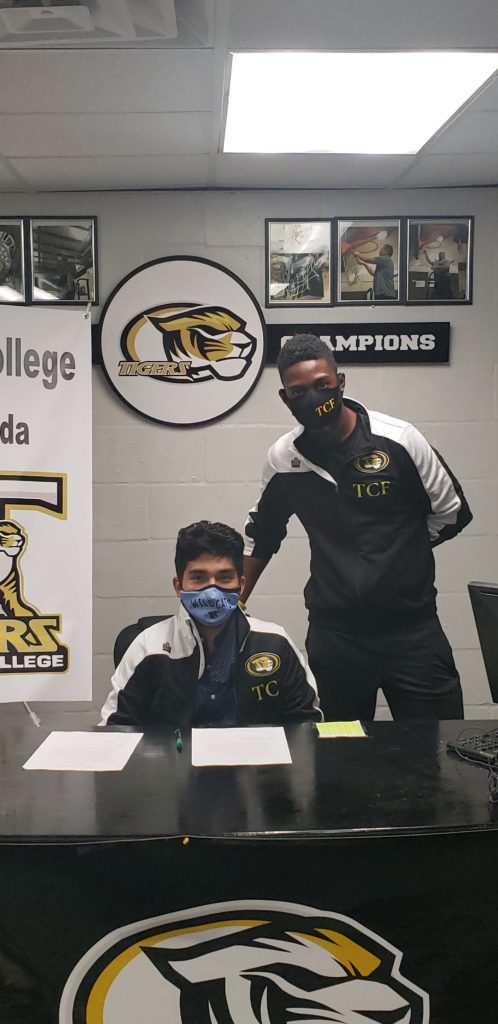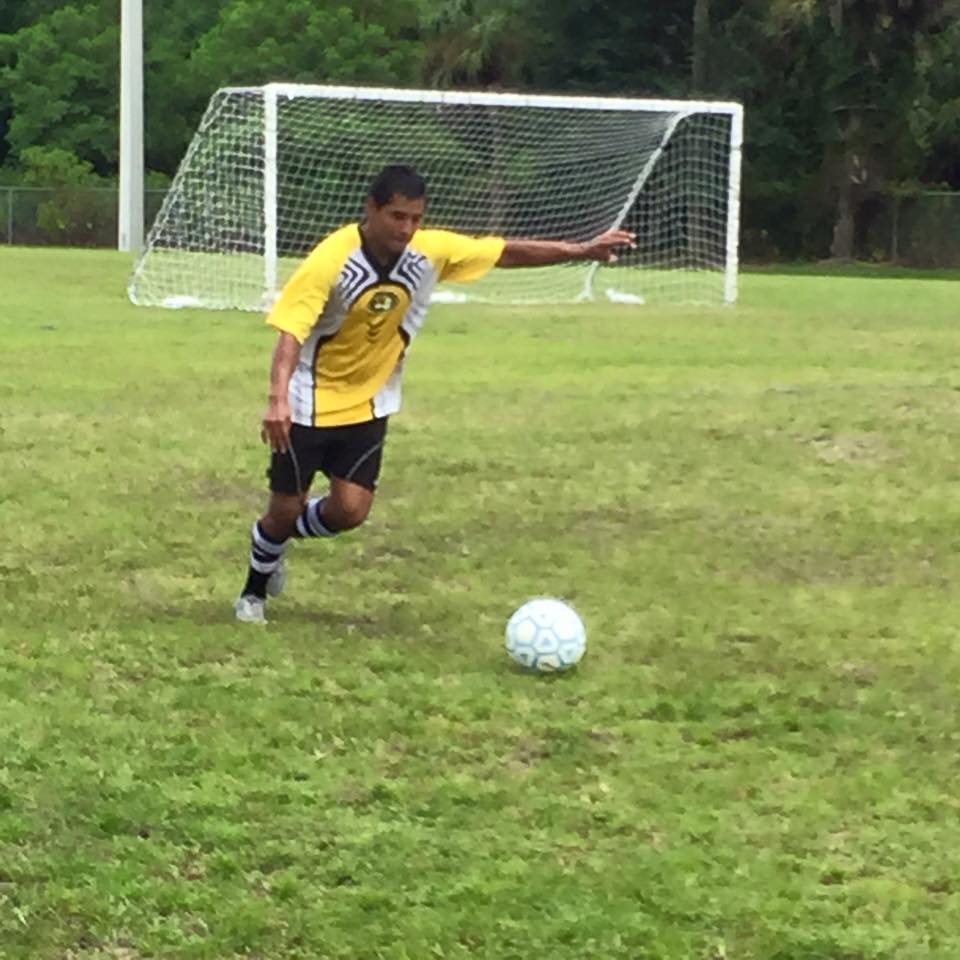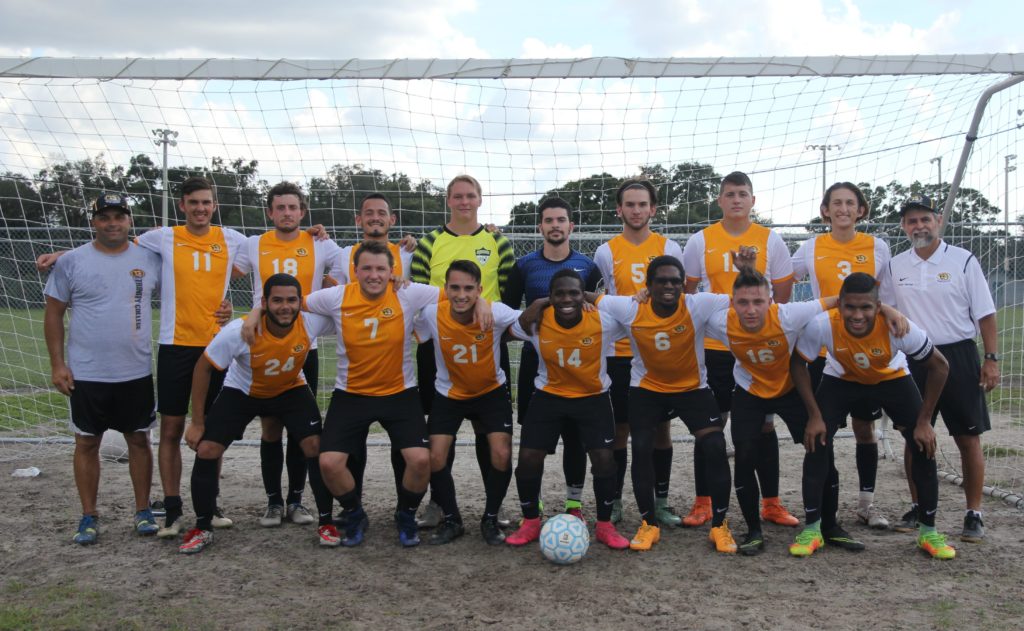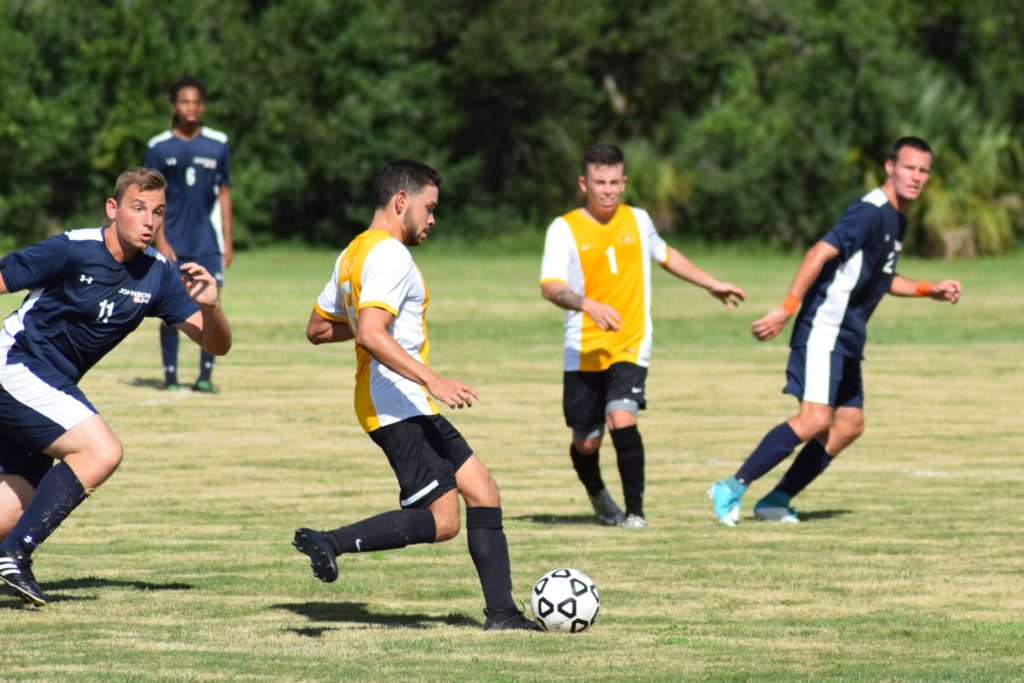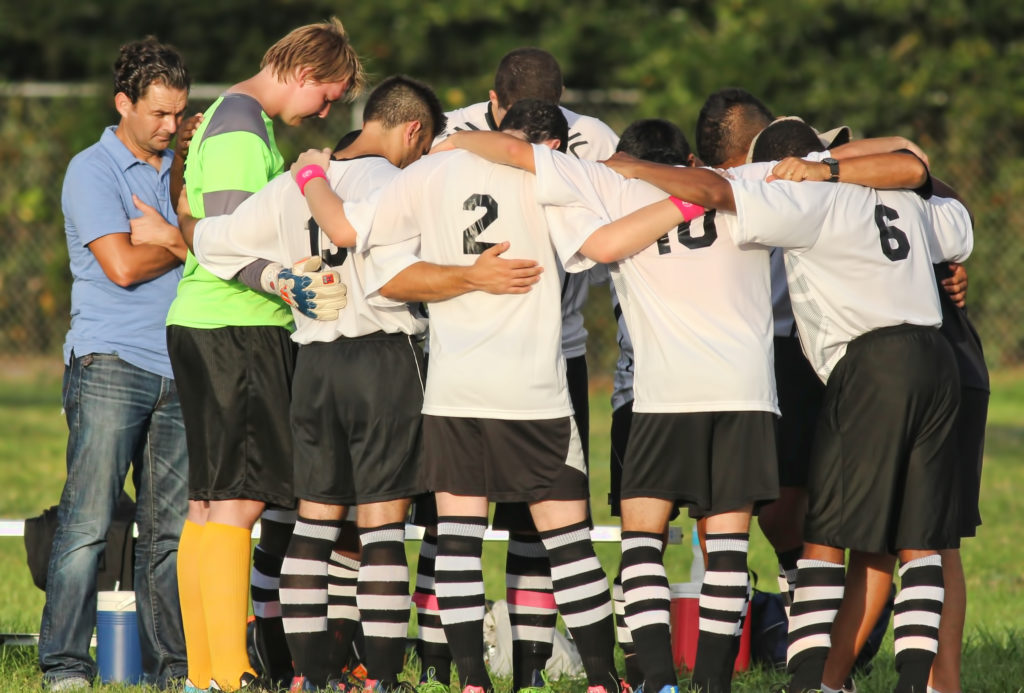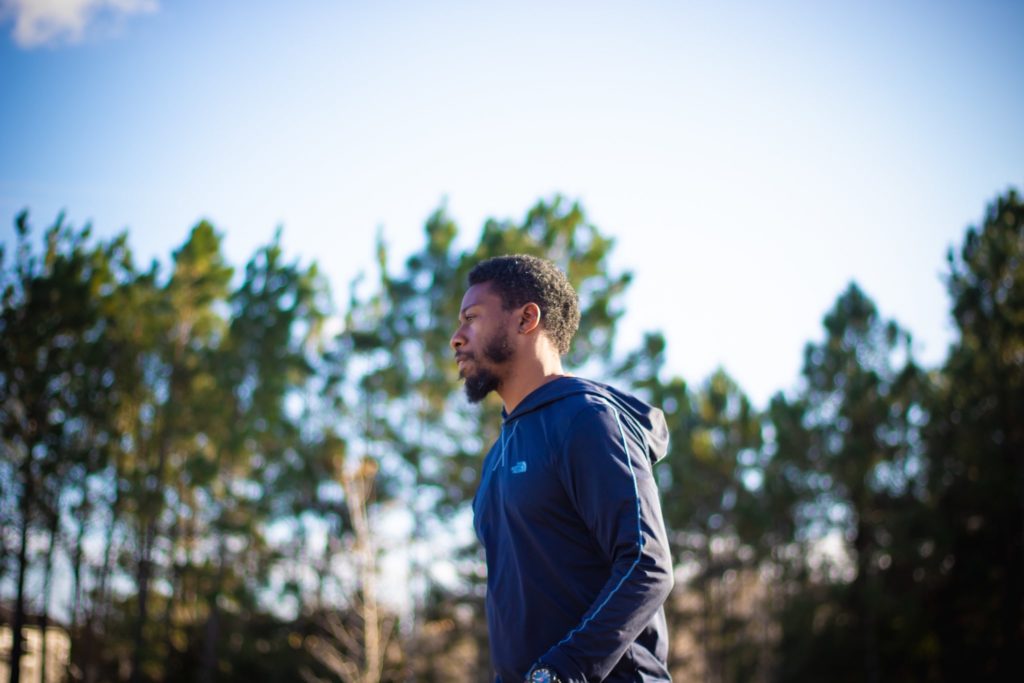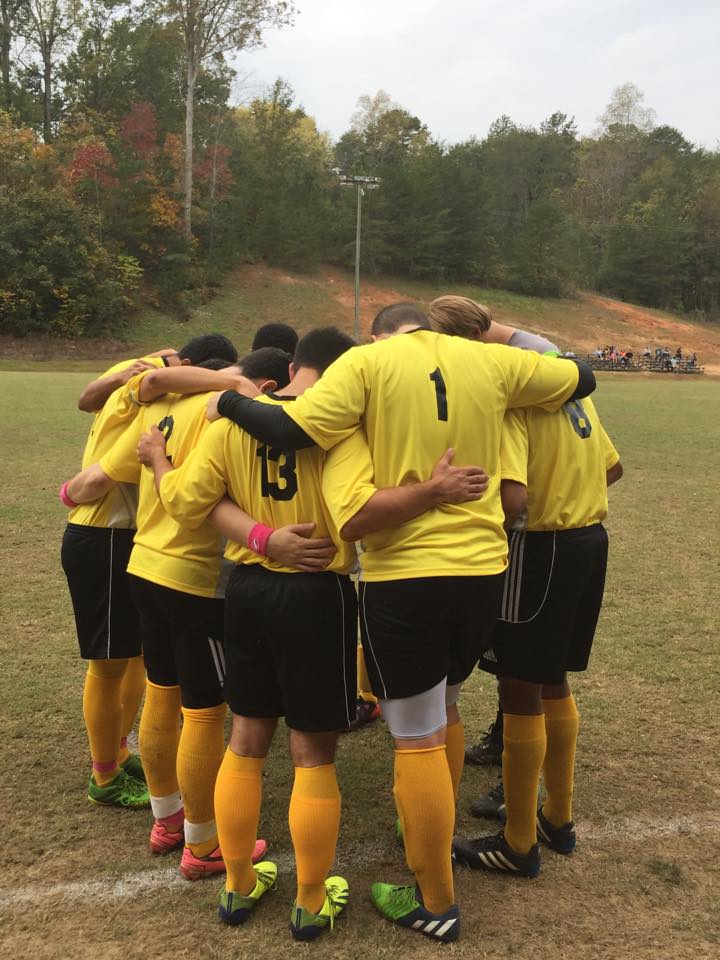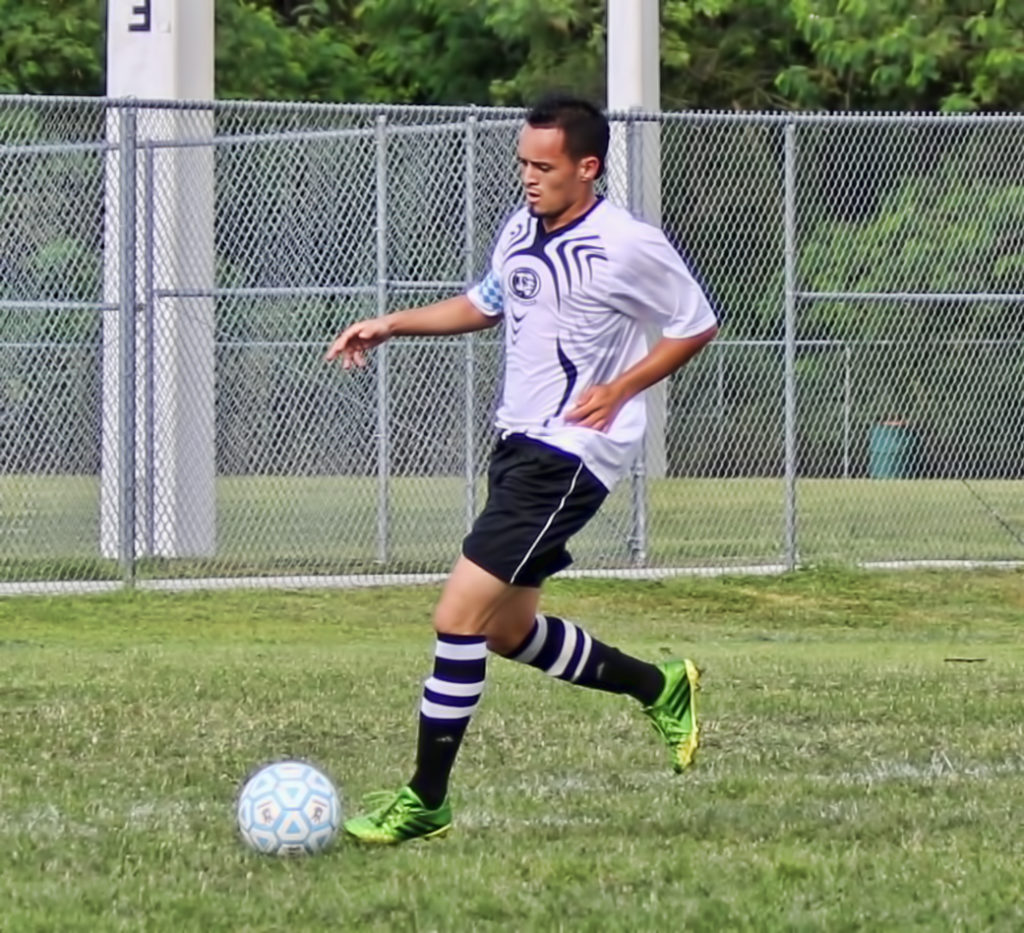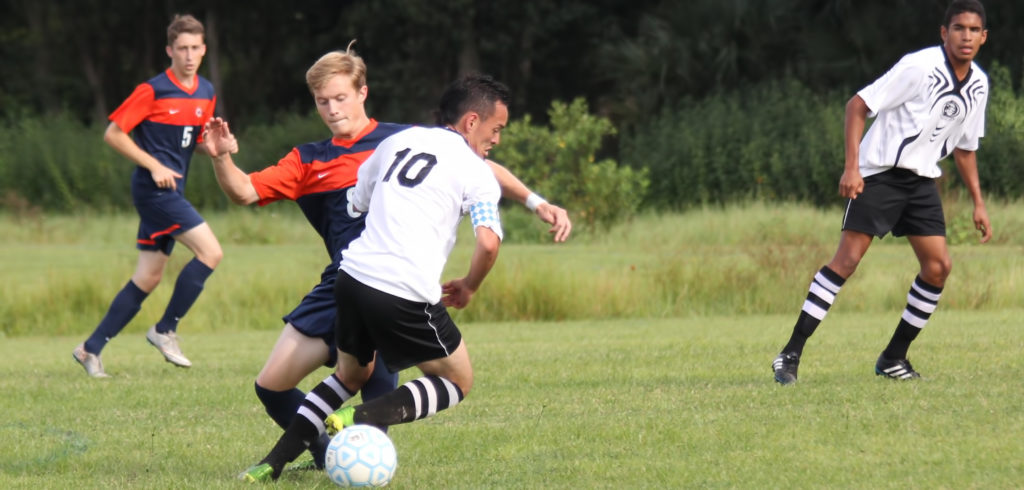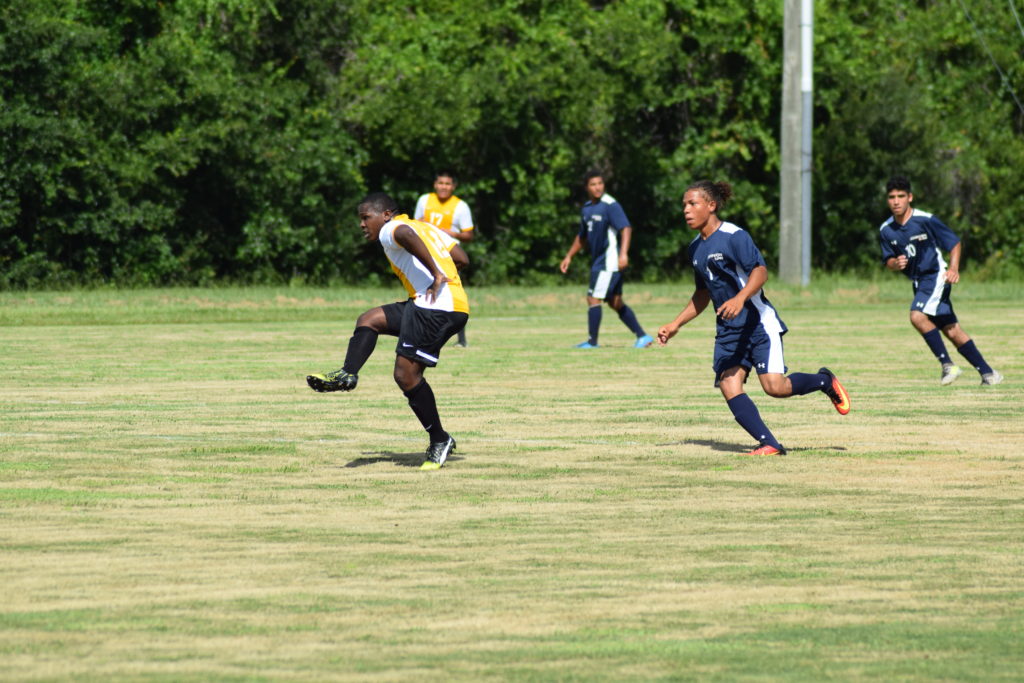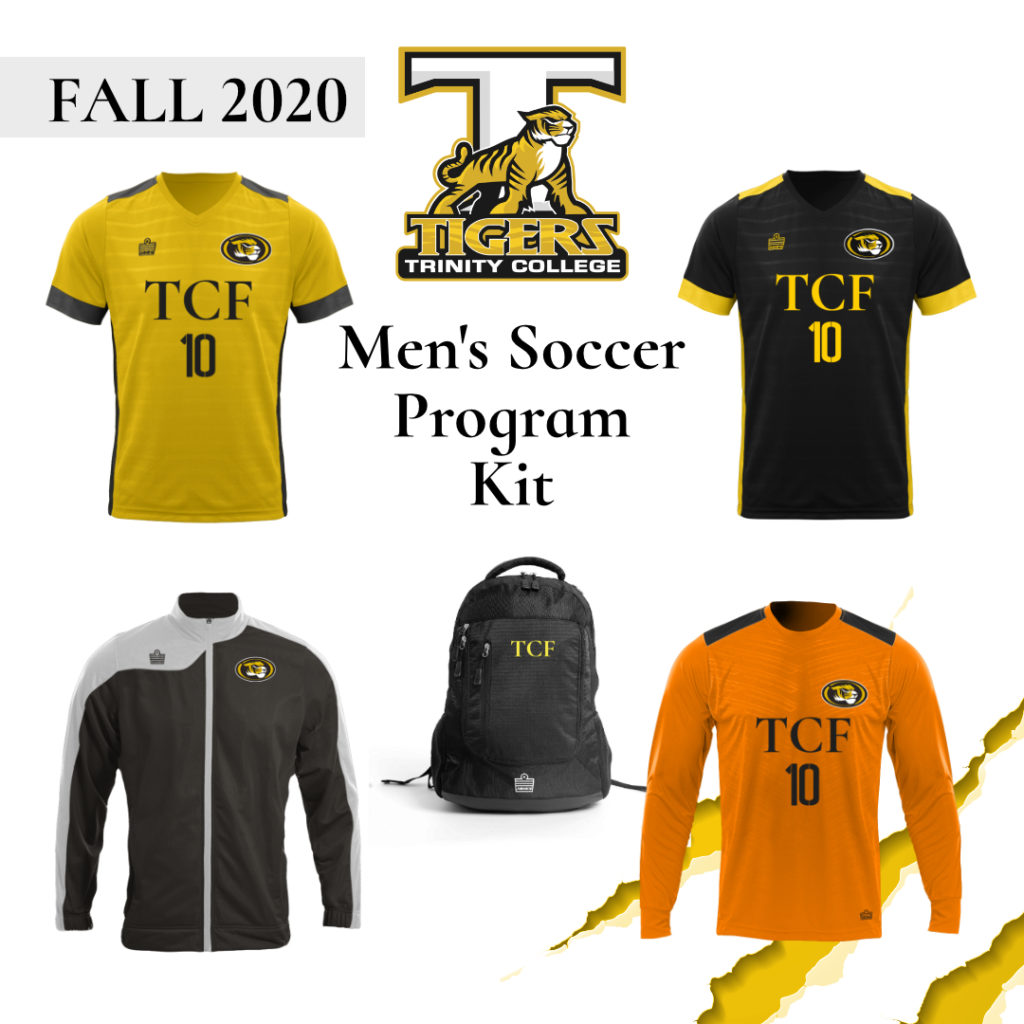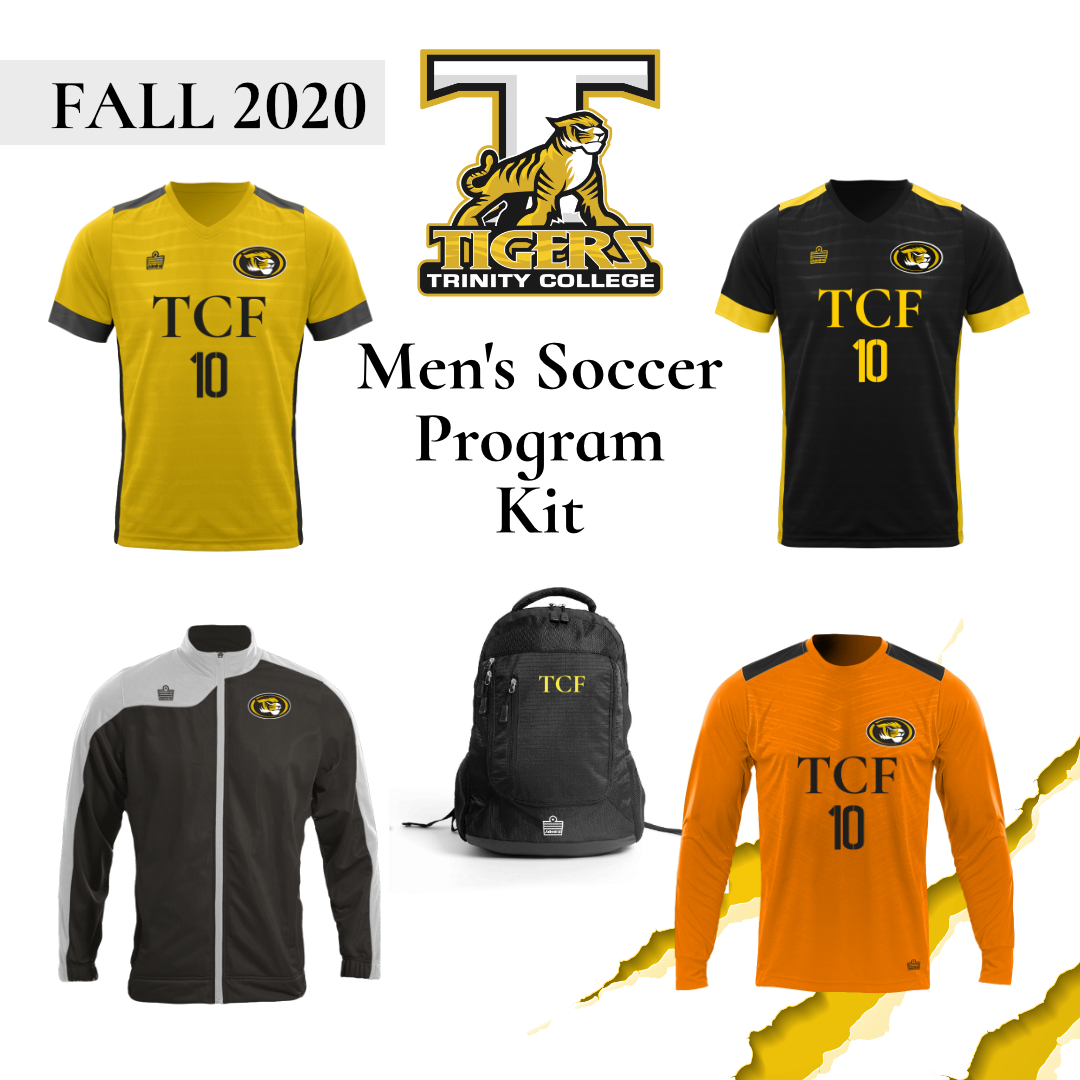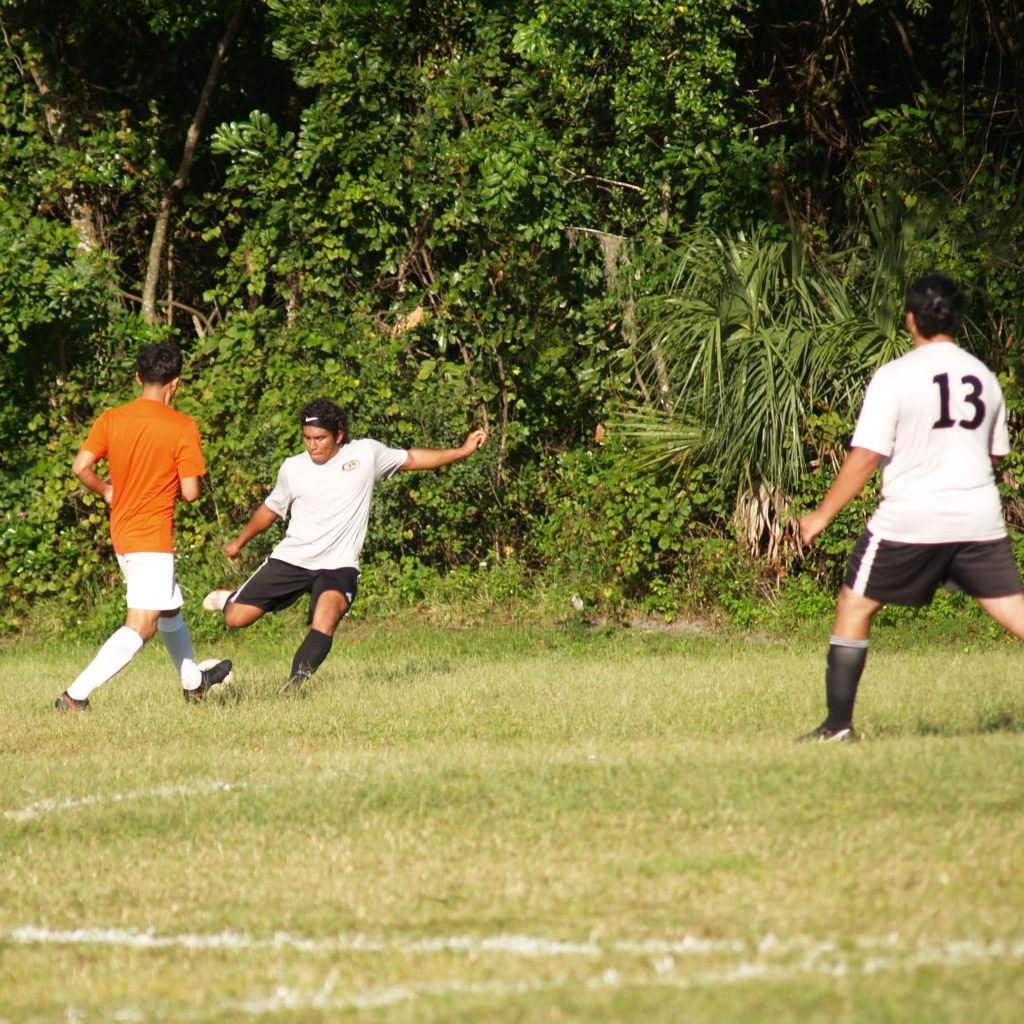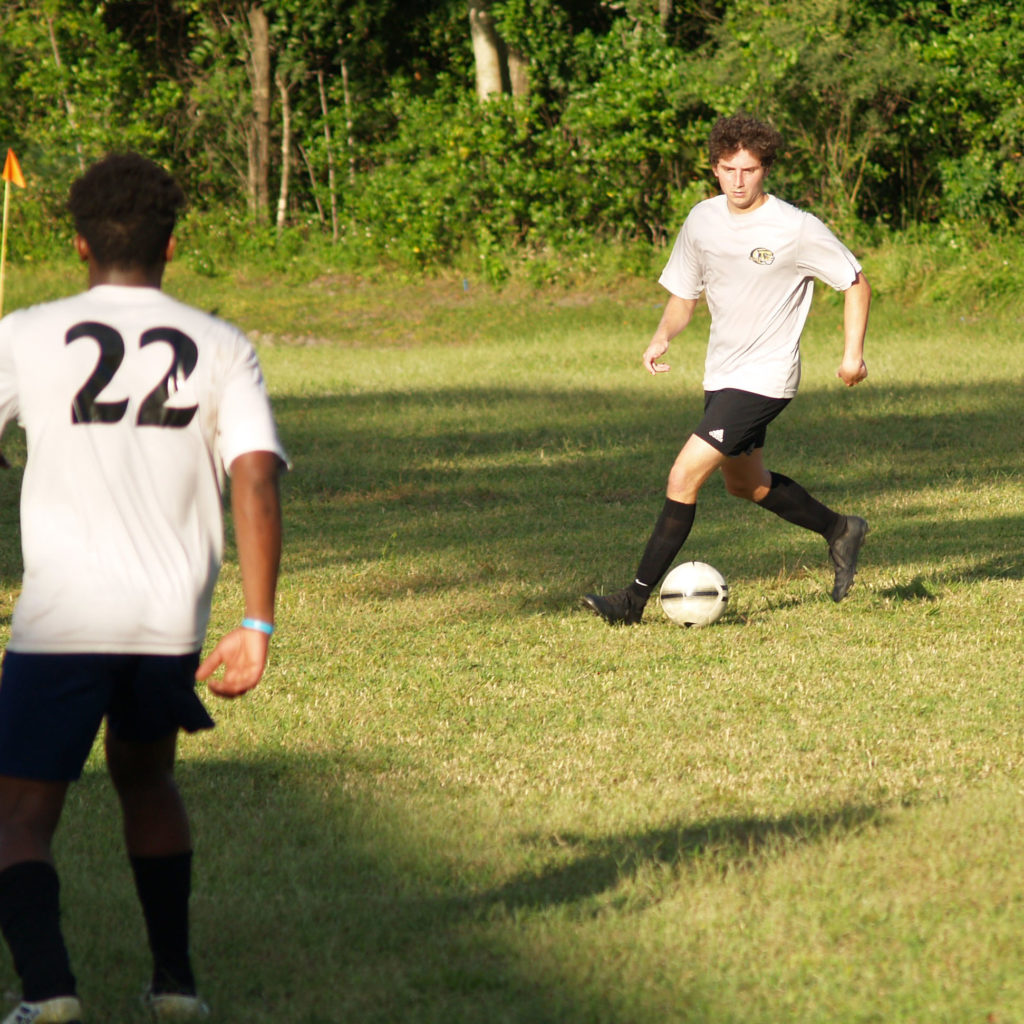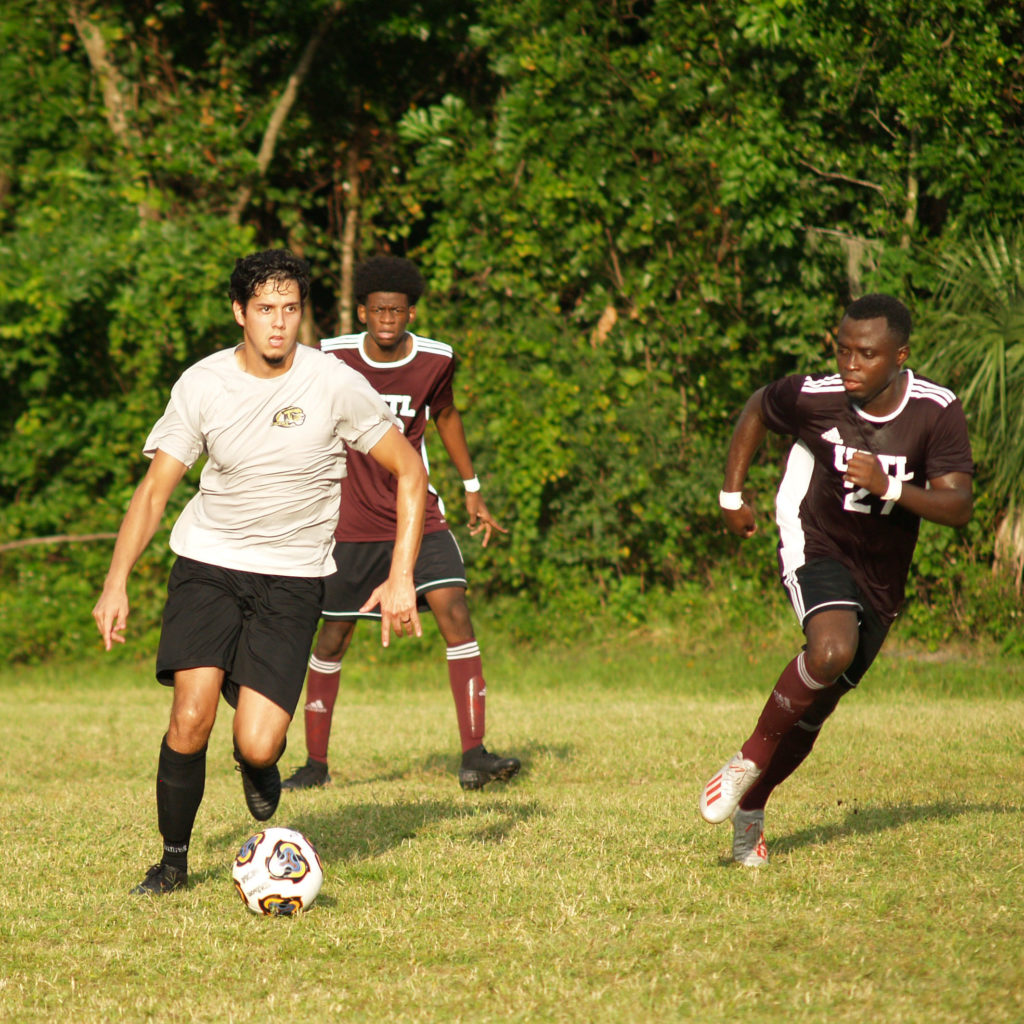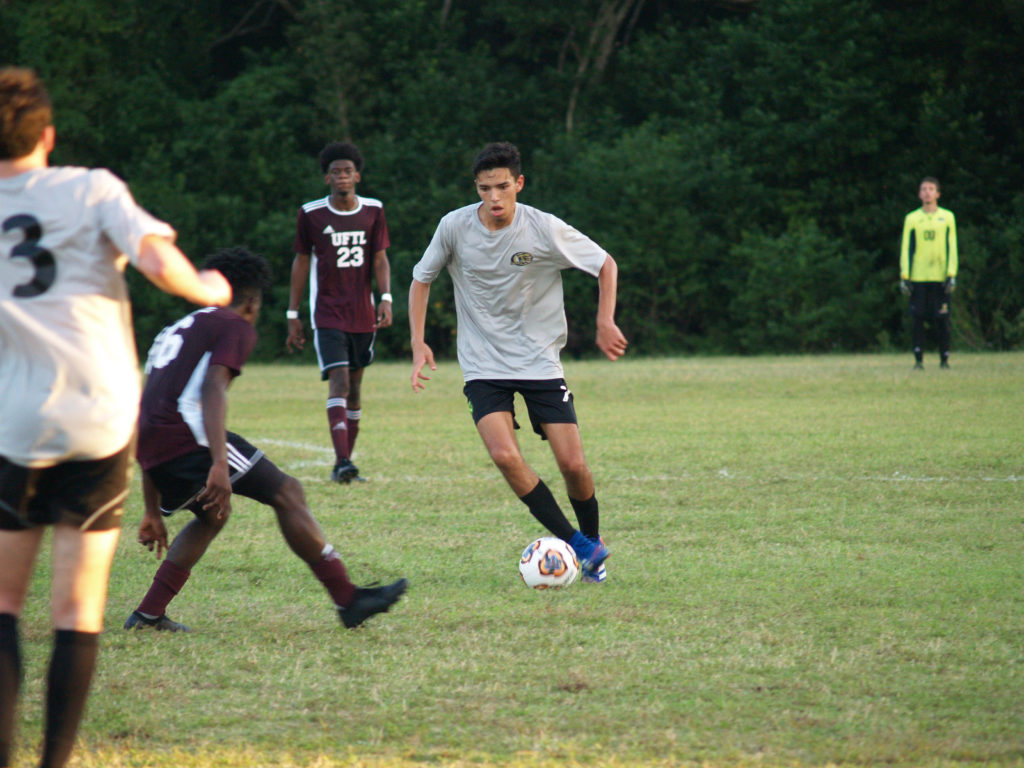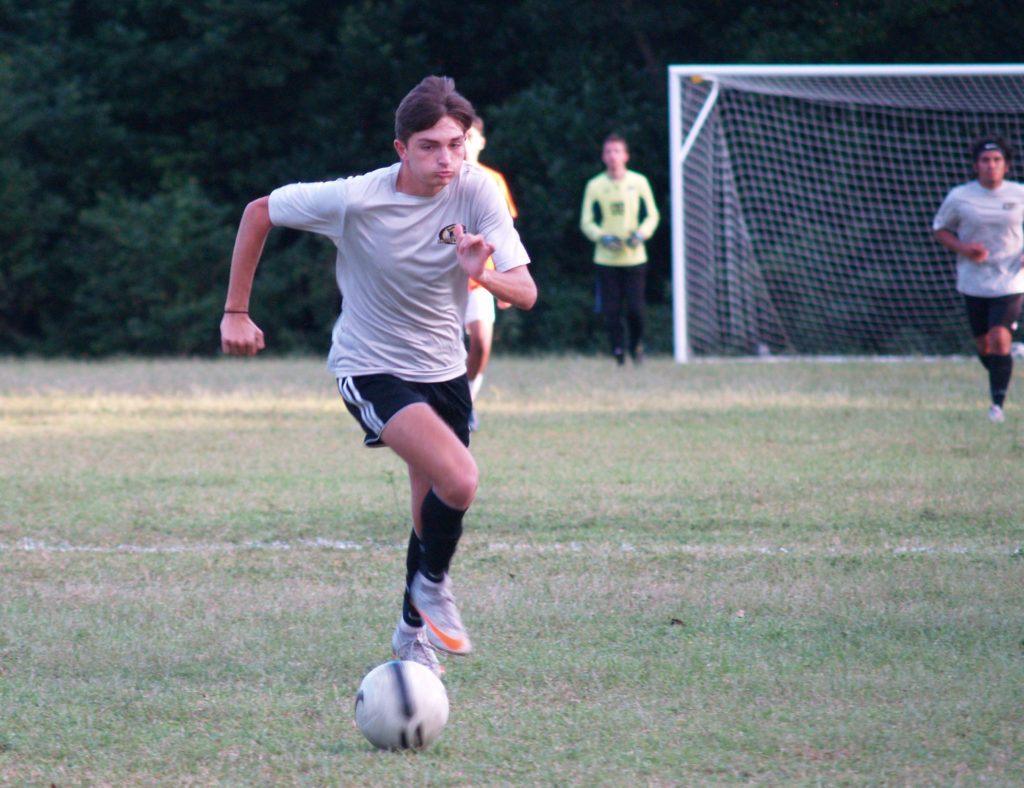 Answers to Your Questions about Athletics
Men's Soccer – Coach Robert Rivers III
robert.riversiii@trinitycollege.edu
Trinity College of Florida Athletic Director Al Depoutot announced Jan 8th, 2020 the appointment of Robert Rivers III as Head Coach for the Trinity College of Florida Men's Soccer Program. Robert Rivers III has over 10 years of experience coaching, including 2 seasons operating as Assistant Coach during the start of the Men's Soccer Program at Trinity College of Florida, coaching at the club level in the Tampa Bay Area, and starting up a soccer academy. Rivers graduated from Southeastern University in 2007 with a Bachelor's Degree in Broadcast Communications and Minor in Religion. He was a member of the 2006 National Championship  Soccer Team at Southeastern University where he earned SEU player of the year, All American, and All Conference awards. He also played local semi professional soccer for Clearwater Galactics, Orlando Ajax, St. Pete Aztecs, and Tampa Marauders. He is married with 3 kids and looks to provide an opportunity for soccer players who Represent Jesus Christ at the same time.
"The goal is to make Trinity College of Florida Men's Soccer Program part of the conversation when players talk about where they would like to play after high school. We will be competitive and hold our players accountable on and off of the field," says Rivers. Coach Rivers is always looking to recruit the next diamond in the rough that wants to work hard and be given the opportunity to showcase their greatness.
Men-s Soccer Assistant Coach Volunteer Lopez –  deibys.lopez@trinitycollege.edu
Trinity College of Florida Men's Soccer Head Coach Robert Rivers III has made an addition to his recruiting staff, hiring on a Volunteer Recruiting Coach Deibys Lopez. A Trinity College of Florida Alumni, Deibys Lopez played for Trinity College from 2014-2018. Being named 1st Team All Region and 2nd Team All American. He also was a stand out during his club career at FC Tampa, Town N Country. "I am excited about having him help grow the program and his ability to speak with potential players with his love for Jesus is amazing and a gift," Coach Rivers said. "He has been working with teams in the Tampa Bay Community and has a good reputation of keeping his players accountable." "I look forward to growing the program and helping student athletes achieve success" said Deibys.
Men's Soccer Assistant Coach Volunteer Coach – Dominic Coco soccer@trinitycollege.edu
Recruiting is being done Nationwide for players that best fit the culture of the school and the soccer program.
The TCF Tigers are still recruiting for the 2022 season. We are looking for talent players who love Jesus and desire to play at the next level. Please connect with one of the Trinity Tiger coaches for recruiting opportunities, email Coach Rivers robert.riversiii@trinitycollege.edu for questions, or to receive more information contact admissions.
The TCF Tigers participate in the NCCAA DII. The NCCAA uses athletic competition to promote education, evangelism, and encouragement. All NCCAA teams participate in a service project during the regional tournament to help promote humility, integrity, and love.
Our basketball programs also play in an additional tournament: Small Bible College National Invitational Tournament.