Step 1: Application
Step 2: Essay
Step 3: References
Step 4: Transcripts
Step 5: ACT/SAT/CLT Scores
Step 6: $35 Application Fee (login to make payment)
Apply Now
Offering Guidance on Your Journey
The Admissions team is dedicated to helping you navigate through the process of entering college.  From application to new student orientation, we will guide you through each step while maintaining regular contact to answer questions, offer encouragement, and help in any way possible. Schedule a personal tour to get a snapshot of life on the campus of Trinity College of Florida.
Interview with Kenyata Hayes, Director of Admissions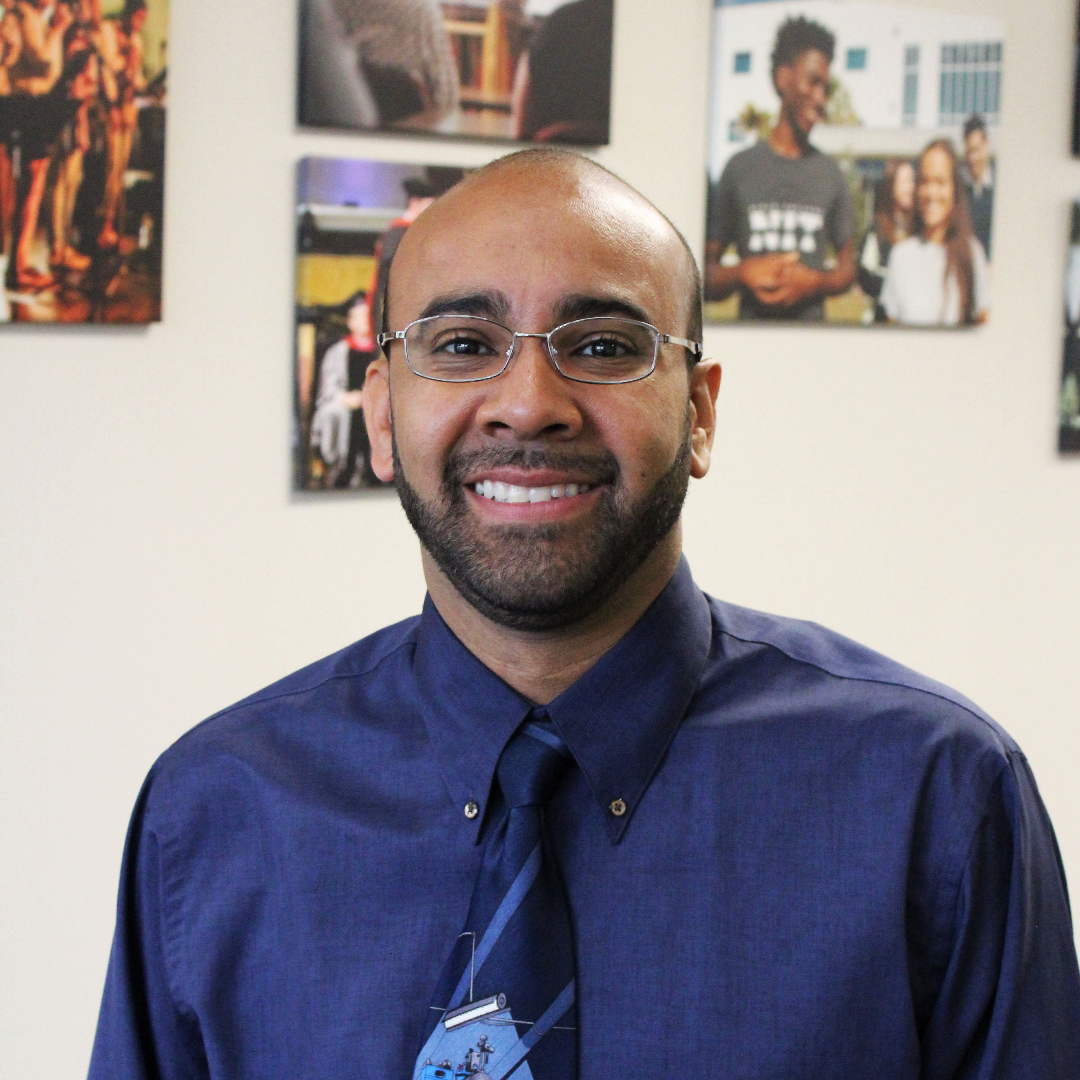 Frequently Asked Questions About Admissions
Our admissions team is here to guide you in the process of enrollment. We believe that every student that enrolls to become part of the Trinity family, God calls. Our mission is to equip you for your calling, to advance in every context of life. We look forward to connecting and serving you.