Year-End Giving
Your donation empowers us to equip students to be Kingdom influencers
Investing in Lives for Eternity!
Dear Trinity Family,
Giving that enriches, enables, and blesses is Premier. Lives are encouraged and changed! Reflect on what the Lord Jesus did for us:
"For He made Him who knew no sin to be sin for us, that we might become the righteousness of God in Him." 2 Corinthians 5:21 NKJV
What an amazing Gift! What an incredible investment! What an unending accomplishment … Lives Changed for All Eternity!
During this Christmas season, you will sense this gift in His Son from God the Father! We are blessed for all eternity. As we approach the end of 2022, you will have the opportunity to make a significant contribution in giving to the lives of Faculty and Staff. Your sacrificial gift will go directly to their support. Operational needs continue while students are not present between semesters. To give, use the form on this page.
By directly investing in the faculty and staff, the following blessings are provided:
You are INVESTING in lives that make a difference in the lives of others with eternal benefits.
You are enabling the College to care for the normal operating expenses during the absence of students.
You have the knowledge that you are giving directly to the support of His servants teaching His truth to this generation.
Your gift has a great impact. It is multiplied in significance and contribution. It is a gift that GIVES and GIVES! Your generosity is used by the Lord for His Honor and Glory.
"…Do not be afraid, for behold, I bring you good tidings of great joy which will be to all people. For there is born to you this day in the city of David a Savior, who is Christ the Lord." Luke 2:10-11 NKJV
May this GOOD NEWS be refreshing to YOU! We have HOPE and We have HELP!
Thank you for your sacrificial generosity,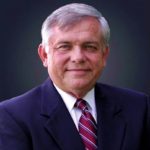 Mark T. O'Farrell
President
Trinity College of Florida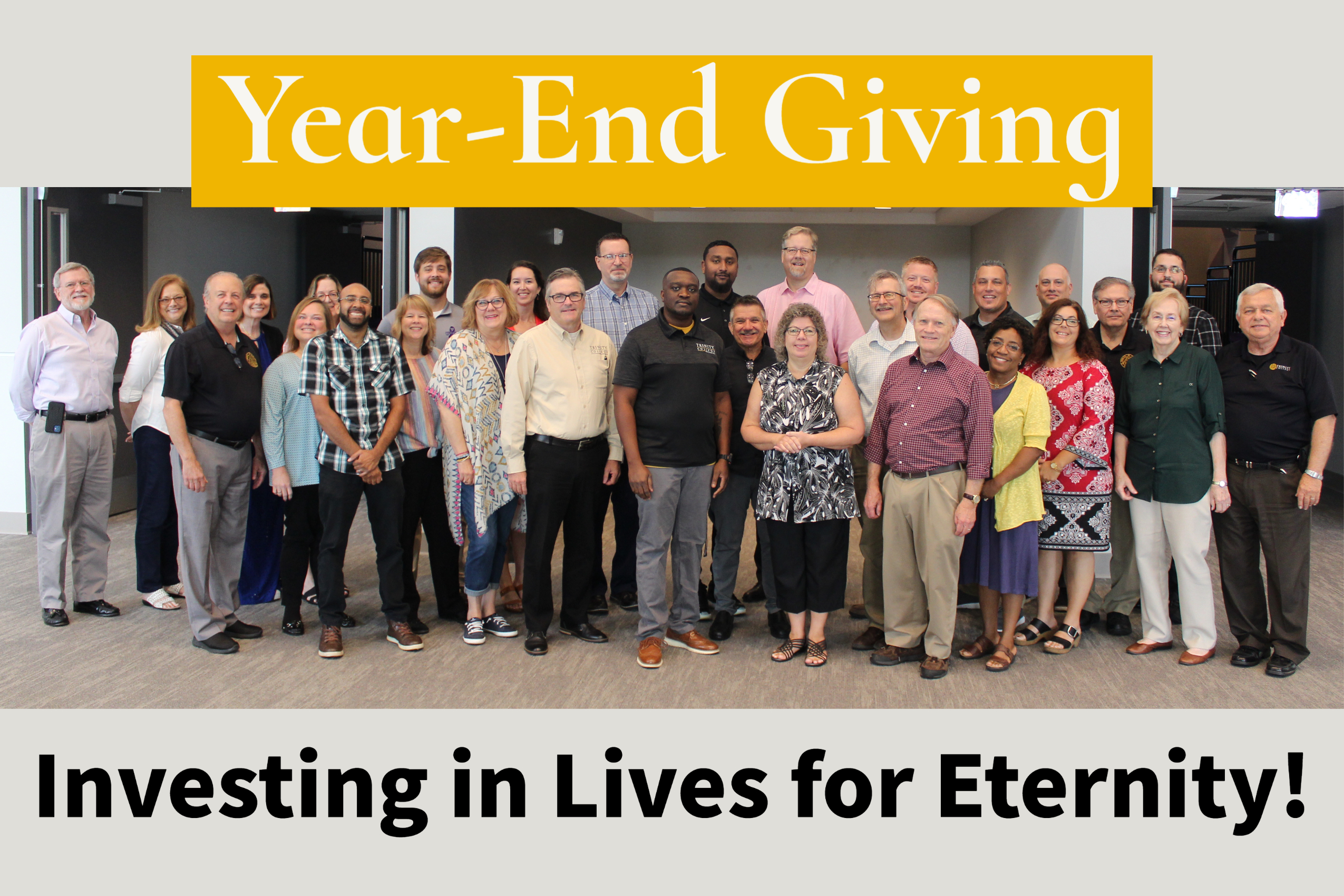 FAQ Frequently Asked Questions