We are excited to welcome you to Trinity College of Florida this spring!  Please know that the faculty and staff at TCF are praying for you as you begin your journey with us!  Our goal is to provide you with an engaging educational experience based on Scripture, faith, and rigorous academics.  Our hope is to offer excellence in Biblical higher education for the sake the gospel and the glory of God.  We are excited to welcome you on campus soon!
New Student Orientation will help you get acquainted with life on campus as a TCF student.  New Student Orientation weekend will begin on Thursday, January 14, 2021, a few days prior to the start of classes.  Classes will begin the following Tuesday, January 19, 2021.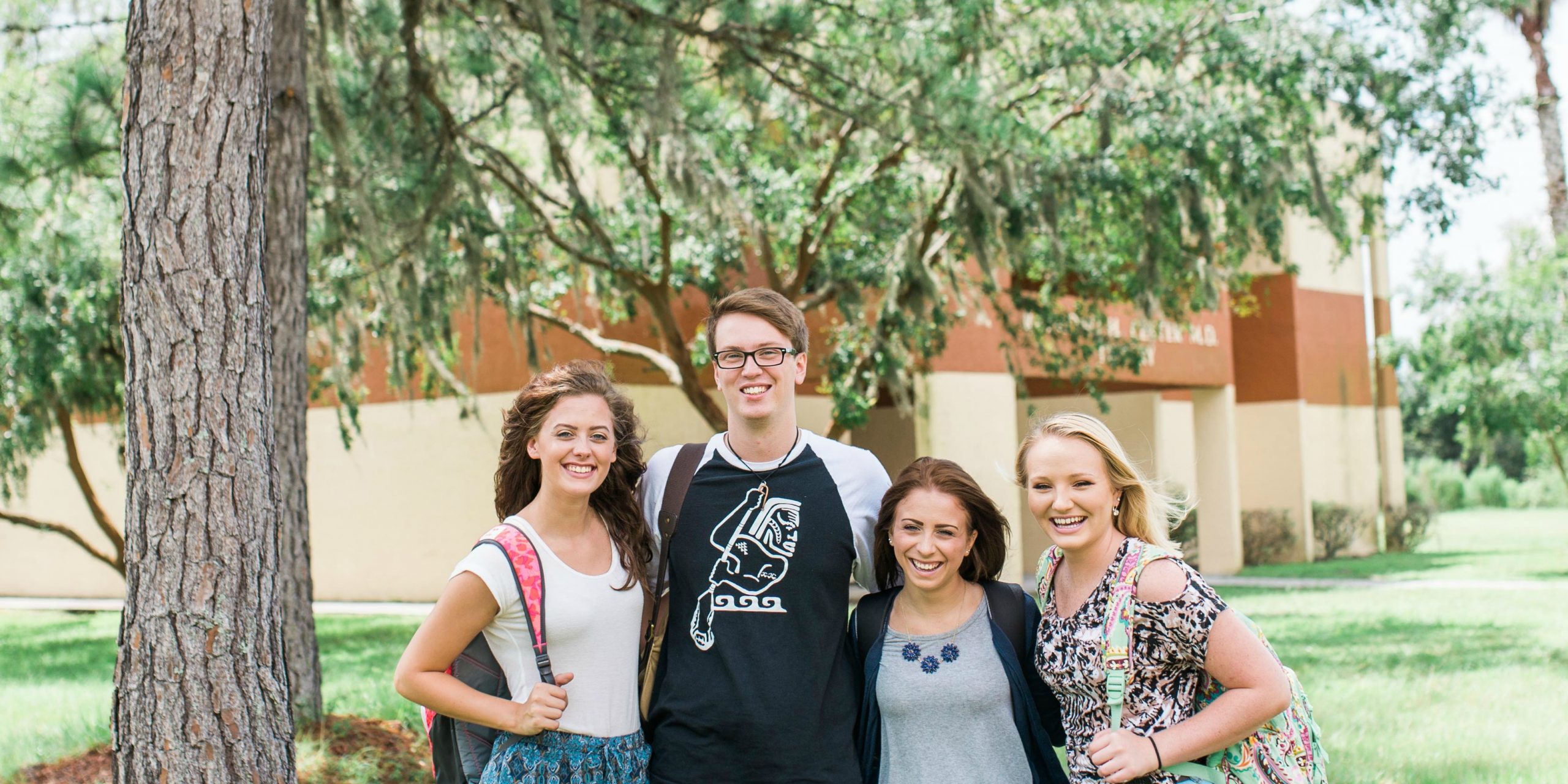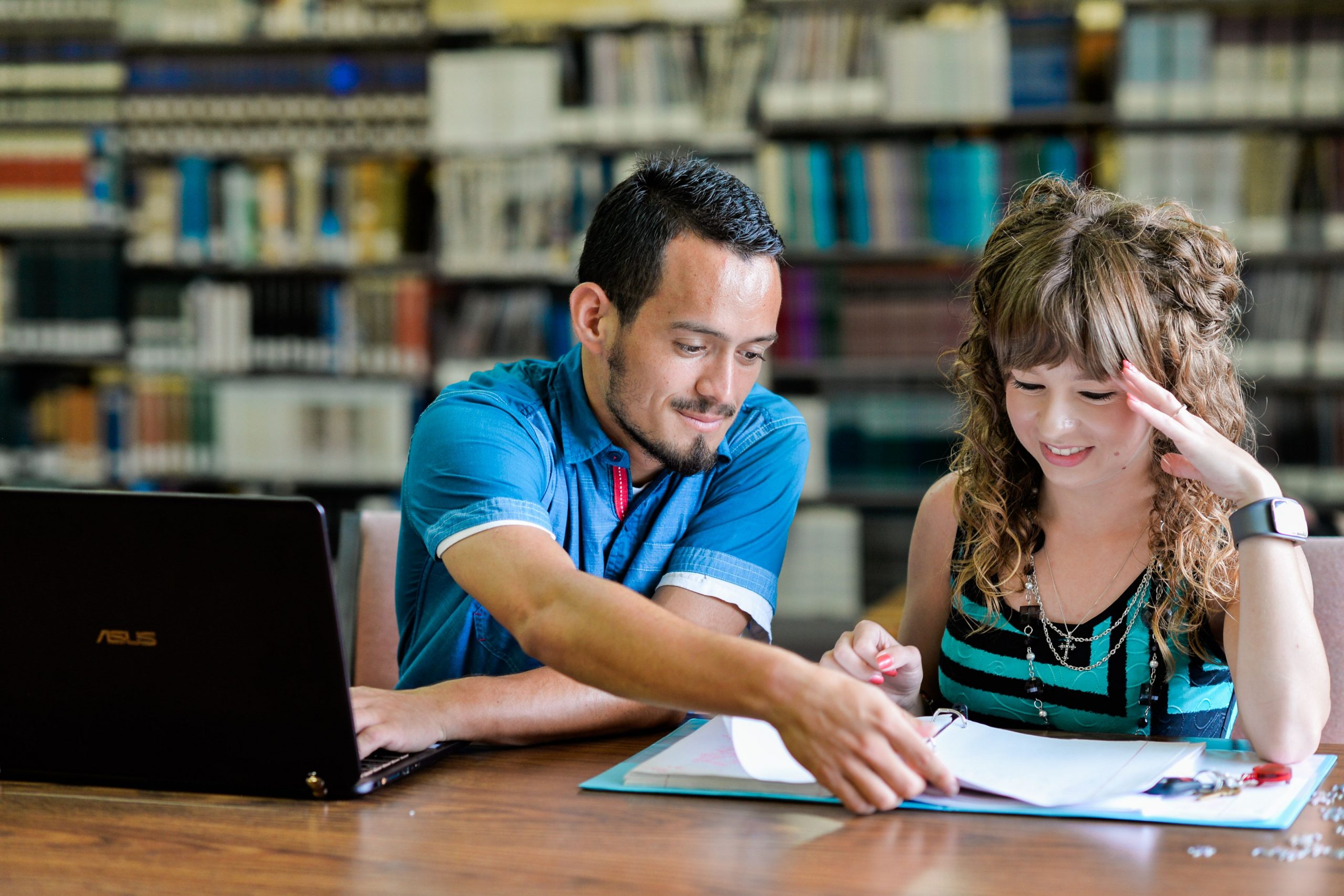 NEW STUDENT ORIENTATION: THURSDAY, JANUARY 14
TBA
The above schedule is subject to change.
FINANCIAL AID FORMS:
FAFSA

(school code 030282)
ACADEMIC FORMS:
STUDENT FORMS:
ONLINE STUDENTS:
ADDITIONAL INFORMATION:
After accepting your course schedule, please purchase the corresponding books.
Once you have completed high school/college courses, please send final, official transcripts to TCF.
Please send any updated official ACT/SAT scores.
If you received a 3 or better on an AP test, please send the official score(s).
Answers to Questions about New Student Orientation