BA Business Organizational Leadership Online
Influence others with ethical business practices and leadership skills
Business Organizational Leadership
Be influential in diverse and complex organizational environments with leadership skills developed through the Business major at TCF.  Study current and emerging leadership theories, best practices, skills, and tools used to influence others to generate innovation, creativity, and change within organizations.
The online learning experience will give you the flexibility you need to maintain your busy schedule while investing in your future.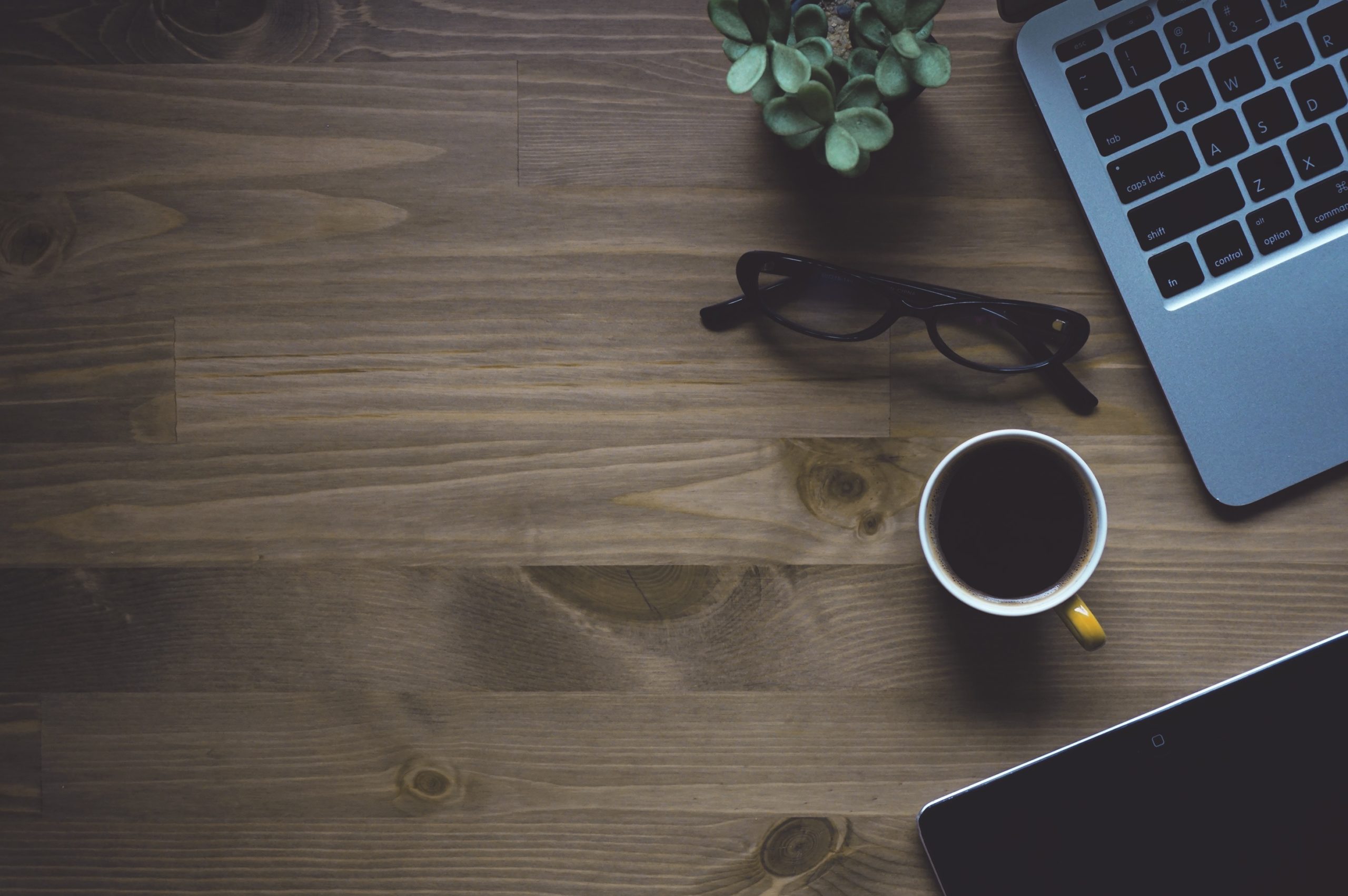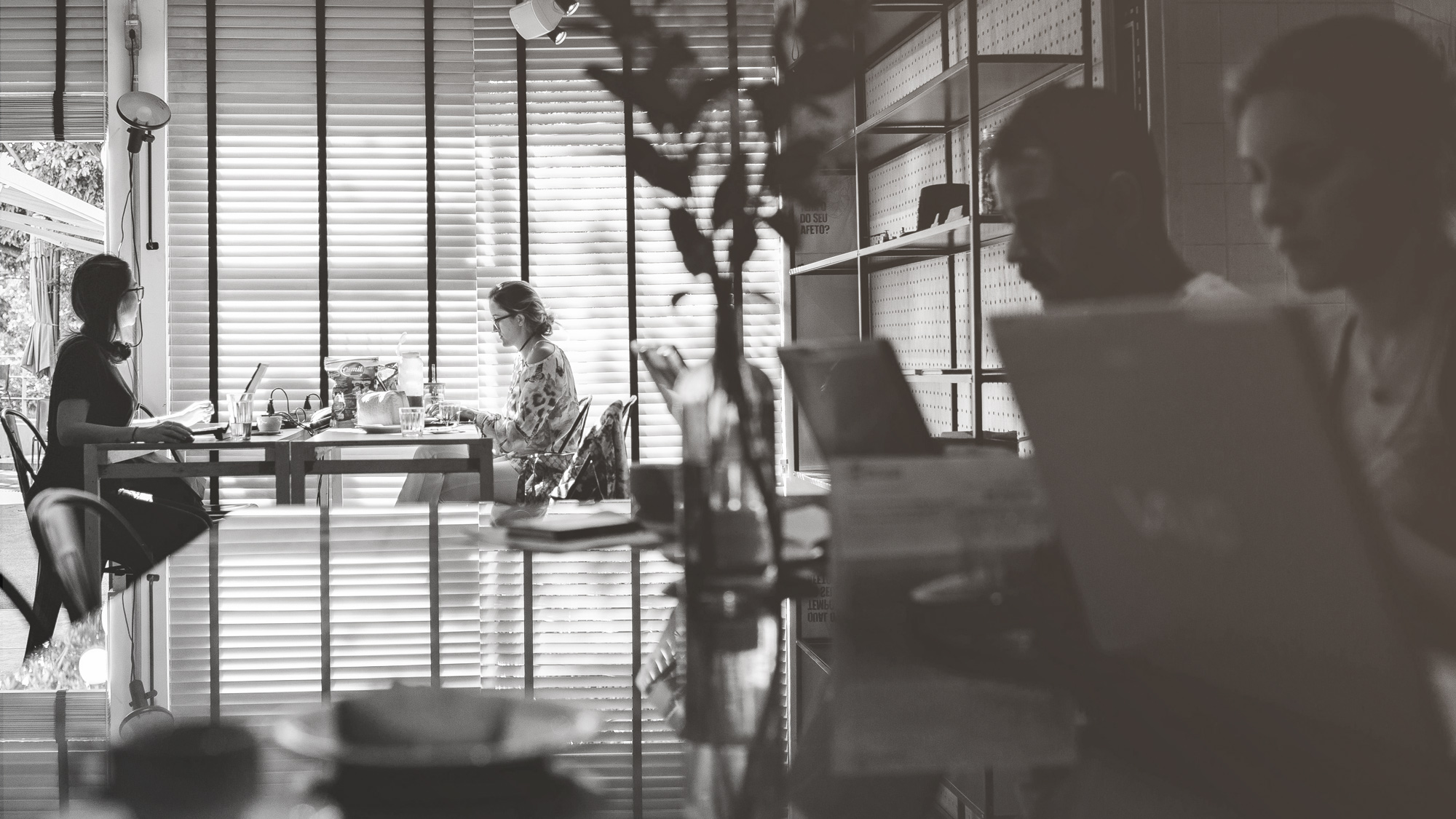 Requirements:
General Studies – 39 Credits
Bible and Theology Foundation – 45 Credits
Major – 39 Credits
Total Required Credits – 123 Credits
Core Business Courses:
Concepts & Theories of Managerial Leadership
Intermediate Leadership: Conflict/Negotiation
Introduction to Organizational Leadership
Leadership in Non-Profits or Project Leader, Strat. & Scope
Leading Organizations, Innovation and Change
Managing Ethics in Organizations
Org. Comm. Methods & Strategies for Leaders
Organizational Theory and Behavior
Marketing & Research Strategy or Research Methods I
Resource Allocations in Organizations
Strategic Human Resources in Organizations
Business Financial Mgt. or Study of Great Leaders
Team Dynamics & Leading Diverse Groups
Business Org. Leadership Internship
APPLY ONLINE
Lead
with integrity.
Create
change.
As the Program Director for the Business major, Professor Perkins will be available to you throughout your time as an online student.  Read her full bio here.